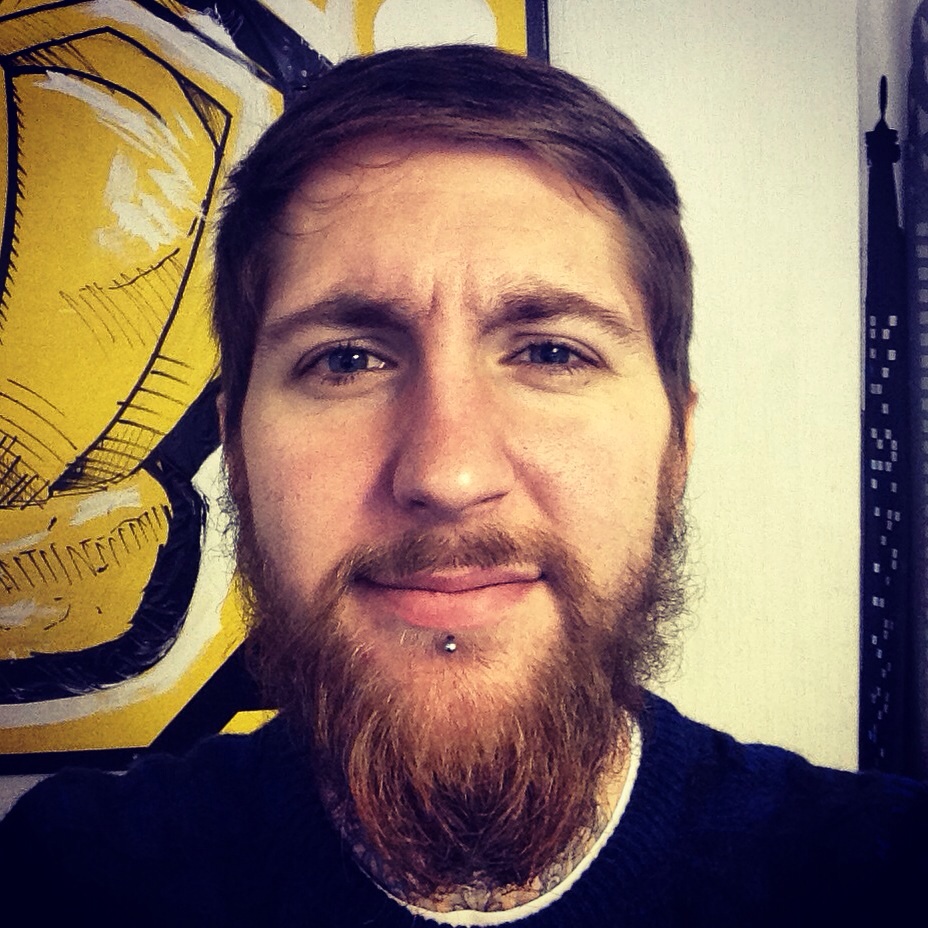 Location
Barry , Vale of Glamorgan
Joe is based at vere street tattoos in South Wales. In early 2014, he was approached by several British Tattoo Convention organisers and, encouraged bythe idea of making new friends, booked a booth at 3 shows across the UK.
At his second convention, under last minute pressure, he fused together elements of space, with robots and rockets into a one hit multi genre tattoo for the next day
And so, the Psychedelic space banger was born!
To his disbelief, that piece went on to win best small colour at the show! Encouraged by this, he then went back to south wales with a renewed passionfor work and began creating the pieces that you can find here.
Now, Joe is currently travelling all over the world, searching for new opportunities to develop and grow amongst some of tattooing's greatest Artists. To see an up to date portfolio, check Instagram or facebook or Email today for a free Consultation!
All the best!