Location
Shrewsbury, shropshire
441743343330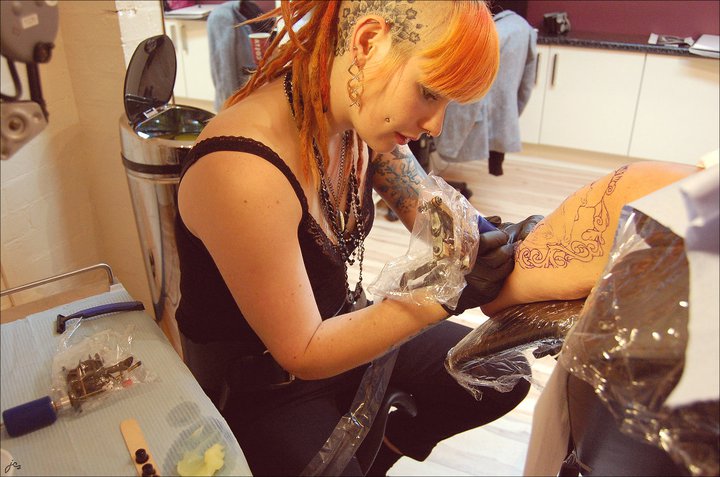 Starting with a love for the human body and art, I served an old school, work your socks off apprenticeship, working my up from tea maker extrordinaire to full time tattoo artist and manager of a busy studio. From there I flexed my wings and worked guest spots in Europe and the US.
Travelling the world gave me the inspiration and knowledge to bring some of the best back to beautiful Middle England, and open my own studio and gallery space, Adorn.
www.facebok.com/Adorn.body.art.gallery
I love to constantly advance myself with my tattooing and art, and I love taking inspiration form many sources, more often than not seemingly unrelated to tattooing. Graphic illustration, classical art, natural history... and the list goes on.
I love anything challenging and unusual, both in tattoos and life.