Creating Transitions in Tattoos with Pressure Variation
"I'm varying my pressure a little bit as I go. Transitioning from dark to light, just enough to describe the form."
- Jake Meeks
To get value transitions when blocking in the major shapes, I focus on hand movement and pressure used with the machine. Keeping the first passes light and soft will act as an underpainting for the rest of the tattoo and allow you to build up saturation gradually.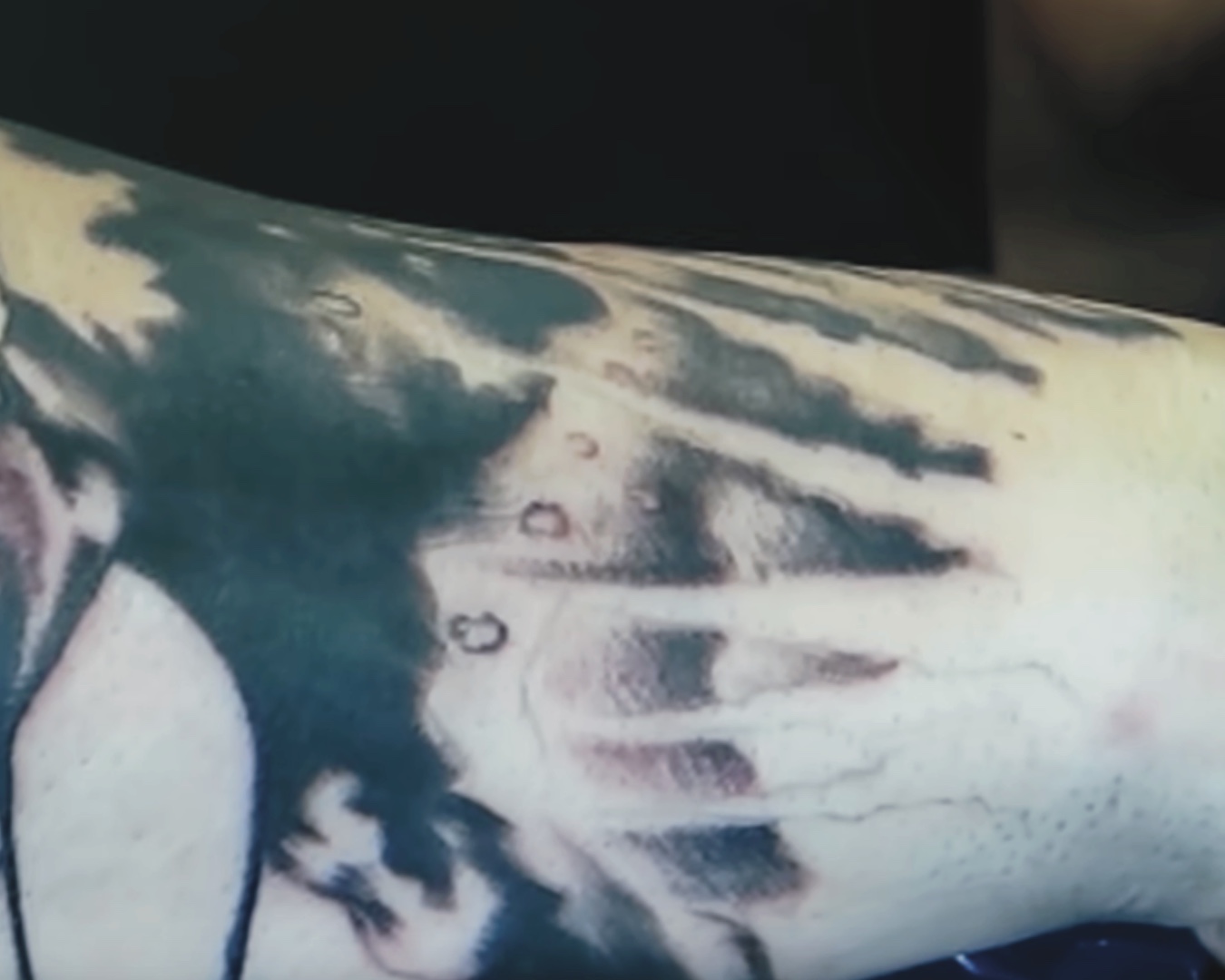 But again, this phase of the tattoo is all about staying loose and focusing only on describing the major forms.
Check Out The Full Deep Dive!