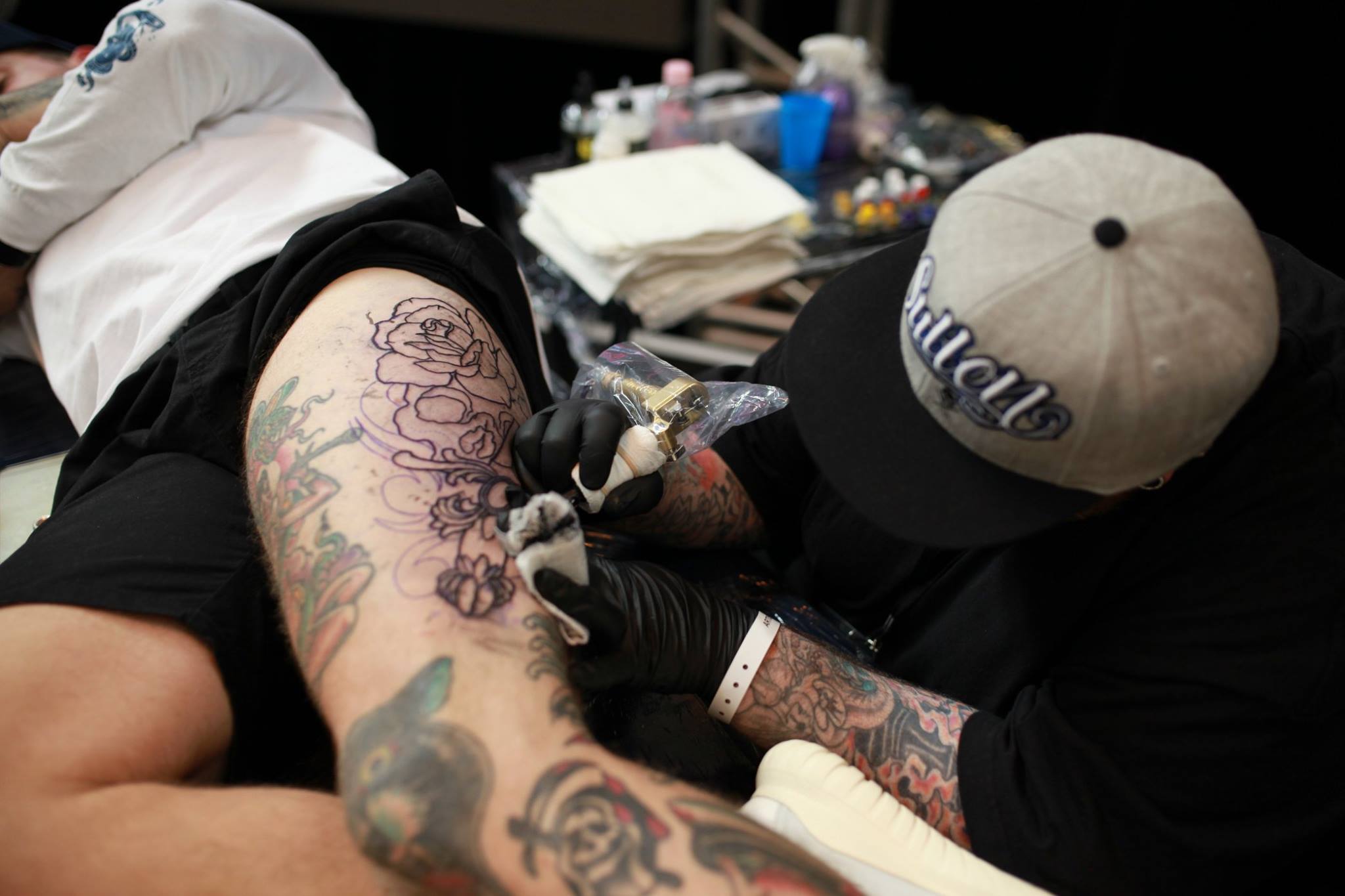 Location
Cairns, Queensland
0061740315187
Follow
my name is Terence Tait I am originally from "steel-city" Hamilton Ontario . Canada.ive been tattooing for 15 years.. I enjoy a whole range of tattoo styles . . anything from black and grey to color , im probably best known for colour ..


before tattooing I worked in a steel factory , I always loved art and was drawing ...
I got my first tattoo at a young age. and from there I was hooked ...

I started a traditional tattoo apprenticeship , in Hamilton
before moving up to managing and owning the tattoo shop there ..


I moved to Australia with my wife and daughter and opened my tattoo shop Ink ur bod in Cairns Queensland ,Australia . in 2012 ..
i have owned Cairns Ink.Ur . Bod for 7 years

I travel from time to time for guest spots and conventions for all updates its best to follow me on instagram and or my facebook page.
which will have all my up to date traveling on there .
I love tattooing customer and connecting with them i enjoy every tattoo i do , love exploring different styles of tattooing and hearing the stories from my clients makes me enjoy what i do !