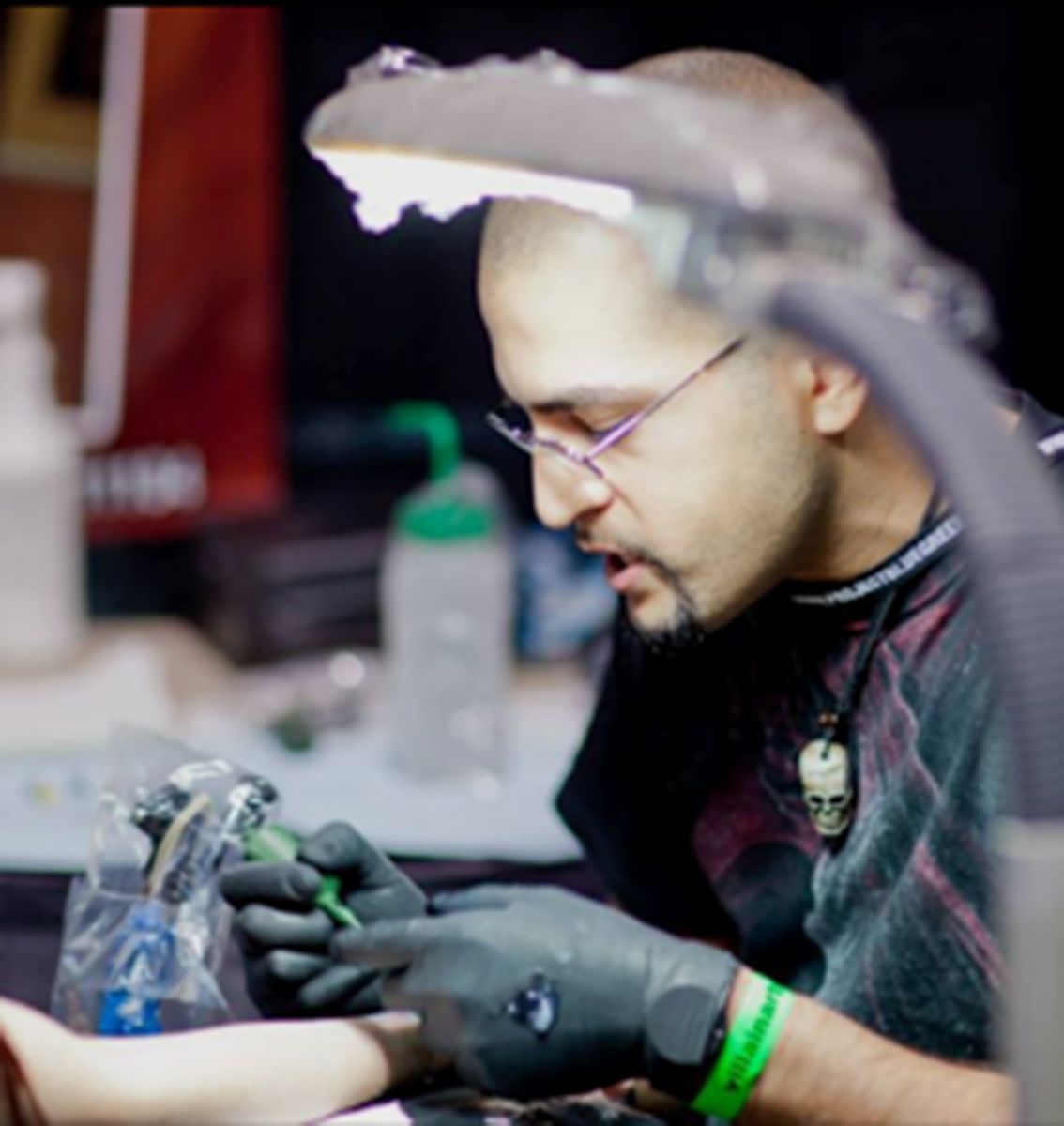 Location
Yonkers , New York
914-803-0387 Tattoo Shop
One of my goals has always been to make Art my life. Tattooing has given me the opportunity to thrive off of art since 2005. Thats the year I moved to The Bronx and began tattooing professionaly.
I now specialize in Illustrative and Realism Tattoos and work in both Color and Black and Grey. I also really enjoy to replicate existing artwork like paintings, drawings, and sketches from old and modern masters on skin. It's a fun challenge to keep the details as close to the original while still making it work as a tattoo that will hold up over time. I would love to make some tattoos based off the artwork of Salvador Dali, Mc Escher, or many other masters of the visual arts.
I am permanently working at HARD KNOX TATTOOS in Yonkers, New York. I work by appointment only, Tuesday through Saturday from 1-8 pm. I look forward to hearing your tattoo ideas so please e mail me and describe what you want, include any reference pictures you like, let me know how many inches or centimeters tall and wide you want the tattoo and finally where you want it on your body. ~ AllCustomArt@Gmail.com
Thank you for your time and interest!
Rafael Marte