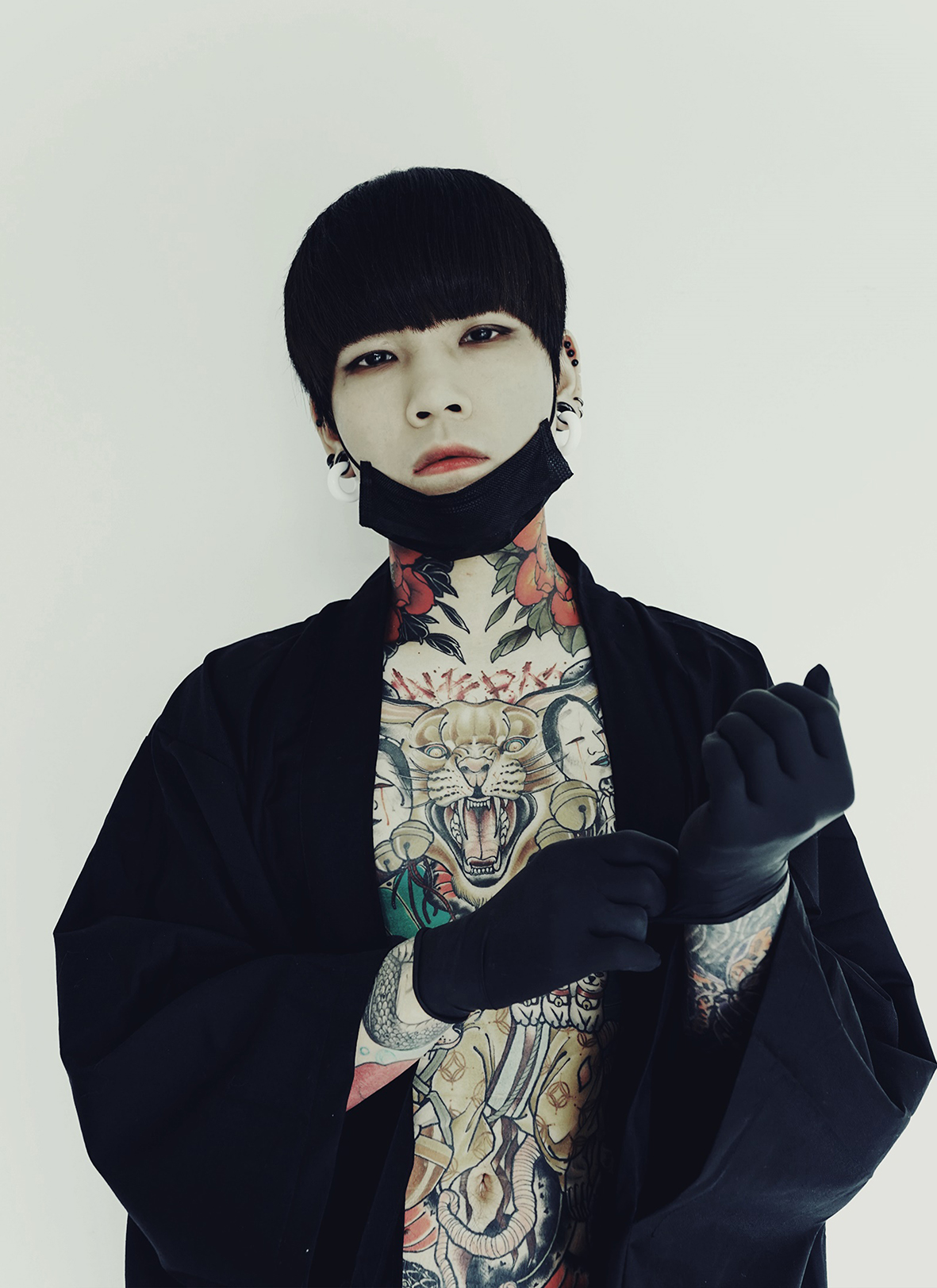 Follow
First name : YONGGI
Family name : JO
Country : Republic of Korea
Age : 1988. 01. 17

Introduction :
Hello, I am NEON, a tattooist in Korea.
I've been a tattoo artist for 7 years, and I've been traveling to many countries and living as a tattoo artist because I've been attracted to engraving pictures that contain my heart to everyone I meet.
Among them, I especially like to express Asia's unique culture including Japan with tattoos.