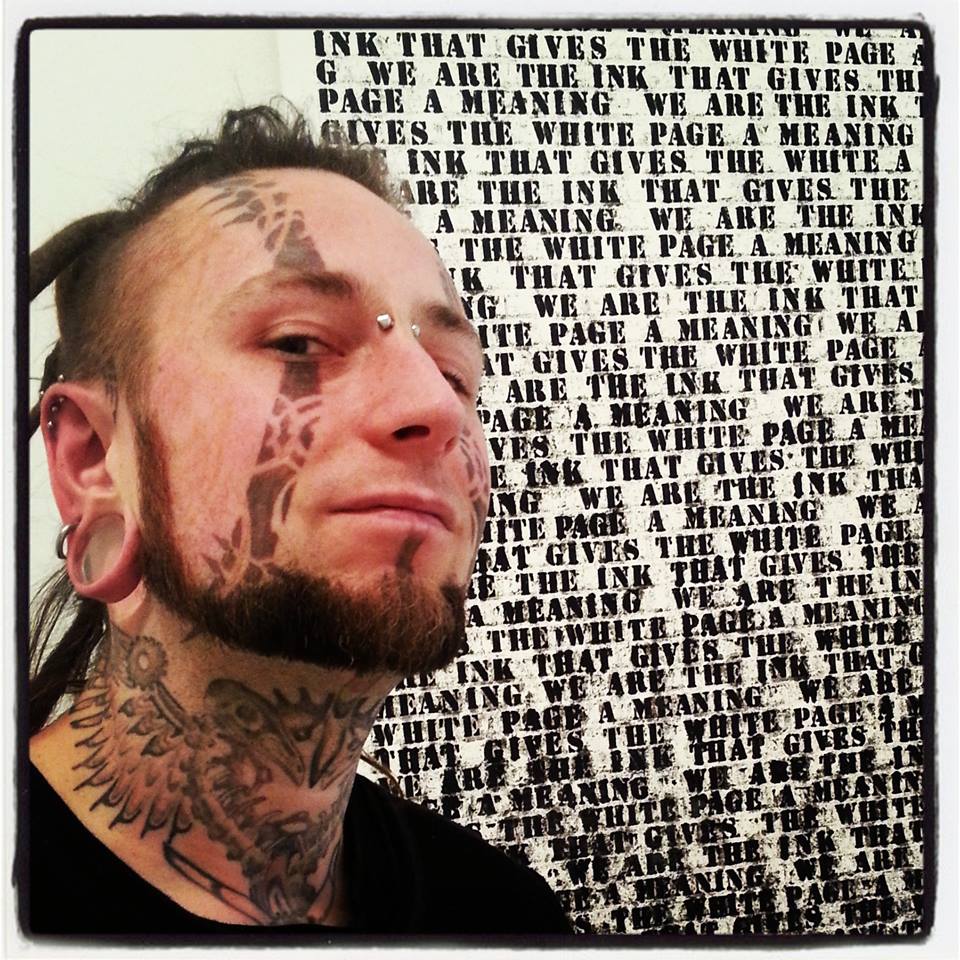 Tattooer and painter currently working in Pittsburgh, PA, USA.
Art is all I've wanted and all I've known for a long time. From drawing covers for punk rock 45's when I was fifteen to the first time I picked up a tattoo machine when I was 18. That was many years ago. Now tattoo is my everything, and it has pushed me into the visual arts world. Oil, watercolor, graphite, charcoal, to photo arrangements. I've taken on all of it to push my tattooing further than I thought possible.

This is what I want. This is what I was made for. Skin, a canvas. My eyes and hands are yours if you will have them.