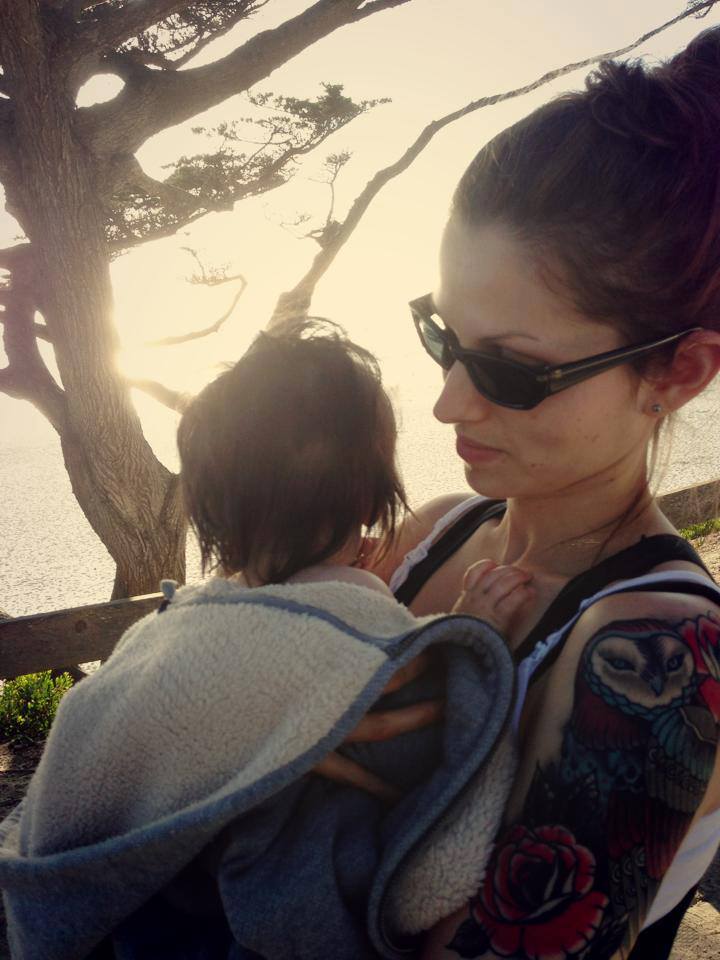 Follow
Gigi McQueen, was raised in the heartland of American Tattooing, California. Gigi's life has revolved around art, briefly studying Visual Communication at the prestigious Brooks Institute, before embarking on a career as a full time artist. Gigi has exhibited and published works in both the USA and Canada.
Gigi married a local man and moved to Ireland nearly 10 years ago, and it was here that her love of tattoos resurfaced. When she was given the opportunity to train under an artist who had been in the industry for over 25 years, she jumped at the chance.
Gigi's love of art, coupled with hard work, dedication and an uncanny natural ability allows for the creation of some wonderful Tattoos. Why not call in and have a look at her work, you will not be disappointed.