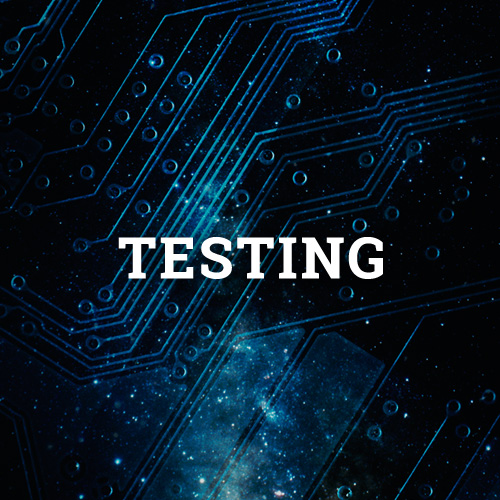 I live in Aosta (a little city near to Milan) and i have a tattoo shop since 2002, the style i preferred is realism/dark
but since is not a very big city i do almost all the styles.
I have work like a guest in Stockholm for 5 years.
I play in a metal band called "Nefarium" since 1999 witch still continue to play live around the world.