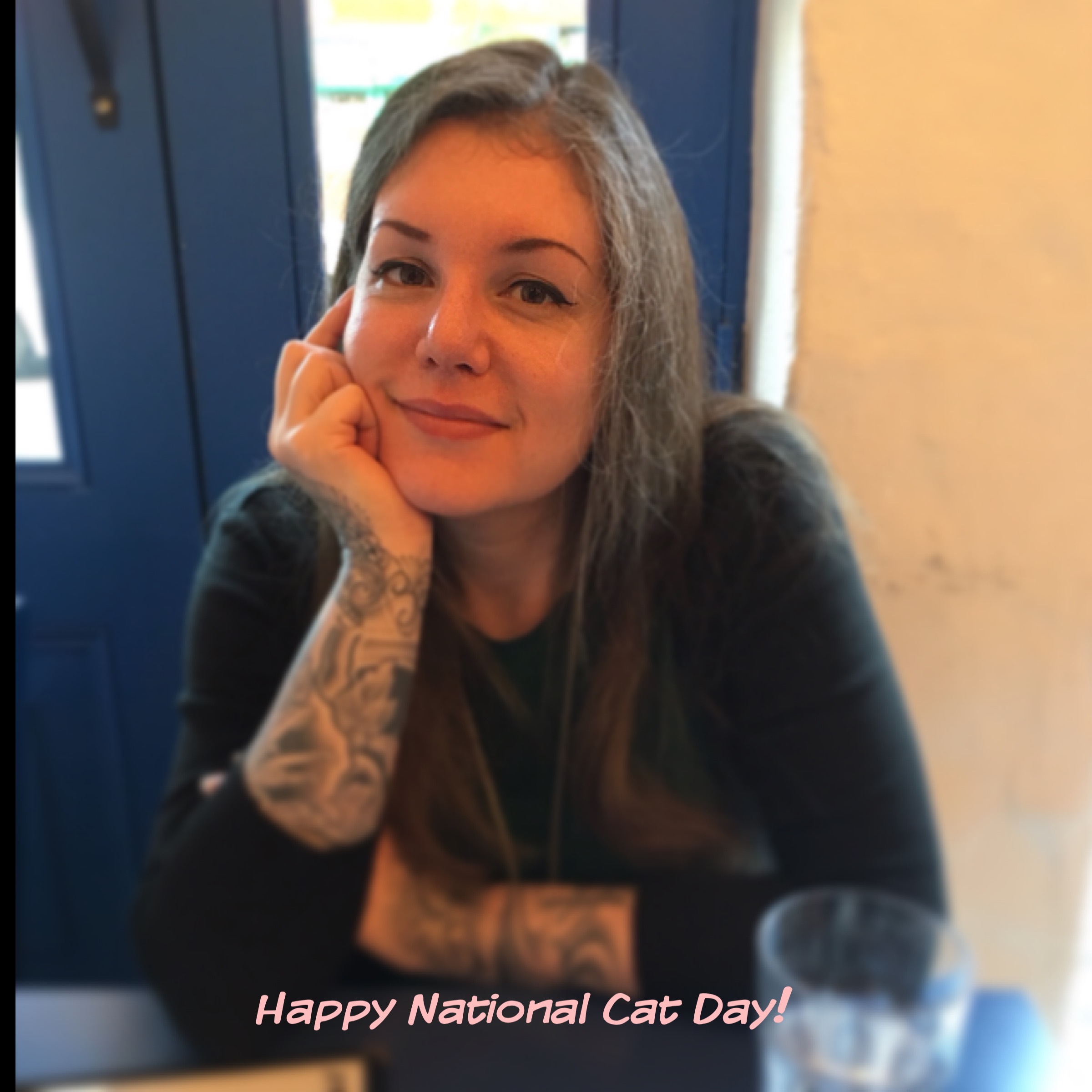 Location
Stafford, VA
(540) 288-8370
TATTOOING: 14 years 
POSITION: Lead Artist
FAVORITE THEMES: Nature, Fantasy & Myth, Grim Reapers/Skulls & Pretty Ladies.
SPECIALTIES: Large Scale, Realistic/Illustrative Cover Ups, Fine Line, Cartoons, Japanese,  Pointillism/Cross Hatch and cute horror. I do both full vibrant color and soft black & gray.
GOAL:  My goal is to provide you with tattoo work that invites random strangers to give you compliments the rest of your life because life is better with sincere compliments.
ABOUT ME: I'm a tattooer, illustrator, and die-hard Halloween enthusiast who helps the inked generation look awesome.
ABOUT MY WORK:
   ~I only accept commissions that I believe I will enjoy in styles I love. If your idea falls outside my scope of practice I will recommend an artist who is a better fit.
   ~I do a free in person consultation prior to creating your uniquely bad ass tattoo.
   ~I take a nonrefundable deposit only if we decide to work together.
   ~Most of my work is larger but single session pieces can be very refreshing.
CONSULTATIONS: If you're interested in working together, please TELEPHONE  (don't email) my receptionist who *exclusively* handles my entire schedule and ask for a consultation with Cat. (540)288-8370
APPOINTMENTS: I am available between noon and 8pm Wednesday through Sunday.
PRICING: I can give you an estimated cost only after an in person consultation.
LIMITATIONS: I don't take projects with large tribal, black-out tattoos, all white tattoos, black light tattoos or reconstructive nipple tattoos.