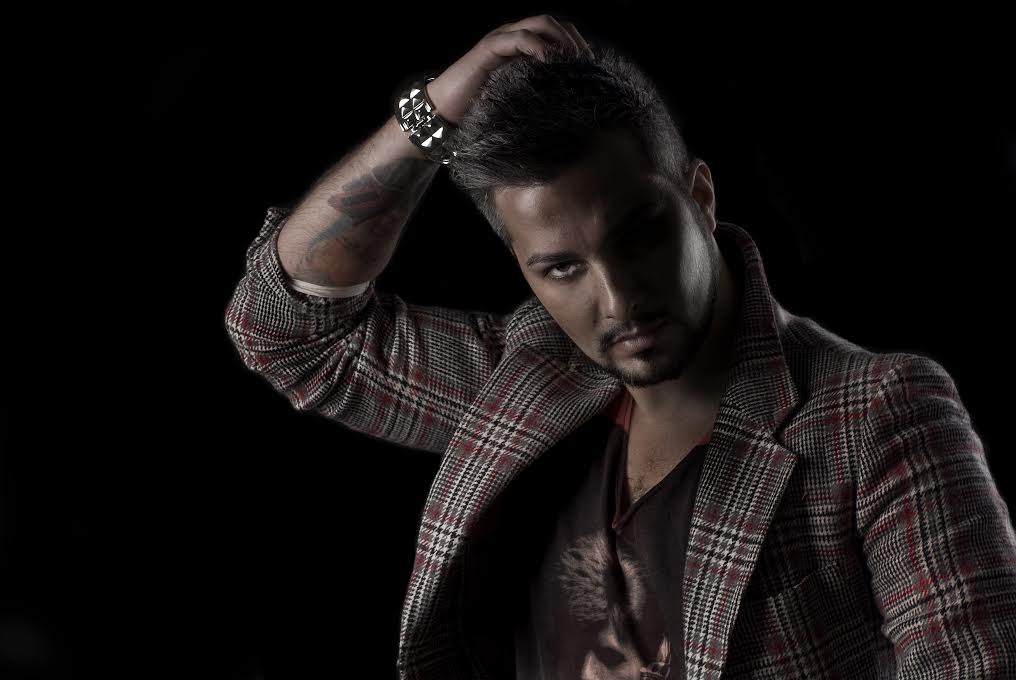 Follow
Antonio Proietti E nato un Tivoli nel 1982. La SUA Esperienza artistica iniziata all'età di 12 anni ha incontrato QUANDO Rodolfo Papa, Uno dei Più Importanti Artisti Italiani di Arte Sacra e divenne il Suo apprendista. La Collaborazione Nello studio di di di di Papa duro 'per 10 anni ho Durante Quali Proietti ha Avuto l'Opportunità di Tariffa Esperienza Nella teoria disegno rinascimentale, Imparare la Pratica della pittura ad olio, rendere i Suoi dipinti a mano, per preparare miscele speciali di colore e l'Organizzazione di Lavori di grandi Dimensioni con Gruppi di 10 PERSONE, Volte ONU.
DOPO ALCUNI anni di duro lavoro, QUANDO AVEVA 18 anni, Antonio ha Avuto l'Opportunità di Tariffa un Progetto di pittura vera e propria una una delle piu antiche Chiese di Roma, un Compito di grande Responsabilità Difficoltà e un cui il lavoro doveva Essere Fatto con Velocità e precisione, this epoca Assolo Uno dei tanti dimostrare Che ha dovuto affrontare Nella SUA Carriera artistica.
Così have been anni Importanti Per visualizzarlo l'impegno di, la Competenza, e la soddisfazione.
La Volta C'era Qualcosa nel 2006 ha Portato l'artista per avvicinarsi al mondo del tatuaggio e la curiosità presto ha annuncio dati un modo crescente interesse per Conoscere e farsi strada in un mondo Completamente Diverso da Quello che avevamo conosciuto, arte sacra e tatuaggi Venire sacro e Profano, ma uniti da Una strana alchimia.
Il Suo precedente Conoscenza dell'arte con la pittura, aerografia, disegno, tuttavia, have been di Fondamentale Importanza e Port Antonio di CHIEDERE UNO Scopo, Una sfida per Capire Venire un fa Poteva dipingere di Pelle.
comincia la SUA avventura Che dura da 6 anni pieno di SFIDE e Obiettivi da Essere Realizzato Che lo portano Continuamente alla ricerca di Nuove Tecniche per migliorare il RISULTATO del Suo lavoro e si, also.
perseguendo attualmente l'arte del tatuaggio Attraverso Vari progetti, Tra cui seminari e lezioni nia privato Suoi studi per aiutare Altri artisti del tatuaggio per Imparare le Tecniche di tatuaggio realistico e also l'Organizzazione di fiere Presenti su tatuaggio Imparare a this Tariffa mondo dell'Arte Contemporanea Sulla pelle di Altri, l grandi e Piccini.