Limited Print: Antique Armor Mech collaboration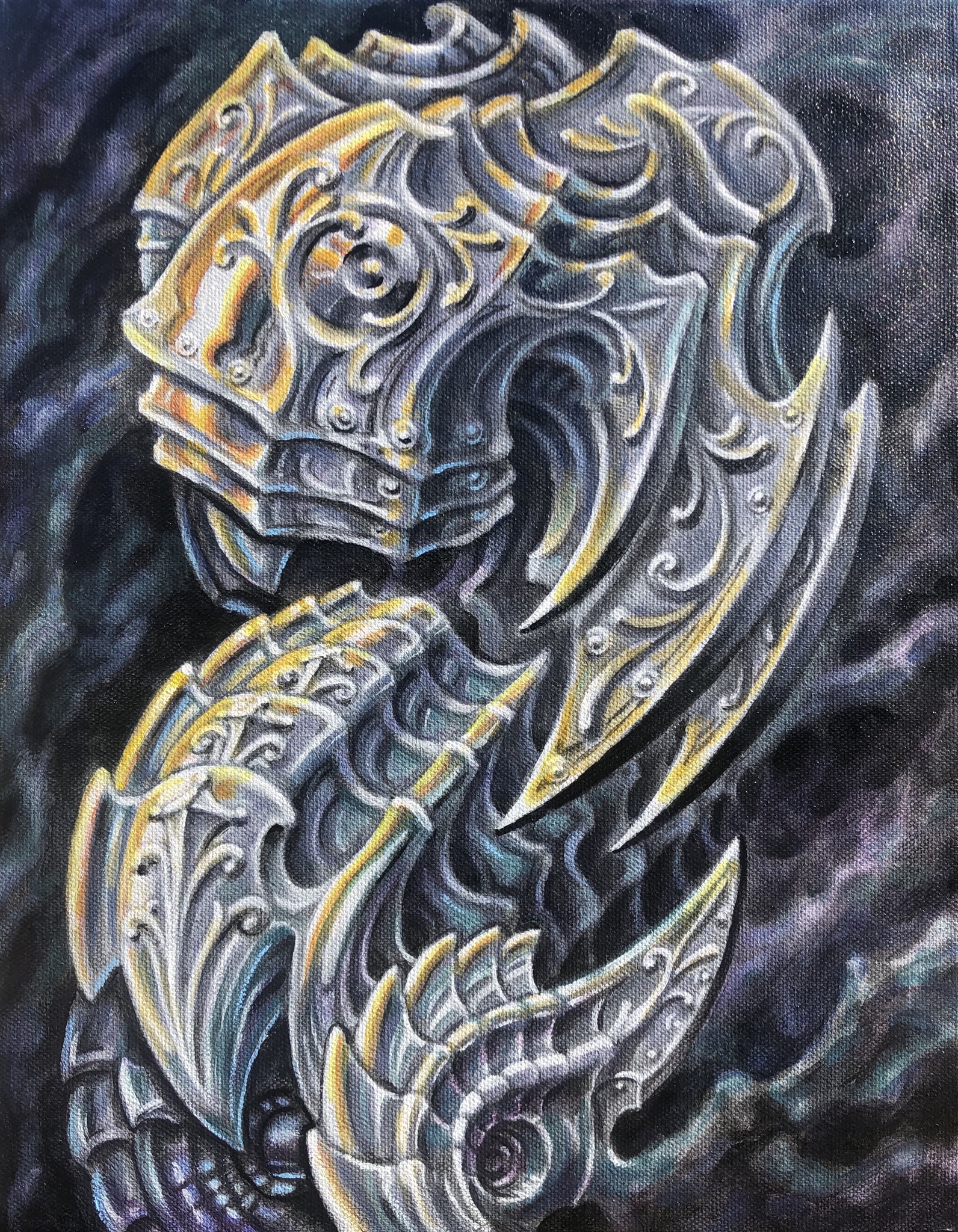 Available for 24 hours only:
Limited antique armor mech collaboration by @donmcdonaldtattoo and @guyaitchisonart.
11x14" plus a 1" colored border for mounting purposes, printed on archival canvas, signed by both artists, $50.
Available until noon on Saturday November 9, then we are taking it down from the catalog.
xxx