Tattoo of the Day
07.03.17
SUNDAY JULY 9TH 12PM - 6 PM EDT - WEBCASTING WORLDWIDE
$150 Earlybird price $99 before Sunday July 9th.
Join three black and grey masters as they each explain their techniques, and work on a collaborative tattoo during the workshop. This is your chance to not only hear how these tattooers work, but ask your questions while you see each practice their process in real time.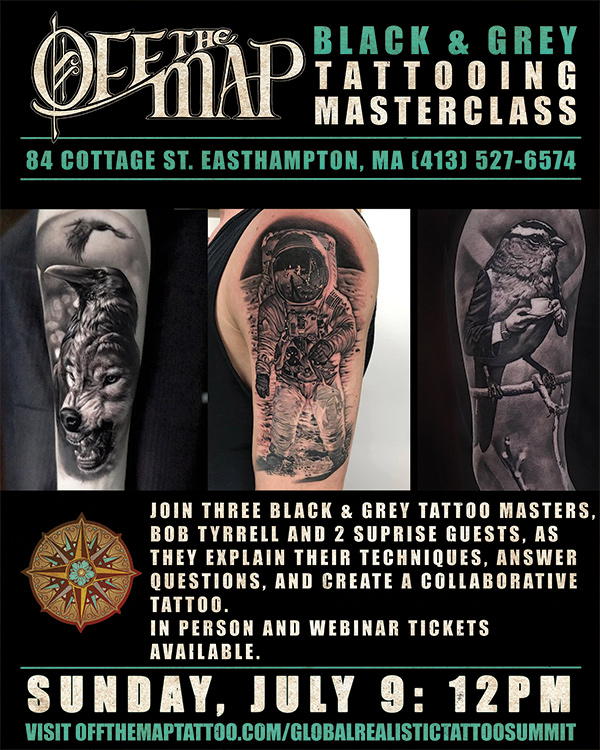 05.14.17
Location: 84 Cottage St. Easthampton, Ma 01027.
9-12 Drawing from live model demo
1-4 Workshop with personal instruction
Drawing workshop with personalized coaching. Draw from a live model under David's guidance!

David Jon Kassan (born 1977 in Little Rock, Arkansas) is a contemporary American painter best known for his life-size representational paintings, which combine figurative subjects with abstract backgrounds or "tromp l'oeil texture studies,"[1] Of this dual representation strategy Kassan notes, "my effort to constantly learn to document reality with a naturalistic, representational painting technique allows for pieces to be inherent contradictions; paintings that are both real and abstract."[2]

Kassan is a much sought after drawing and painting instructor because of his steadfast commitment to the age old discipline of working from life and creating compelling expressions of the human condition. He has given painting/drawing seminars and lectures at various institutions, and universities around the world. In 2013, he founded the Kassan Foundation in hopes of giving grants directly to underprivileged talent in both the visual and musical arts.

Kassan works can be seen in many public and private collections worldwide. He is represented by Gallery Henoch (Chelsea), New York, NY and The Maxwell Alexander Gallery in Culver City, CA. Kassan lives and works in Brooklyn, New York.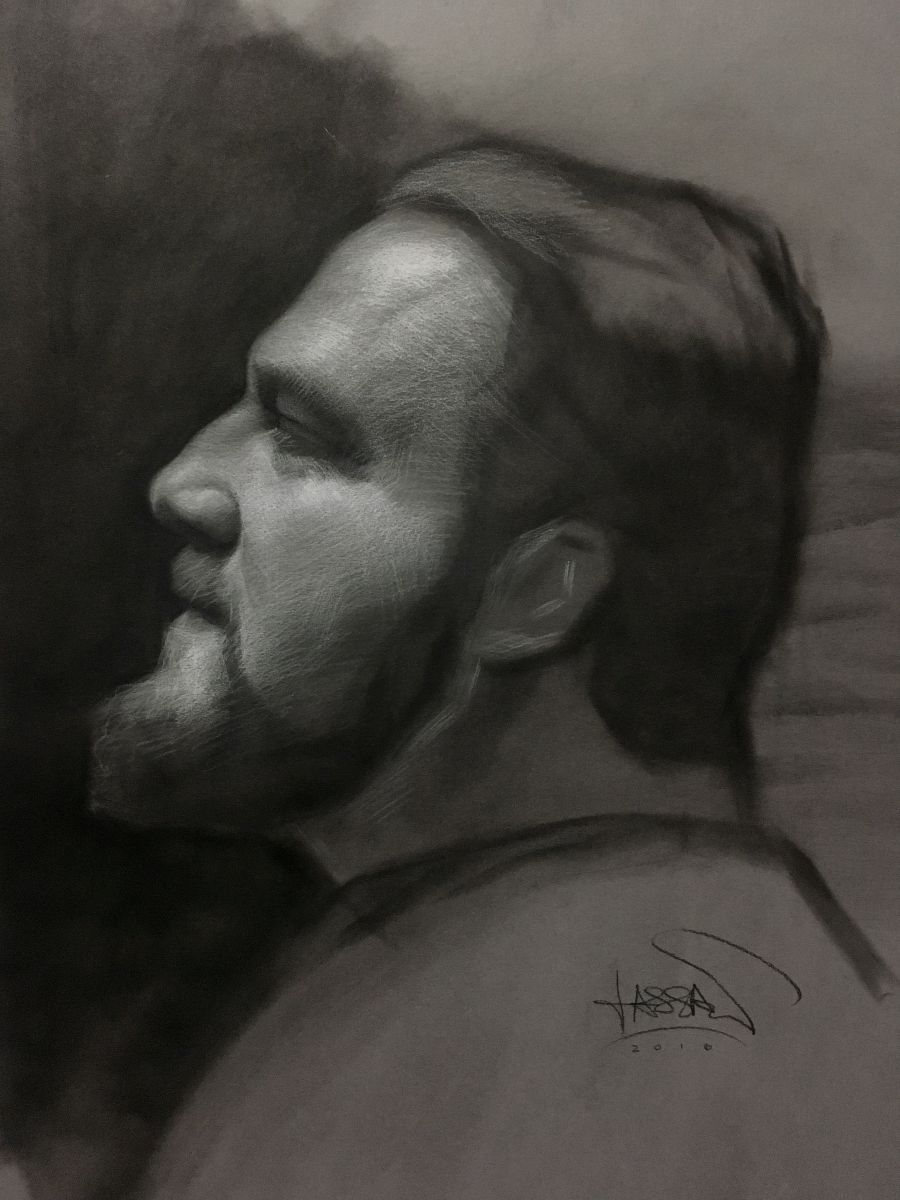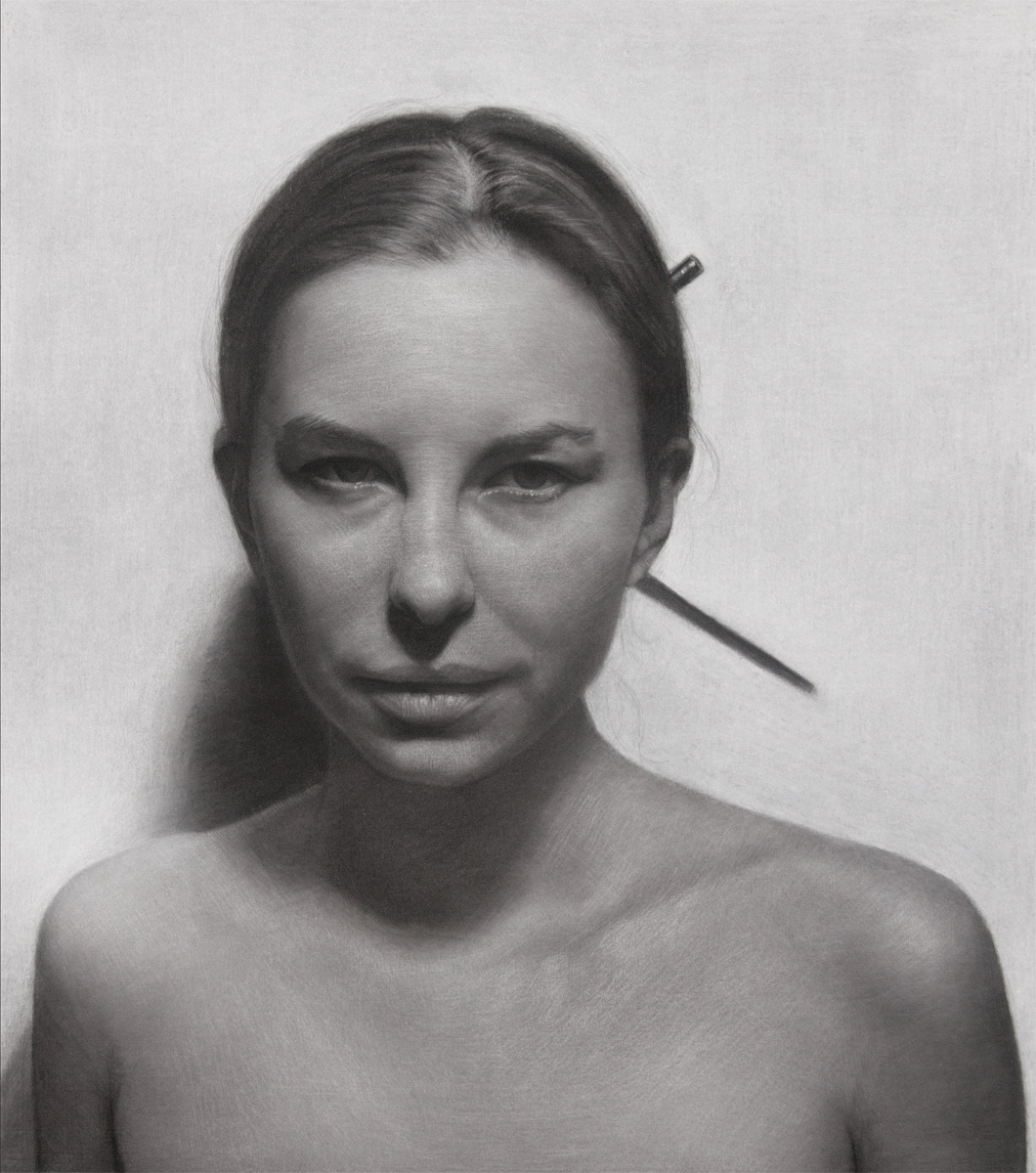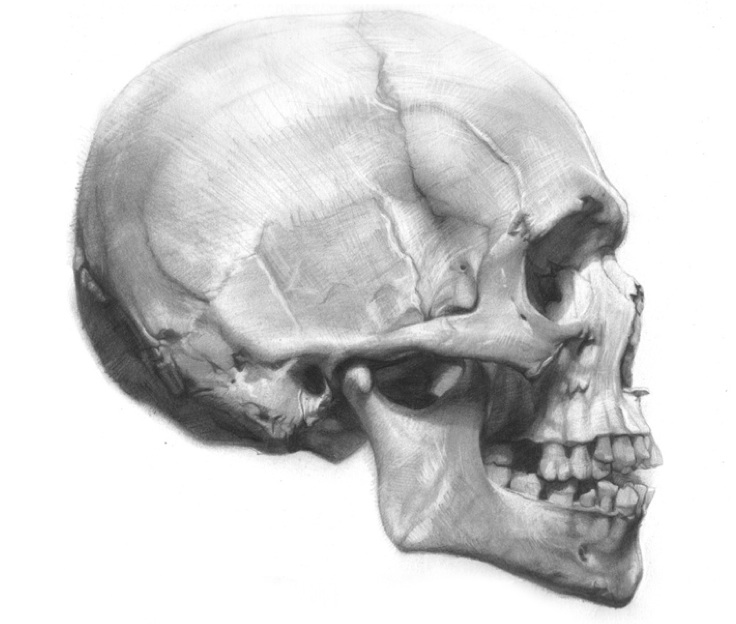 Here we grow again!
TATTOO ARTIST WANTED
5+ years verified studio experience
VA license (or able to get one)
Fixed Schedule: Sat-Tues noon-8:15pm
Great earning potential
Private booth with private hand washing station (furnished or not)
Guest spot to try things out
Test tattoo Req'd on your own canvas
NO ONE TRICK PONIES OR EGOMANIACS
Must behave respectfully to the patron wanting simple designs or complex ones
Immediate position
No drugs or alcohol at work
Long term sought: great schools, lots to do outside here, 45 miles from DC, 7th wealthiest county in the US
Must be able to draw on the fly and keep up with steady demand
Portfolio required
Apply in person
As a studio when we're off work we enjoy Rennaissance faires, obstacle races, and breweries.
We are located at 395 Garrisonville Rd., Ste. 103, Stafford, VA 22554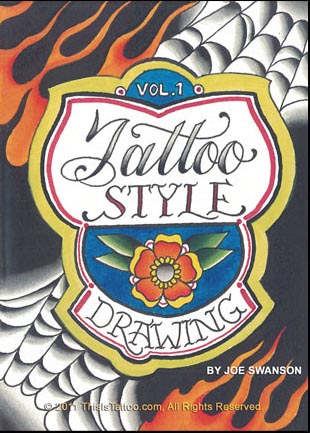 Joe Swanson has made notable contributions to the world of tattoo education with both his podcast and his tutorial DVDs. His latest course, Tattoo Style Drawing, builds on some of the core artist fundamentals that can enhance a tattooist's toolkit.
Tattoo Style Drawing - Volume 1 will walk the viewer through 6 chapters of design specific drawing instruction.
These age old drawing formulas and tricks have been used throughout history and are currently being used daily by some of todays top tattooers. These tattoo style drawing tutorials will not only ease the drawing process for the viewer, but highly increase their artistic skills.
Included in TSD1 are effective instructions on drawing Flowers, Skulls, Spider Webs, Flames, Roses and Layering designs from Sketch to Final.
TSD1 will help artists at all levels. The fringe artist interested in tattoo style designs, the artist looking to begin a tattoo career, and up to the veteran artist looking for some new tricks to make their work more efficient will all benefit from watching TSD1.
If you are interested in Joe's other title, we still have a few copies of his DVD - "Paint Tattoo Flash" available!
From September 1st through September 30th we are running a contest to recieve a full day session of tattooing with Daddy Jack. During the entire month of September, if you spot the Daddy Jack's Body Art Studio truck out and about snap your picture with it! Post your picture to the comments of the contest video on our Daddy Jack's Facebook page. The video will be posted on September 1st so be on the look out! To enter you MUST POST YOUR PICTURE IN THE COMMENT OF THAT VIDEO! NO EXCEPTIONS!
Rules of the game are no selfies at the studio or at the owner's home and NO GETTING OUT IN TRAFFIC! We don't want to cause any accidents! Everyone that enters will have their Facebook name entered in a hat which we will randomly draw. One entry per person!
We will occasionally be posting hints of where to find the truck so keep an eye out! Winner will be announced on October 1st. Here is a link to our page! Lets get this party started! https://www.facebook.com/daddyjackstattoos/