TattooNOW News
11/21/14
Paradise Artist Retreat *EARLY BIRD SPECIAL* Ending 11/23!
The Paradise Artist Retreat is fast approaching and tickets are going fast. And to add some fuel to your fire, our special discounted early bird rate will be expiring SUNDAY, NOVEMBER 23rd - so stop snoozing and get that worm! Who wouldn't want to save $150.00 on a ticket to artistic paradise? After the 23rd, our special $599.00 ticket price will climb to $749.00 - so act fast, tell a friend, and start making plans now! Because you really don't want to miss this amazing event! (Looking to travel with a group of artist friends, no worries, we still have discounted 4-packs available, too. And these gems will get you a saving of $200 per tickets!)
This year's retreat will be at the Tamaya Resort in New Mexico and is quite literally a paradise approapriately placed in the middle of nowhere. Tune out, unplug, and dive into four full days of artistic inspiration. What could be better to bring your art to new places than to be surrounded by some of the best artists for four full days of learning, inspiration, and sharing. And, why not save some dough on your ticket by snagging it now and putting that $150 savings towards a spa treatment when you get to the resort. Ya, you read that correctly, all attendees will have access to the fullly functional spa on site. More wonderful, not possible.
Also, check out the killer list of artist that will be teaching at the retreat. This is one you don't want to miss so act fast, tell a friend and get your tickets now!
read more
TattooNOW Network News
White Hibiscus by Trevor Kennedy.
submitted on 11/21/14 by -
Sweet Trade Tattoo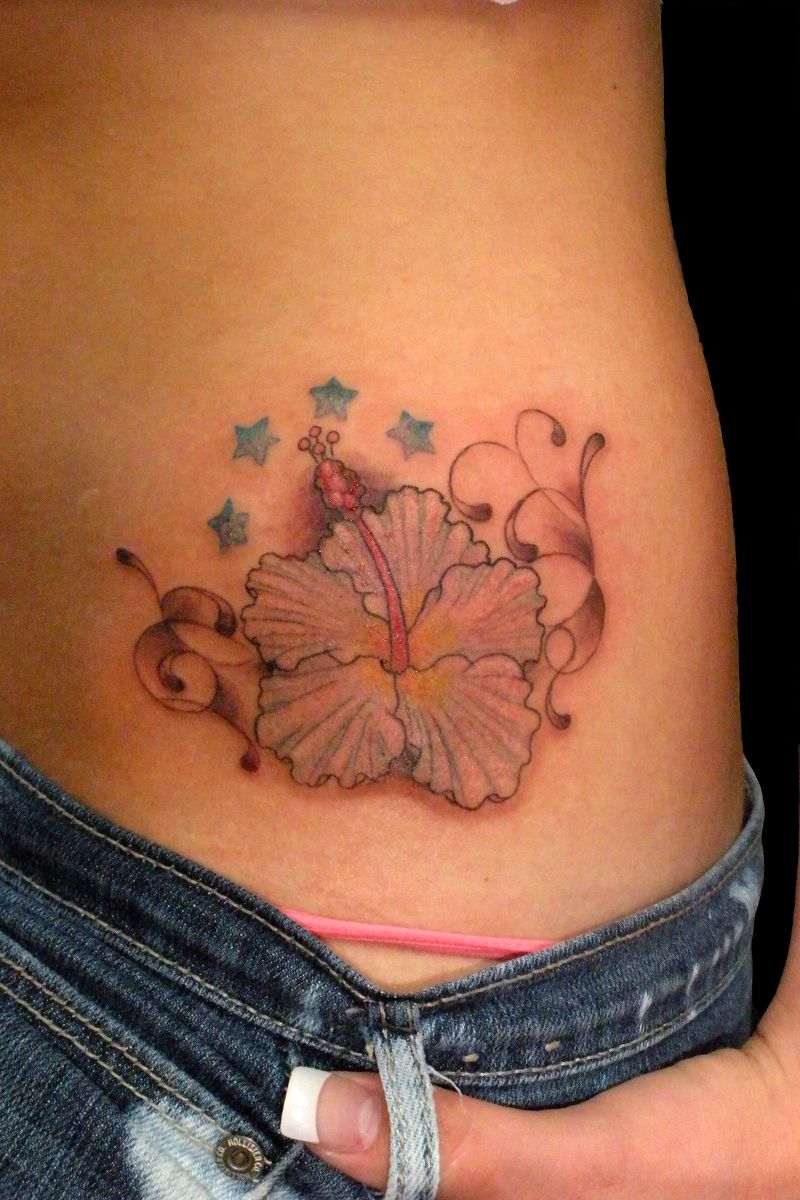 ---
USMC Eagle
submitted on 11/21/14 by -
Tattoo City Studio
Badass chest and stomach United States Marine Corp piece. This guy sat like a fucking champ.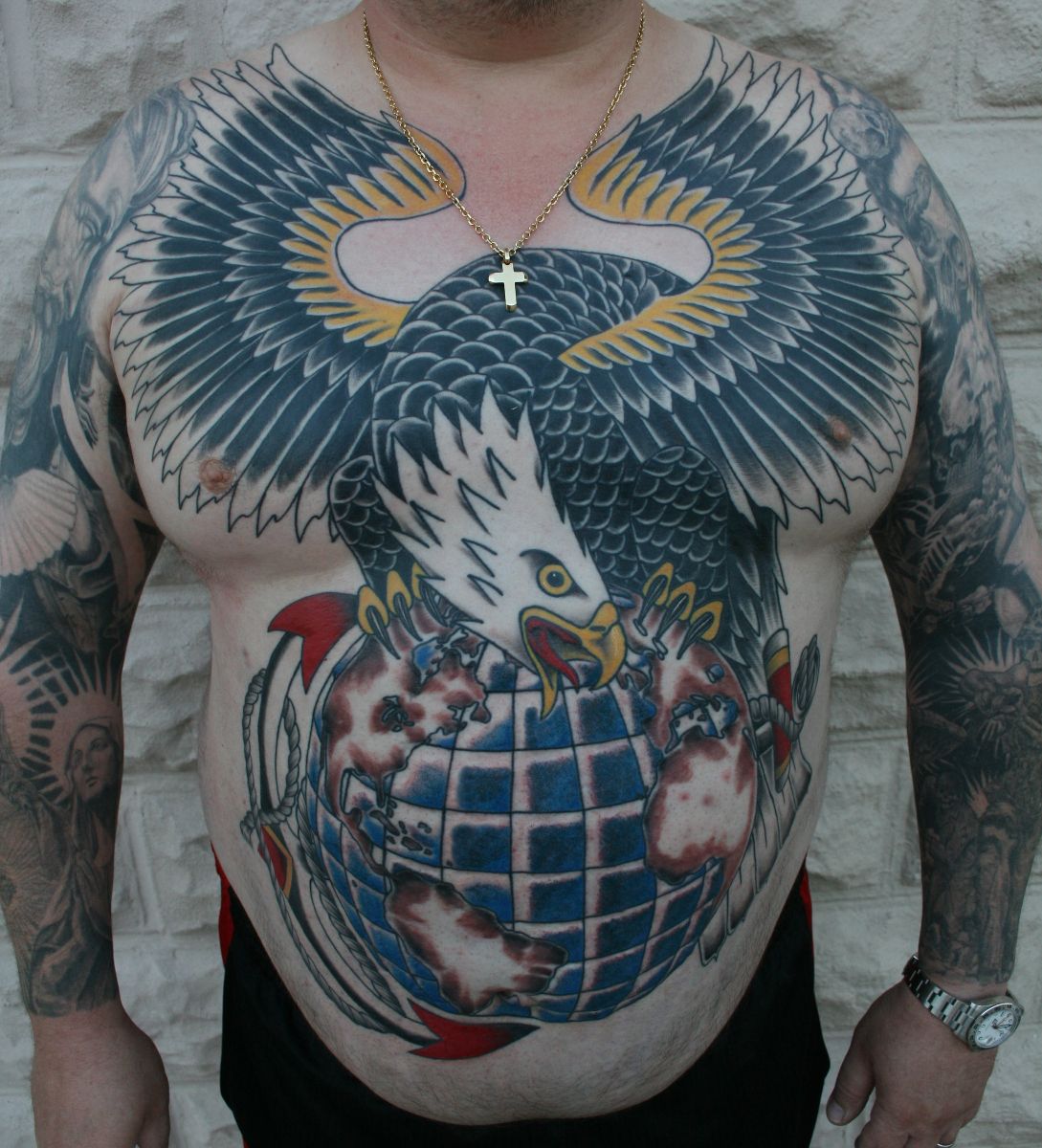 ---
Hello!
submitted on 11/21/14 by -
Josh Suchoza
Hey everyone, back in Pittsburgh for the winter, and still have a few openings left in December... Would love to tattoo some monsters and robots! Email me and we can set something up. Also if you have any large unfinished projects with me, shoot me a message, and let's finish those up!
---
New England News: $50 Flash Designs Available This Sunday!
submitted on 11/21/14 by -
Off the Map Tattoo
It's that time of year again for our annual tattoo benefit day! So whats happening you ask?
$50 Tattoos all day! Starting at 11am-7pm. First come, first served!
100% of proceeds are being donated to the Flywheel Arts Collective in Easthampton, MA
Hot chocolate and coffee stand manned by some dedicated kiddos while you wait
Food and beverages once you get inside!
Everyone who gets tattooed gets a $25 Tattoo Token for future use!
Philanthrophy at it's finest
Don't miss out on this amazing even! Check out the available designs!
---