Tattoo of the Day
04.26.16
www.stephentaylortattoos.com
We're very excited to unveil our newest artist website redesign: this time for Stephen Taylor, of Elite Tattoo in Jacksonville NC! Stephen upgraded his site from one of our artist basic sites, to this hand-picked design!
Are you looking to make an impression on prospective clients with a new website? Or maybe you've already got one, and you're looking to brush up your TattooNOW basic site? Check out all our offers below!
www.tattoonow.com/websites
04.23.16
The Off the Map LIVE crew is now in Venice Italy preparing for the Venetian Tattoo Gathering. The venue is unbelieveable, and the seminars, tattooers, and artists will be experience a unique event in the heart of old Venice. Inspiration around every corner, history everywhere, the location and group of artists is something not to be missed.
3 Days Of Inspiration, Learning, Drawing, Painting, Tattooing Demonstrations & Art Creation
Not a convention, but a private gathering, focused on education, with tattooists, painters, illustrationists, sculptors, calligraphers and artists who are eager to learn. Event not open to the public. You must have an artist Weekend Pass to access the Venetian Tattoo Gathering. Almost 30 didactical seminars about tattooing, drawing, painting, calligraphy, etc. available during 3 days of intensive learning with top class artists.
Open to artists of all mediums! Save the dates and make your plans now, spots are limited and tickets are moving quickly!
To have access to the event you must first purchase an Artist Weekend Pass http://www.venetiantattoogathering.com/Passes/ (in which several activities and some seminars are already included - check the program here for details http://www.venetiantattoogathering.com/seminars/ ).
If you want to attend other seminars available for purchase, please reserve your seat at the seminar of your interest here http://www.venetiantattoogathering.com/seminars/ by paying an administration fee (deposit) of €25/$30 and then settle payment to the seminar speaker the day of the seminar itself.
Palazzo Ca' Zenobio - A gilded 1690 palace that formerly housed a school for Venice's Armenian community recently opened its doors to visitors, who may recognise its frescoed, mirrored salon as the setting for Madonna's 1984 'Like a Virgin' video. The palace's trompe l'oeil frescos ceilings by Louis Dorigny are splendid, and its overgrown formal garden among Venice's largest and loveliest.

The Venetian Tattoo Gathering is a unique event, bringing together the finest tattooers, visual arts artists, collectors, and the curious together to experience the very best the tattoo culture has to offer. Teachers and students travel from all over the world for the seminars, workshops, discussion panels, critiques, contests, live painting, film showcase, networking, and more. Just about 100 of the world's top tattooers, painters and sculptors will showcase and create amazing works of art live.

Co-Hosts:
Sponsors:
Media:
Vendors:

Sponsors & studios, Sponsor This Unique Event
Just a quick update-- we have changed emails.... From now on we are using Booking@NateBeavers.com
If you have an appointment booked, please email us in case your info did not make the transfer.
Also, I will be back in the studio on May 16th, 2016.
I appreicate you and I look forward to doing your tattoo!
All the best,
Nate
Did you know that we put a special bonus inside our newsletter each month? Featuring exclusive ways to earn free gift certificates, merchandise and more! Subscribe to our monthly newsletter, don't miss out!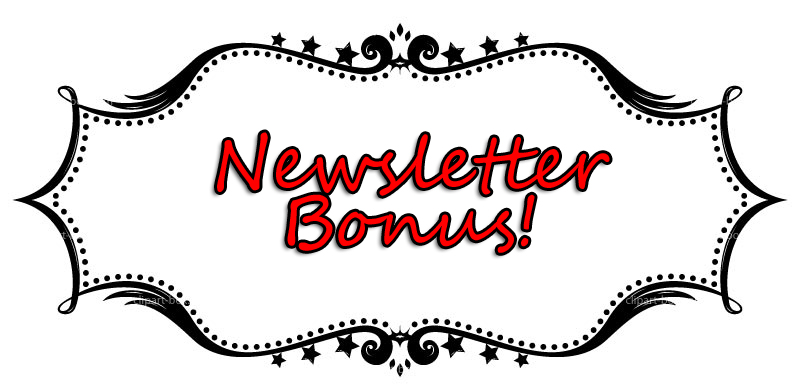 Craig Gardyan (@craiggardyan) will be joining us for a guest spot! May 11-14. Email depictiontattoos@gmail.com with your ideas if you are interested in getting tattooed while he is here!