Tattoo of the Day
08.19.16
Due to charter having the inability to switch a phone line for a week we highly suggest not using them for your phone service if you have the choice. Please email management@tattoonow.com for any inquiries.
07.14.16
TattooNOW is seeking a front end programmer for website development. Part-time.
Ability to code HTML by hand / knowledge and experience w/ HTML5
Professional experience writing custom CSS, & cutting up designs to make sprites, images, etc for a website interface
Knowledge of CSS media queries & responsive breakpoints as well as fully liquid layouts, experience developing sites for both mobile & desktop platforms
Some experience & ability to write jQuery, particularly installing, configuring & initializing various jQuery libraries and plugins for added site functionality (image sliders, show/hide features, etc)
Knowledge of PHP, or familiarity with Wordpress, Drupal or another CMS & template based website system a big plus
Experience with Coldfusion a big plus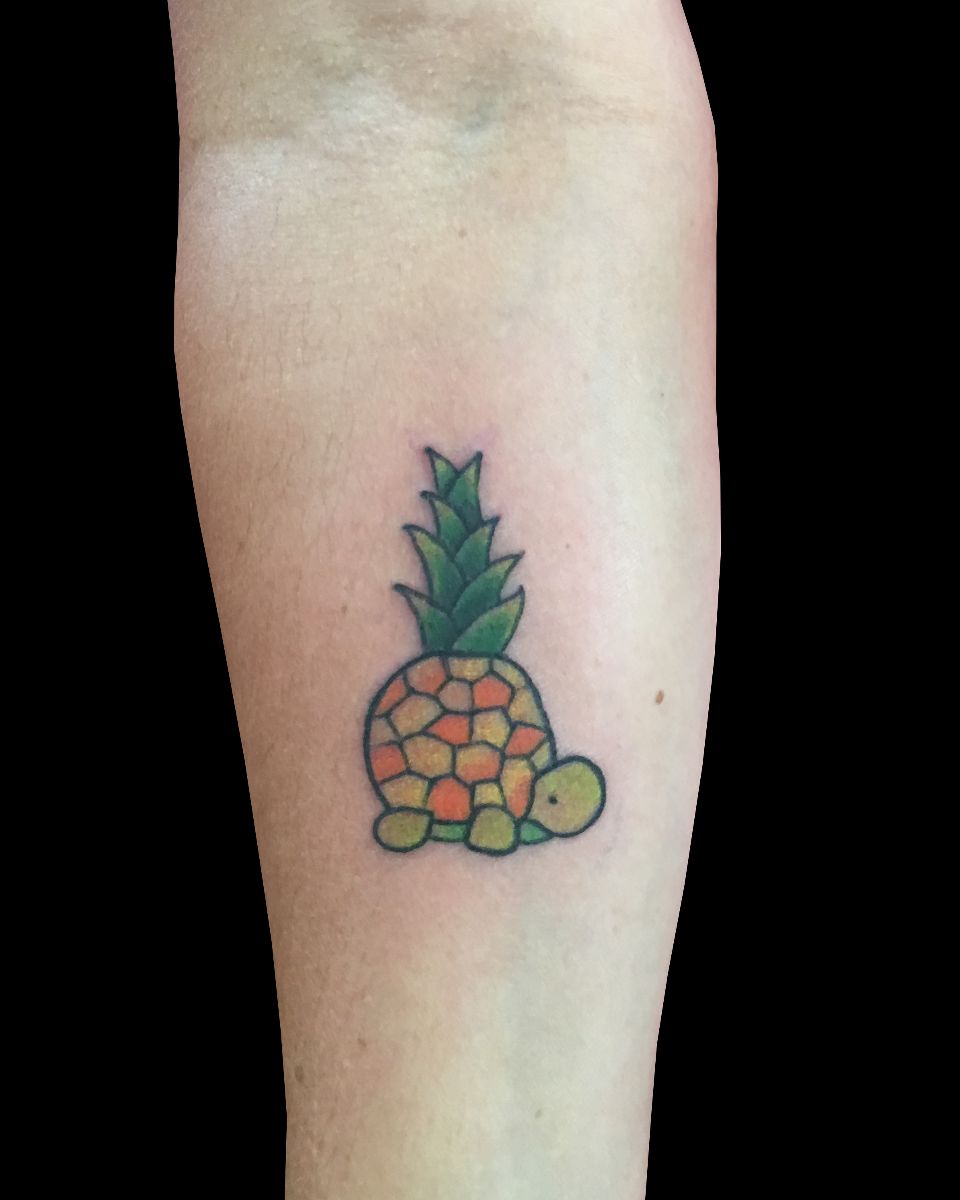 For those of you who follow the @biomech_collective Instagram feed, you may already be familiar with the contests that we've hosted there in the past, which were mainly aimed at the idea of pushing the abstract visual language into novel places and creating new shapes, textures and unexpected combinations. These contests have gone extremely well and have produced some incredible art. We are now preparing to kick off a series of 6 contests, each 2 weeks long, aimed at creating new material for the upcoming Biomech Encyclopedia book project. Winners will earn a prominent place in the book alongside material drawn by some of the leading artists in the field.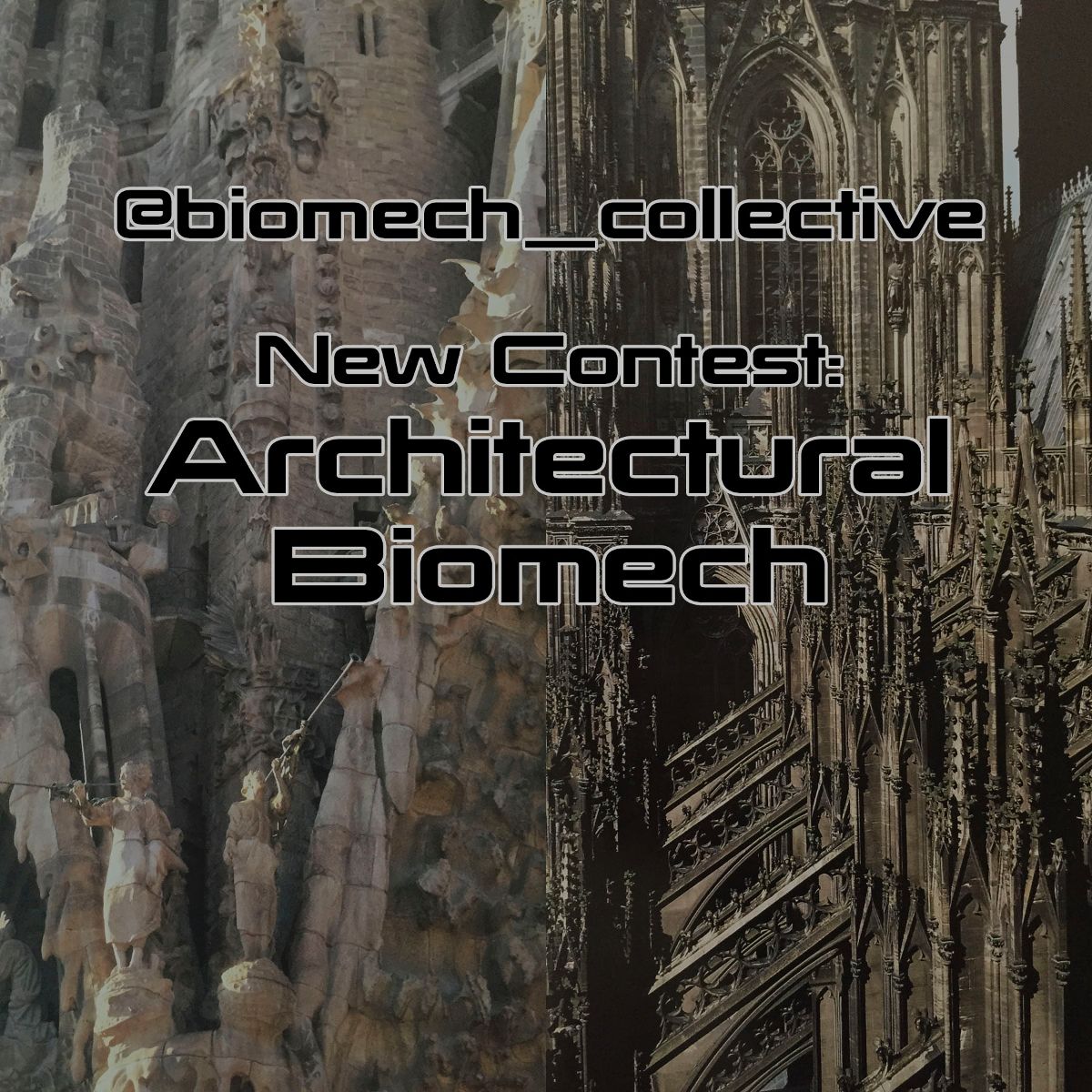 For this first contest, we are wanting to see Architectural Mech. That is, and abstract/biomech design work that is inspired in some way by architectural themes and motifs. We have already posted some architecture imagery at the @biomech_collective and are hoping that you all will post more- just tag your images #categorycrush and people can check them out. These images are meant for inspiration and are in no way meant to set limitations on what you can do. Winners will be judged based on:
- tattooability
- originality
- clever incorporation of architectural elements
- architecture is made to flow nicely on the human body
- overall composition and execution
Entries can be done solo or in collaboration; we encourage collaborations because it's fun and results in surprising things. You've got two weeks, and then it'll be time for the next theme. This next three months will consist of nonstop art contests at @biomech_collective, and we hope you'll be involved! You can read up on the rules and guidelines at the @biomech_collective contest page at TattooEducation.com.
Thanks, and we'll see you in the Instasphere!
Ratto blackwork by Deborah
Tattoo by Deborah Ferranti
(The Gallery of Tattoo Cento Ferrara)