Tattoo of the Day
07.03.17
SUNDAY JULY 9TH 12PM - 6 PM EDT - WEBCASTING WORLDWIDE
$150 Earlybird price $99 before Sunday July 9th.
Join three black and grey masters as they each explain their techniques, and work on a collaborative tattoo during the workshop. This is your chance to not only hear how these tattooers work, but ask your questions while you see each practice their process in real time.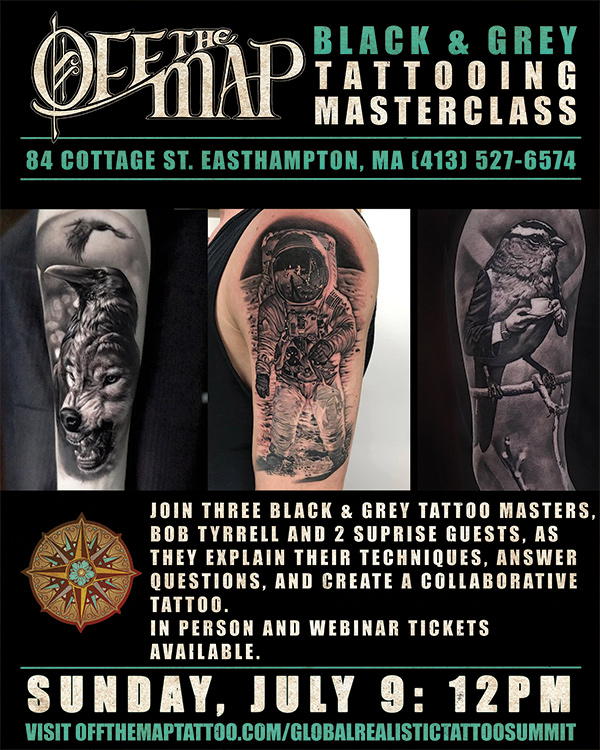 05.14.17
Location: 84 Cottage St. Easthampton, Ma 01027.
9-12 Drawing from live model demo
1-4 Workshop with personal instruction
Drawing workshop with personalized coaching. Draw from a live model under David's guidance!

David Jon Kassan (born 1977 in Little Rock, Arkansas) is a contemporary American painter best known for his life-size representational paintings, which combine figurative subjects with abstract backgrounds or "tromp l'oeil texture studies,"[1] Of this dual representation strategy Kassan notes, "my effort to constantly learn to document reality with a naturalistic, representational painting technique allows for pieces to be inherent contradictions; paintings that are both real and abstract."[2]

Kassan is a much sought after drawing and painting instructor because of his steadfast commitment to the age old discipline of working from life and creating compelling expressions of the human condition. He has given painting/drawing seminars and lectures at various institutions, and universities around the world. In 2013, he founded the Kassan Foundation in hopes of giving grants directly to underprivileged talent in both the visual and musical arts.

Kassan works can be seen in many public and private collections worldwide. He is represented by Gallery Henoch (Chelsea), New York, NY and The Maxwell Alexander Gallery in Culver City, CA. Kassan lives and works in Brooklyn, New York.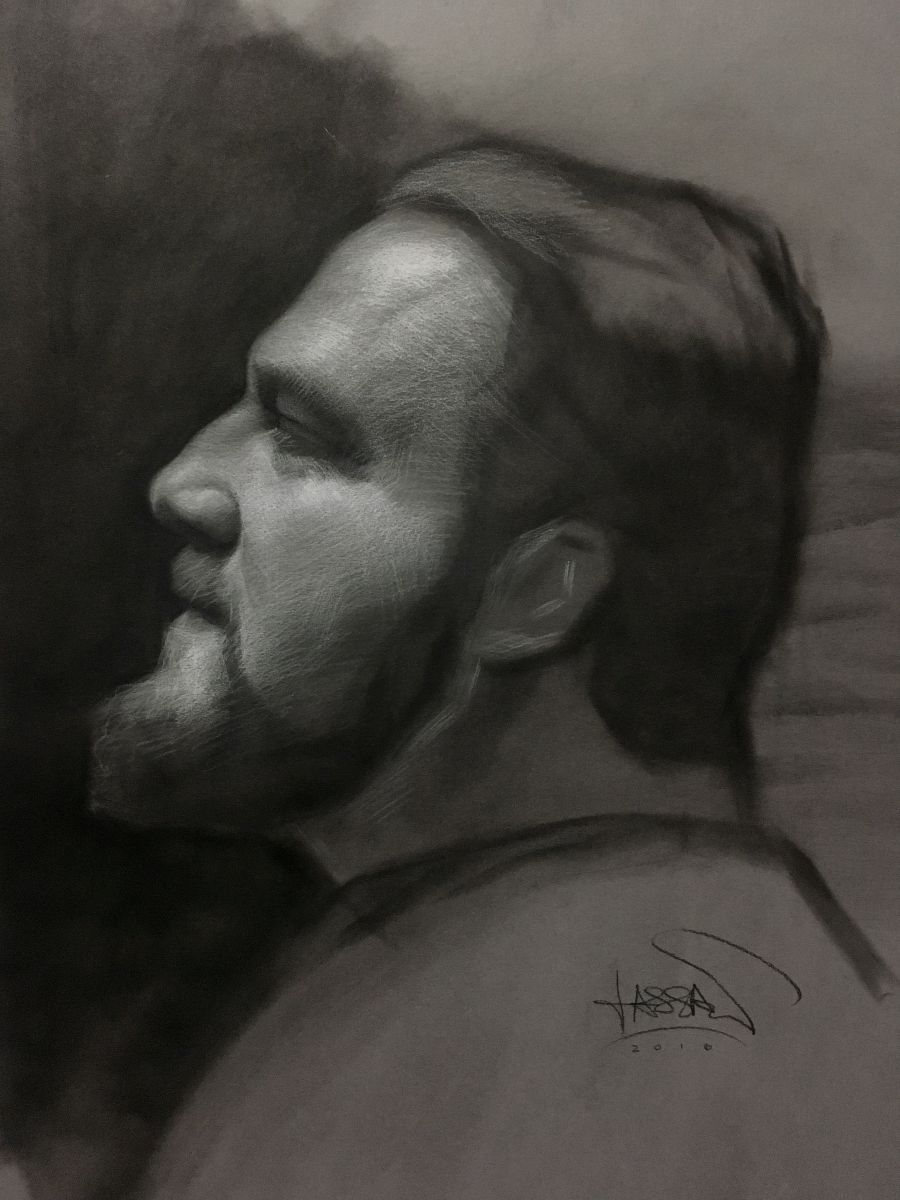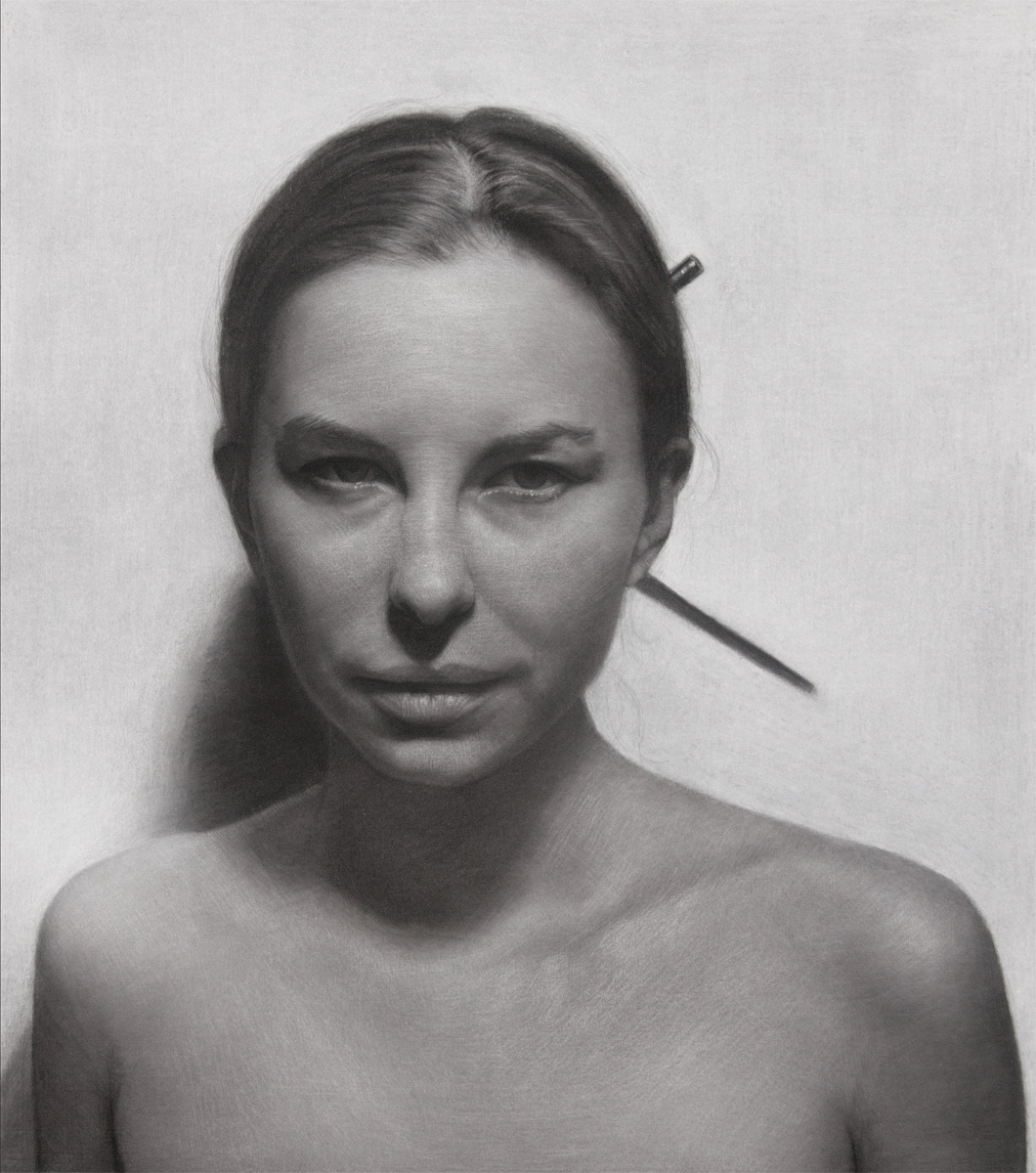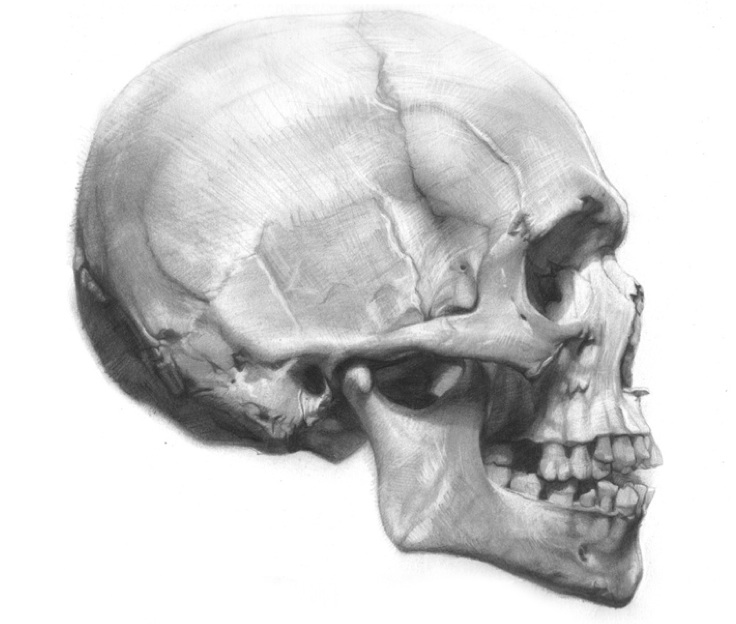 Everyone mark your calendars for October 12th - October 19th 2017. Devin Coley will be back with us at the shop. He is now taking appointments for this time. To check out his work and more info please go to our Guest Artist section, or Instagram: Devin Coley
ATTENTION!!
WE WILL BE OUT OF THE OFFICE BETWEEN 9/23 - 10/1
Please note: If you place an ORDER between 9/22- 10/1
we WILL NOT be shipping your order until 10/2.
Also, if you apply for ARTIST VERIFICATION,
we WILL NOT be able to verify until 10/2
Sorry for any inconvenience!!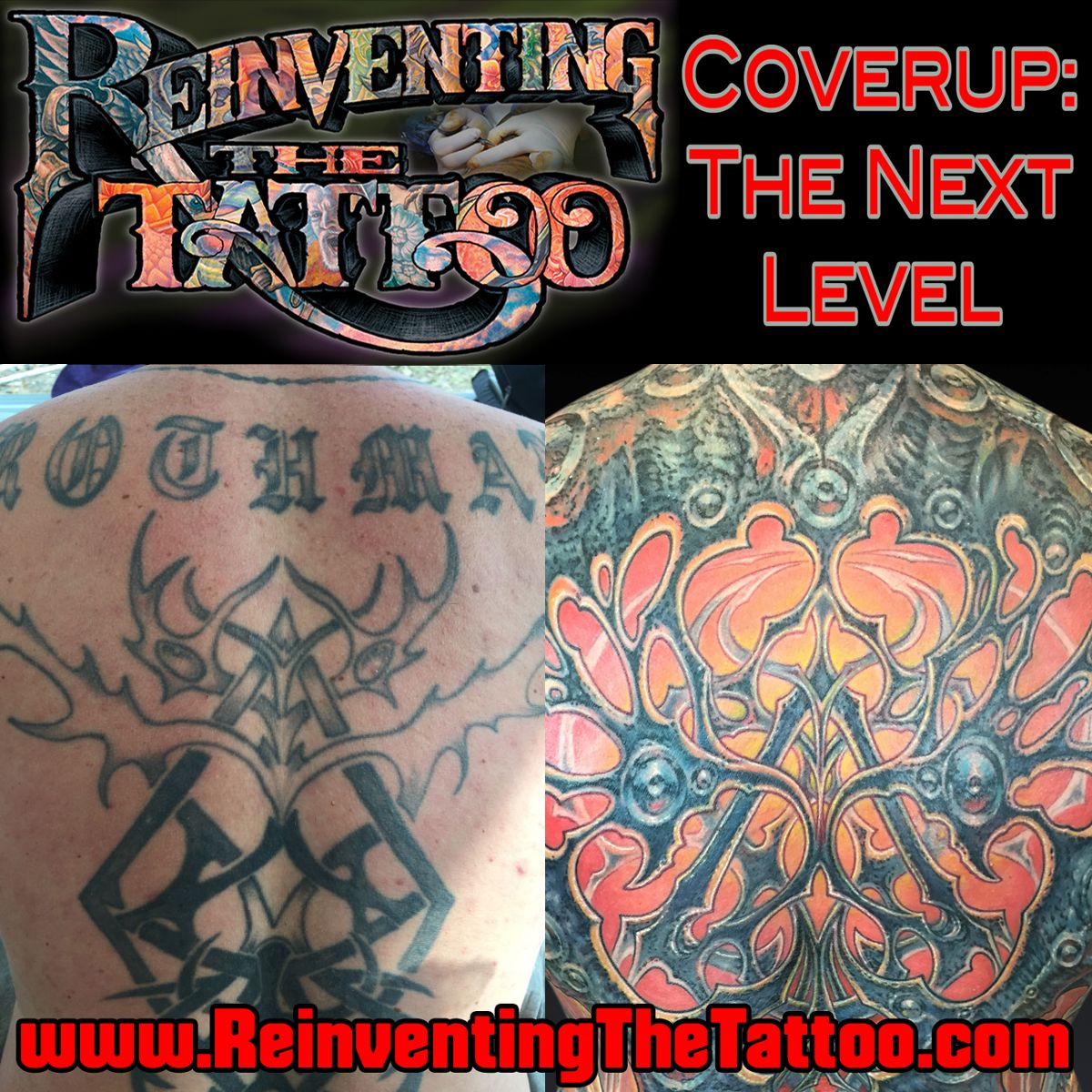 As tattoo clients start to get larger work, it is often up to their artists to steer them toward thinking larger scale, instead of filling up with small pieces. These artists will usually have the job of covering or incorporating earlier pieces, and if approached with the right mindset, these collectors can be guided into getting the kinds of large scale work that we are proud to have in our portfolios. Guy Aitchison's Coverup: The Next Level provides a clear foundation for not only tackling any kind of coverup job, but also for using coverup as an opportunity to get larger scale projects and a more serious clientele.
Building on last year's Coverup: A Fresh Look, Coverup: The Next Level has been added to the coverup chapters in the Reinventing The Tattoo curriculum, making it part of the most comprehensive guide to coverup tattooing anywhere in the industry. Reinventing The Tattoo now contains dozens of videos showing closeup tattooing with in-depth voiceover descriptions, along with hundreds of pages of richly illustrated text addressing every aspect of tattooing, including guest chapters by artists such as Phil Garcia, Megan Jean Morris, Halo Jankowski, Don McDonald, Russ Abbott and Nick Baxter. Drop by www.ReinventingTheTattoo.com to find out more!