Tattoo of the Day
07.28.15
We're excited to announce the launch of one of our brand new basic websites. This one is for our friend Jodie Wentz of Tattoos & Art by Jodie Wentz. We met Jodie at the Paradise Artist Retreat and were exciting to start working with her shortly there after.
Jodie's new site has a crisp, clean look with a white background and a beautiful header logo that really ties in her love of nature. Above you can see what the site willl look like on tablet and mobile views which makes it that much easier to view her site with great ease wherever you are and with whatever you're plugging into the interwebs with.
Jodie loves tattooing color realism and horror portraits but also finds time for black & gray work as well as large scale pieces. This lady has been doing it all up in Canada since 2004 and all in all we're thrilled to have her as a client.
So now is the time to hop on over to her new website, check out her work, and send her a message through the contact form we built into the site!
Check Ya Later!
07.27.15
Join us today at 2:00 PM EST for a live webcast featuring Orge Kalodimas from Saketattoo Crew. During this seminar Orge will be focusing on geometric art in tattooing and the ways in which he incorporates it into his work. Not only will he be working on a tattoo during the seminar but he'll also be opening up his whole process from start to finish to the audience.
Orge is busy getting his design together so you still have time to snag a ticket to live event. Beam in from anywhere with a solid internet connection and get ready to learn a thing or two!
Check Ya Later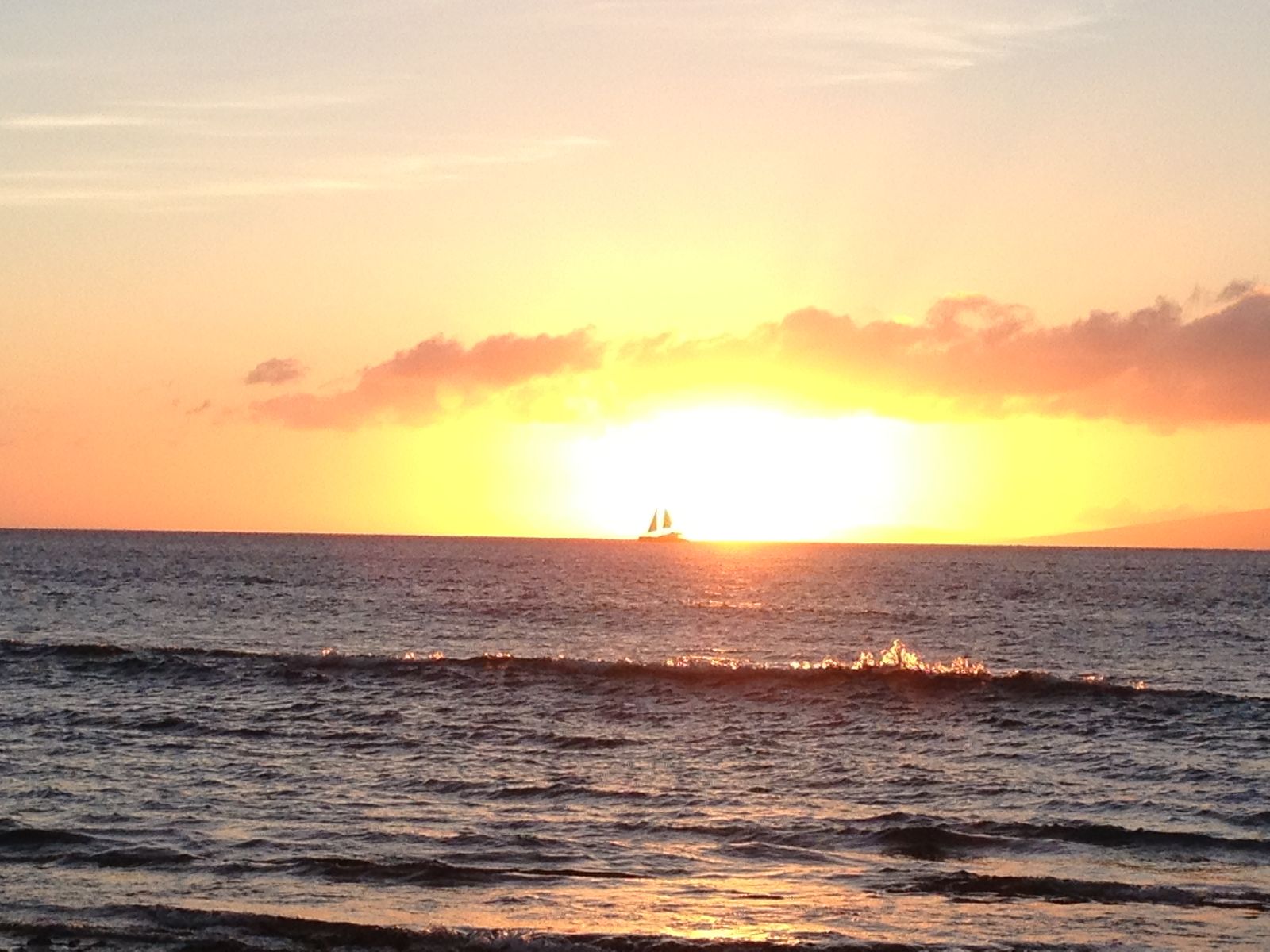 Check out our Introduction to Sweet Trade Tattoo video.
BOOKING APPOINTMENTS!!!!!!!
Have you visited our blog yet? You can now check out the latest in the tattoo world at luckybambootattooutah.blogspot.com. Learn some helpful tips or stay up-to-date on events or news about Lucky Bamboo Tattoo! Hope you enjoy the blogs and as always we appreciate your feedback!