Tattoo of the Day
02.26.15
Desktop View
We're excited to announce the offical relaunch of the Capone Tattoos website. Capone has had a website with us for awhile but recently decided he wanted to revamp things and bring everything to a responsive level. This means that his site can be viewed across all sorts of different platforms, including mobile devices. It's important for us to stay on the cutting edge of technology and help our clients achieve the most streamlined user-friendly experience for the people visiting their sites. Below are a couple sneak peaks of what the site ends up looking like on different devices. (But remember these little images don't do the site justice so we urge you to hop on and check 'em out for yourself)
Tablet View: Mobile View:
We spent a lot of time perfecting a special scrolling capability on this site that allows for the different parts of the pages to scroll up and over eachother during the user experience. It was a fun, new challenge for us and we think it came out great! Be sure to hop on and check it out along with all of the great tattoos and artists that are featured on Capone's site. There are profiles from awesome artists like Rember Orellana, Francisco Sanchez, Ricky Clipz, and Capone himself. Lots of talent to be seen on that site and we were honored to be a part of making their work more visible.
Like what you see on Capone's brand new site? Want something like it or something all your own that will meet your unique needs? Well, that's what we're here for! Give us a call over at 413 585 9134 or email management@tattoonow.com and we'll be happy to make your wildest (website) dreams come true!
Check ya later!
02.22.15
Tonight is the night, folks! We're gearing up for the show of a lifetime. Get ready for an insane lineup of talent on the show tonight at 10 pm EST on www.tattoonowtv.com. Guy Aitchison, Chet Zar, Ian Mckown, Pepper, Dan Marshall, and Damon Conklin will all be joining us to share in the excitement for the upcoming Paradise Artist Retreat. Tune in to learn about what they've been up to and what they have up their sleeves for the retreat. One majorly exciting development is the offical debut of Chet Zar's documentary, I Like To Paint Monsters.
We'll also be giving away *ONE FREE TICKET* to the retreat. All you have to do is tune in to find out how to enter! And while you're waiting to enter the giveaway you can feel free shoot over some questions to any of the artists using our live chat feature!
Paradise Artist Retreat Promo:
Help us spread the word about the show by telling a friend, posting to your social media accounts, or organizing a good 'ol fashioned viewing party. Grab some popcorn or a paint brush and get ready to be inspired by these amazing artists.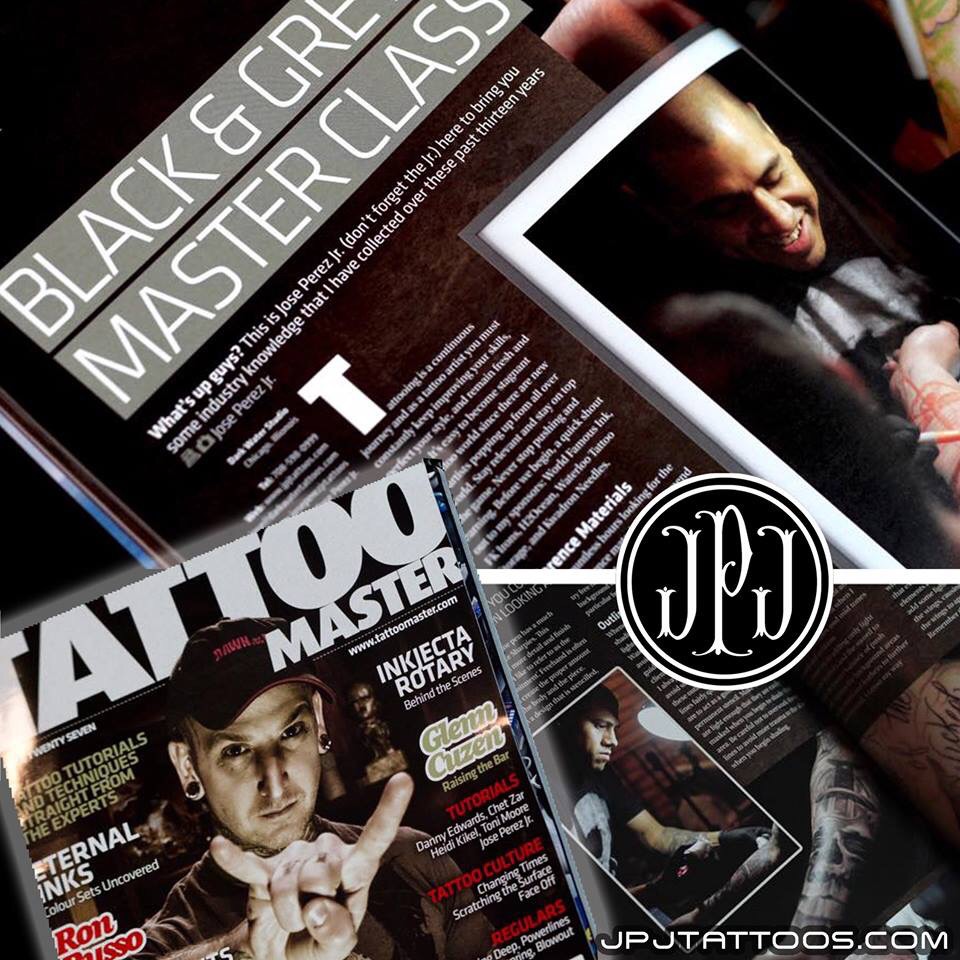 New Tattoo fiori realistici
Tattoo By Andrea Tartari
(The Gallery of Tattoo Cento Ferrara)
In the past couple of months I've working on concepts and exited to start tattooing them. Some of the styles im looking forward to work on are bio mech / organic, black work, illustrative imagery and of course going back to some urban style art work. If you have unique ideas in mind and want to work together, please dont hesitate and schedule a free consultation.
Thanks ,
Andre C.