Tattoo of the Day
06.23.16
Happy Thursday, tattoo fans!
Is your dance card looking lackluster this weekend? Have you found yourself itching for a new tattoo? Do you just like to be immersed in tattoo related everything and surrounded by other collectors and artists? Well, you should check out the Tahoe Tattoo Show this weekend.

Featuring artists such as (our very own):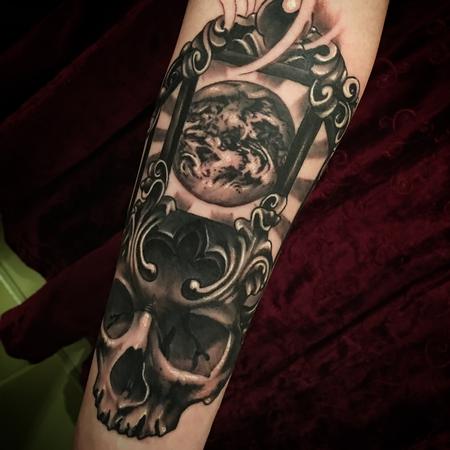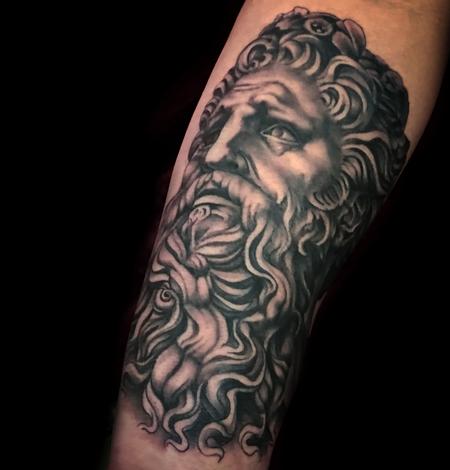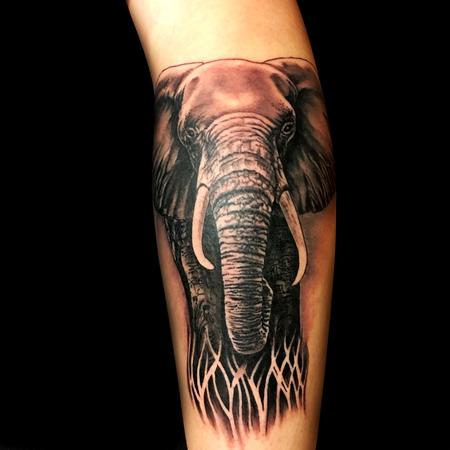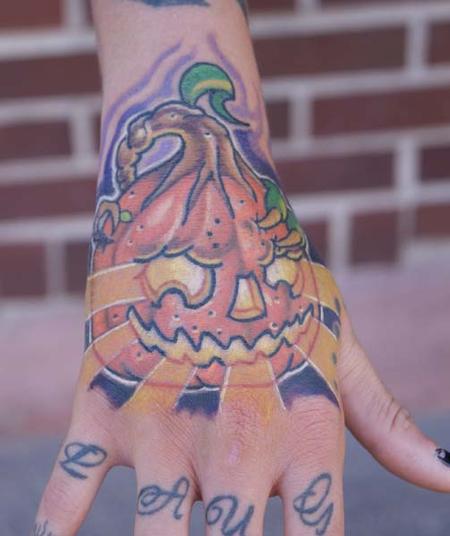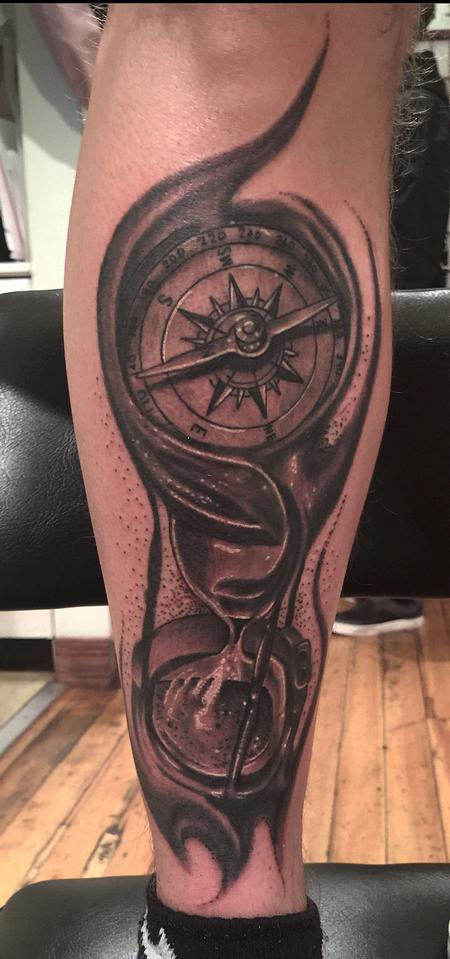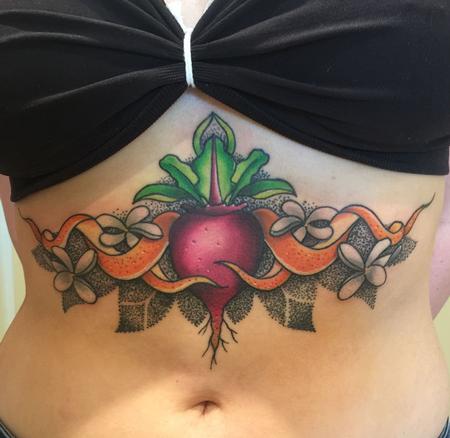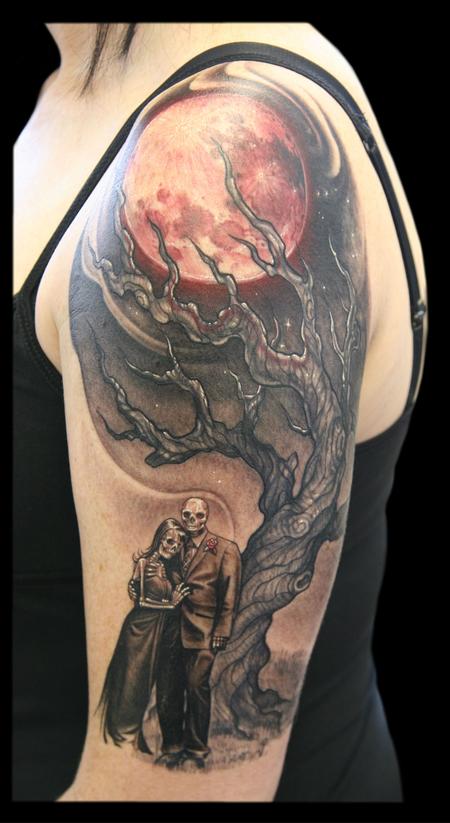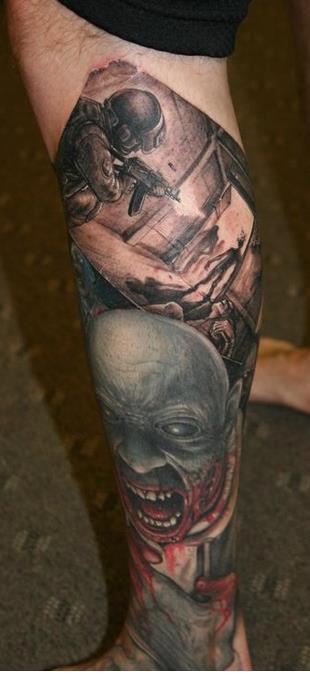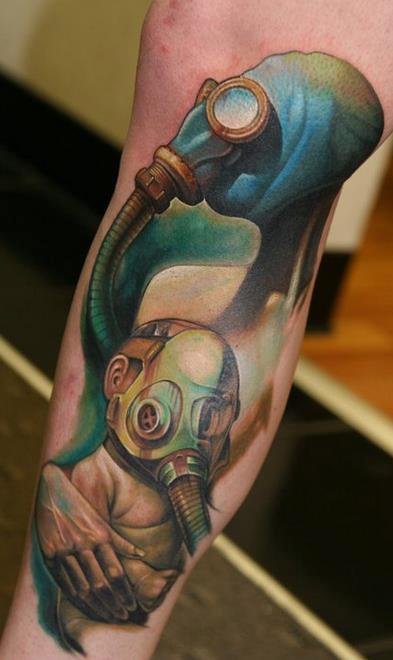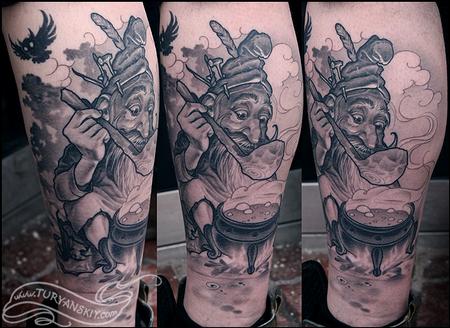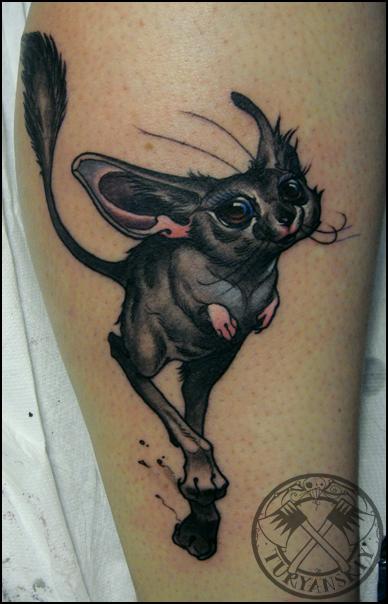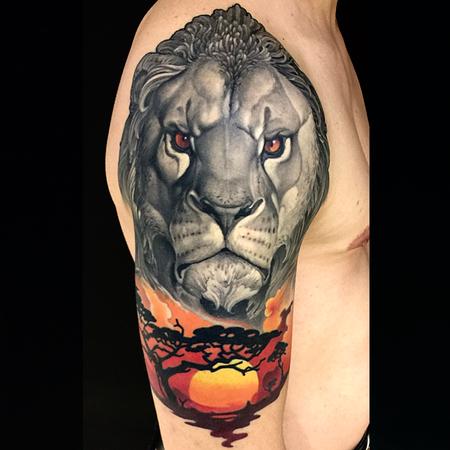 and Tim Senecal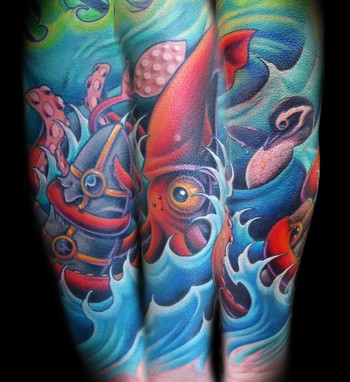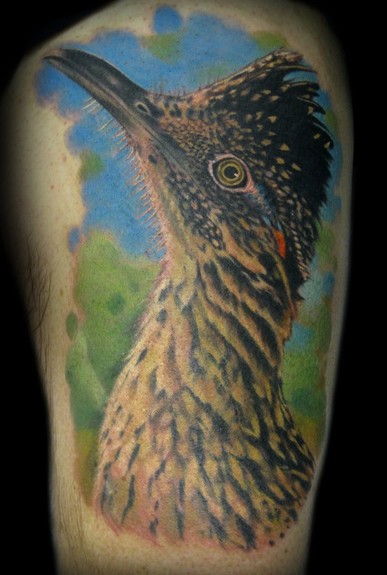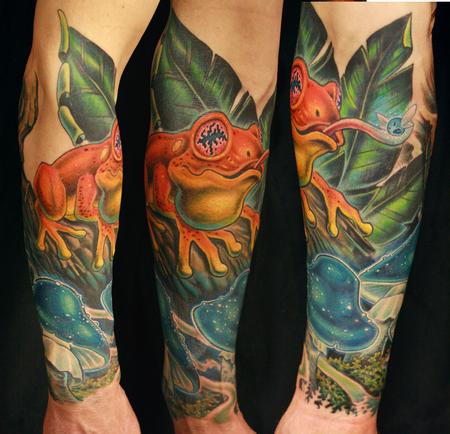 If you aren't able to make it out to Lake Tahoe, we are always available (7 days a week) at our Easthampton studio and can be reached at (413) 527-6574
06.18.16
TECHNOLOGY PRODUCTION MANAGER - TATTOONOW
The focus of this position is to support TattooNOW, technology department of Off the Map inc.
The purpose of this position is to facilitate technology product delivery for TattooNOW, a division of Off the Map. The role manages the day to day technology that powers Off the Map and over 185 other website clients, and webinars and webcasts that reach thousands of viewers from over 60 countries each month.
This an important role because the TattooNOW network generates and facilitates thousands of tattoo appointments for our clients and Off the Map Tattoo, many whom turn into lifetime clients. Our tools have helped hundreds of artists build thriving careers, and countless clients find the right tattooer. From discovery, through product delivery, and follow up maintaining a high quality experience is a significant responsibility. This position starts at entry level with potential for growth. Commissions are available.
PROCESS SUPPORTED BY THIS POSITION INCLUDE:
Website and webinar development and promotion
Customer service
Event website maintenance and customer support
Digital marketing
Technical support
TattooNOW phone reception
Incoming sales
Billing/Invoicing
Tattooing is a very serious and colorful culture and understanding the wide range of strong personalities can be very challenging, and rewarding for the right personality. Understanding the nuances of such a culture is not trivial and the stakes are high. Many of our artists and collectors are world class, and expect everyone working for Off the Map to have an exceptional eye and an in depth knowledge of the tattoo world. On the other hand, many others are complete tattoo newbies and deserve to be patiently educated on the vast art of tattooing over time. We hope that every person in the business will look to grow with Off the Map inc, and we take care in the career development of our team members with longevity always in mind.
QUALIFICATIONS:
Knowledge of positive customer service, technology, tattooing, and business.
Software used - zoho project management, photoshop, premiere, google docs
Enjoys working with wide range of people in a high stakes environment.
Great phone and email skills.
Organized and loves checklists as well as special projects with tight deadlines
Video and/or website production a big +
WORKING CONDITIONS:
Starts immediately.
This is a fairly fast paced office.
Personalities that are self motivated and enjoy a little pressure do well.
Monday 9 to 5:30
Tues-Fri 10 to 5:30
Every other Sunday from 3 - 10
This position is located in Easthampton MA - possible events regionally, nationally, or internationally.
A Variety of music is played, and a lot of guest artists and clients come through the office. Focusing on the work at hand and not getting distracted by the amazing amounts of fun and art creation is not easy!
Due to the nature of tattooing and the responsibility we have to our clients, thoroughness and accuracy are absolutely necessary.
Must be capable of keeping a professional demeanor with a wide variety of strong artistic personalities.
Reports to COO
This job entails sharing workspace with tattooing, so a Blood Borne Pathogens course will be required as part of training.
JOB RESPONSIBILITIES
Manages TattooNOW reception/phone process to create perfectly smooth experience for tattooers, collectors, and the curious.
Greet new visitors in order to make sure their experience is great
Insure all questions are answered to help potential clients
Answers phone, voicemail, and emails to reassure clients and future clients we are attentive to their needs/communications
Sell services and tickets to current and new clients who call in
Handle tech related problems (Email, ssl, domain), delegate necessary tasks, and follow up
MANAGES WEBSITE AND SOCIAL MEDIA TO HELP ARTISTS GROW THEIR PERFECT CLIENTELE
CREATING ARTIST ACCOUNTS SO THEY CAN UPLOAD TO TATTOONOW NETWORK
MANAGING WEBSITE DEVELOPMENT PROCESS TO INSURE QUALITY WEBSITE DELIVERY.
ASSIST WITH WEBCAST PRODUCTION TO PRODUCE WELL ATTENDED SMOOTH LIVE WEBCASTS.
Live webcast examples
Check out this video to learn a little more about who we are looking for!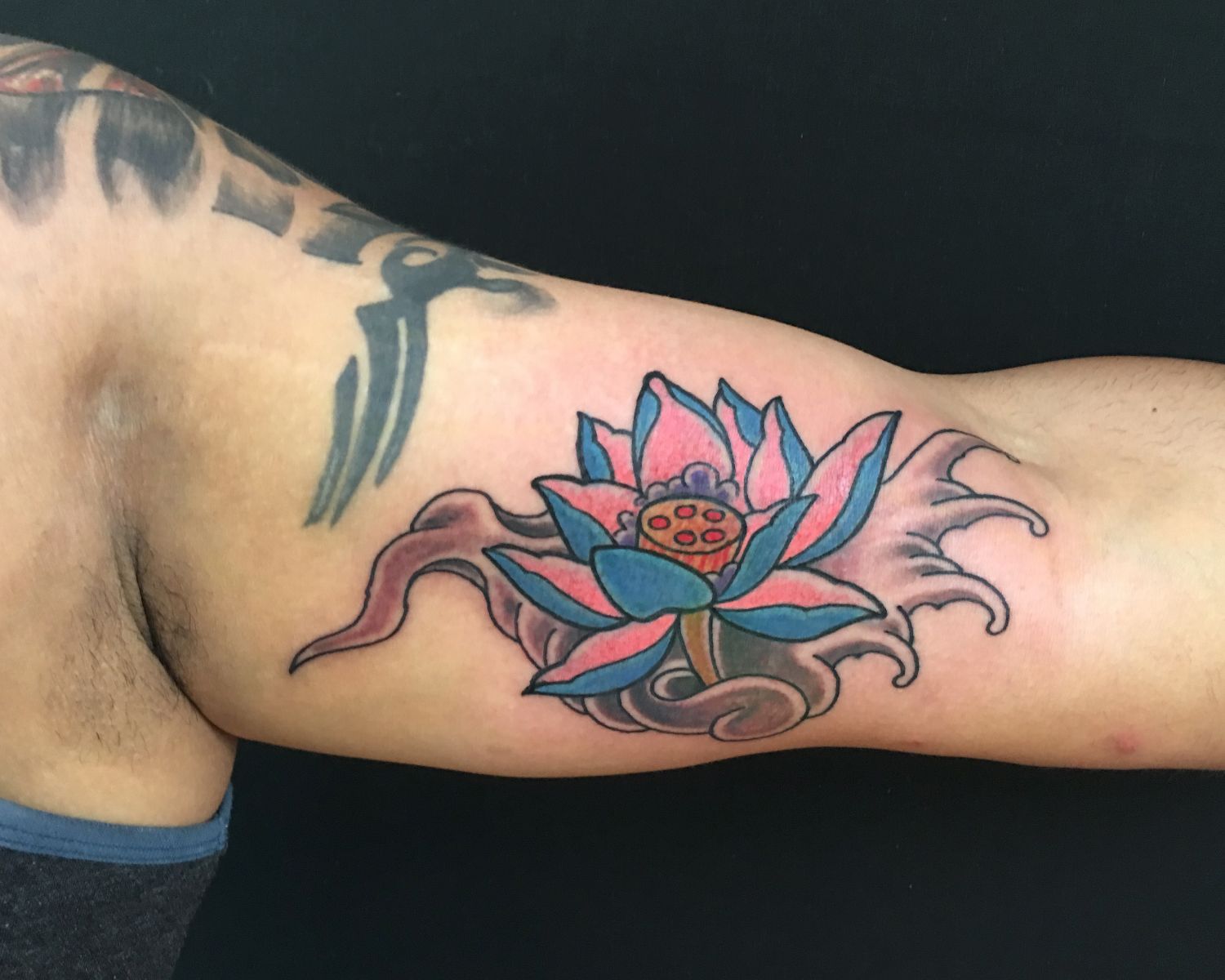 "We are what we repeatedly do. Excellence, then, is not an act, but a habit." - Aristotle
Every day I wake up early. On most days I watch the sun rise over the beautiful mountains in the not too far distance from my quaint and modest home nestled in this lovely little valley of the Siskiyou Mountains. I am so grateful for the positive people in my life, for all I've experienced and all I've worked for and achieved, and that alone is a great motivator to strive for more, always.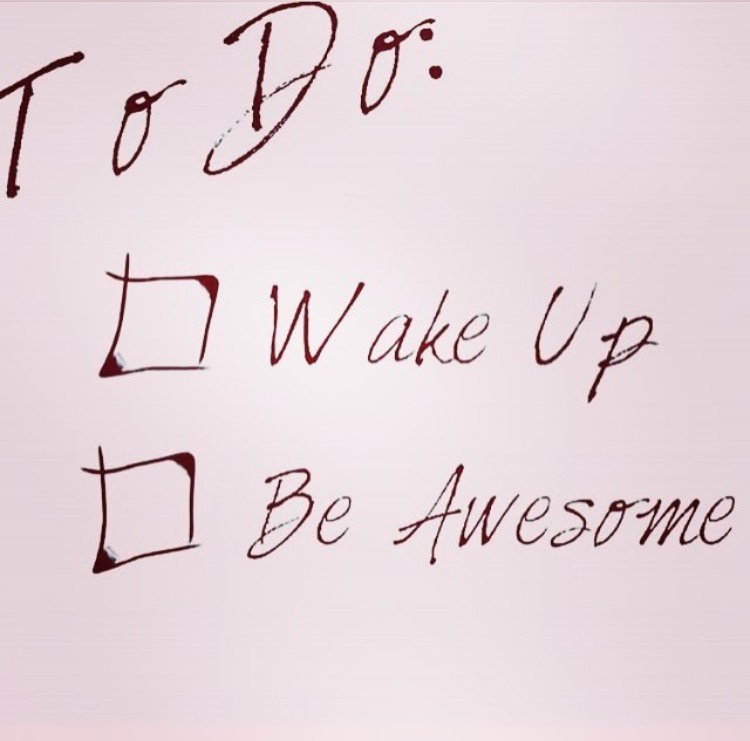 I try to live every day, every moment, with intention and purpose. It's not always easy. Some days I want to sleep in, some days I want to do nothing but go with the motions, being carried to some destination not of my choosing, and some days I just want to give up entirely and let the world take me where it will. Yet I rarely succumb to these desires because my desire to achieve my own goals and forge my own destiny always wins.
I bring these habits into tattooing. If I need to stay up late and get up early to prepare for a client than that's what I do. If I need to hustle more because my current hustle isn't achieving my desired results, than I do that too. I know what I want out of life, out of tattooing, and I intend to get it by any means necessary without compromise. I know what it will take to achieve my goals, and while it is a daunting task, I am eager on a daily basis to actively engage in this struggle, to dare to win. This isn't to say I never falter, because I do, but I pick myself back up a keep moving forward.
I believe this is what it will take to reach the kind of success that I have defined for myself, and I won't hesitate to push myself beyond my own perceived limitations and boundaries to get there. To strive for something more than what I currently have, constantly, and with an unmatched determination. Victory is in the attempt and I won't let the potential for failure deter me. I welcome it with open arms as every failure is a lesson learned and a chance to grow.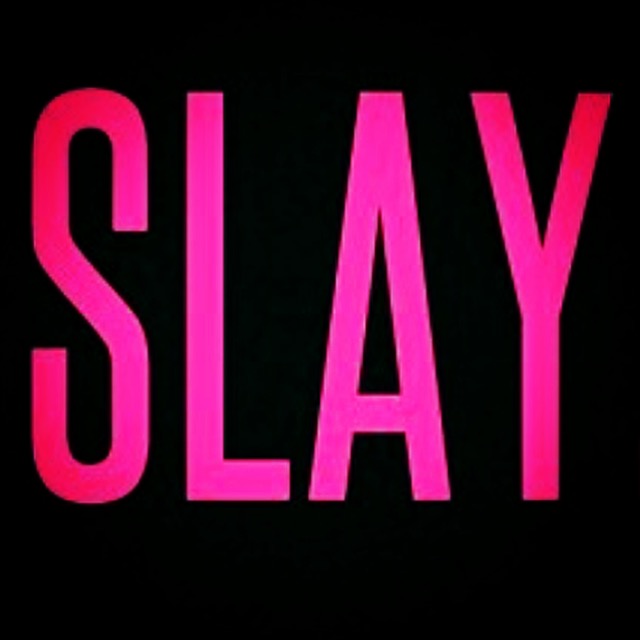 In a world where mediocrity reigns, I intend to try more, harder, and to strive for an above average pursuit. I intend to be realistic and demand the impossible. It's really the only way I know to be. I'm not very good at settling, always restless and discontent by nature. I want to climb the highest peaks, travel the longest distance, take my life and tattooing as far as it will go with all my heart, with all my will and with everything I have to offer. Nothing less than everything will do!
Conuri del sole by Andrea
Tattoo by Andrea Tartari
(The Gallery of Tattoo Cento Ferrara)