Tattoo of the Day
07.03.17
SUNDAY JULY 9TH 12PM - 6 PM EDT - WEBCASTING WORLDWIDE
$150 Earlybird price $99 before Sunday July 9th.
Join three black and grey masters as they each explain their techniques, and work on a collaborative tattoo during the workshop. This is your chance to not only hear how these tattooers work, but ask your questions while you see each practice their process in real time.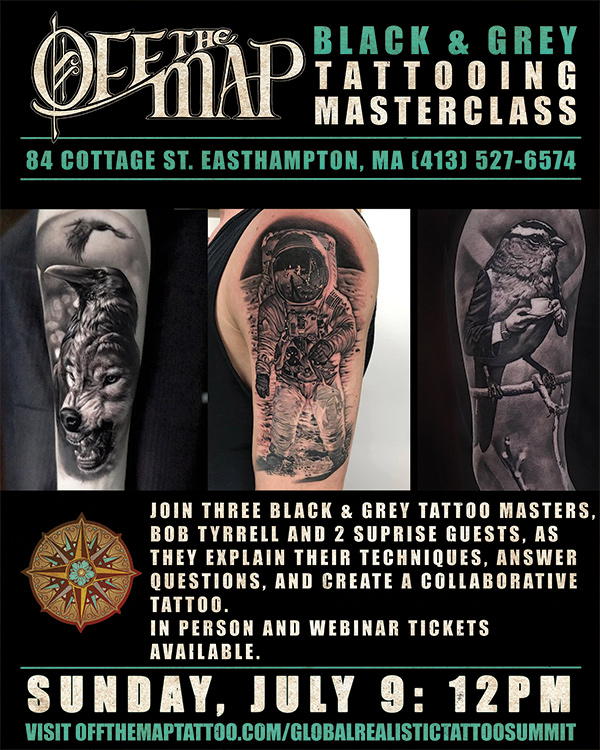 05.14.17
Location: 84 Cottage St. Easthampton, Ma 01027.
9-12 Drawing from live model demo
1-4 Workshop with personal instruction
Drawing workshop with personalized coaching. Draw from a live model under David's guidance!

David Jon Kassan (born 1977 in Little Rock, Arkansas) is a contemporary American painter best known for his life-size representational paintings, which combine figurative subjects with abstract backgrounds or "tromp l'oeil texture studies,"[1] Of this dual representation strategy Kassan notes, "my effort to constantly learn to document reality with a naturalistic, representational painting technique allows for pieces to be inherent contradictions; paintings that are both real and abstract."[2]

Kassan is a much sought after drawing and painting instructor because of his steadfast commitment to the age old discipline of working from life and creating compelling expressions of the human condition. He has given painting/drawing seminars and lectures at various institutions, and universities around the world. In 2013, he founded the Kassan Foundation in hopes of giving grants directly to underprivileged talent in both the visual and musical arts.

Kassan works can be seen in many public and private collections worldwide. He is represented by Gallery Henoch (Chelsea), New York, NY and The Maxwell Alexander Gallery in Culver City, CA. Kassan lives and works in Brooklyn, New York.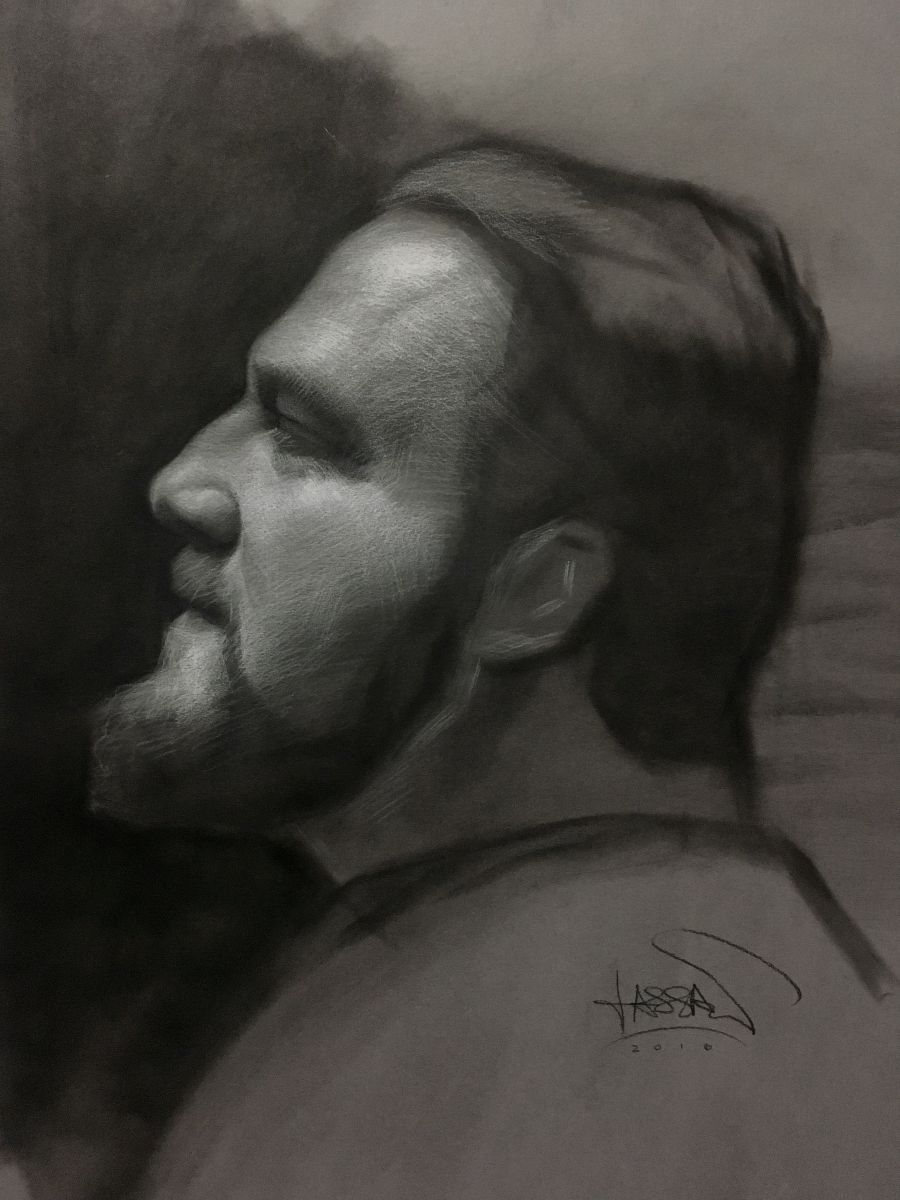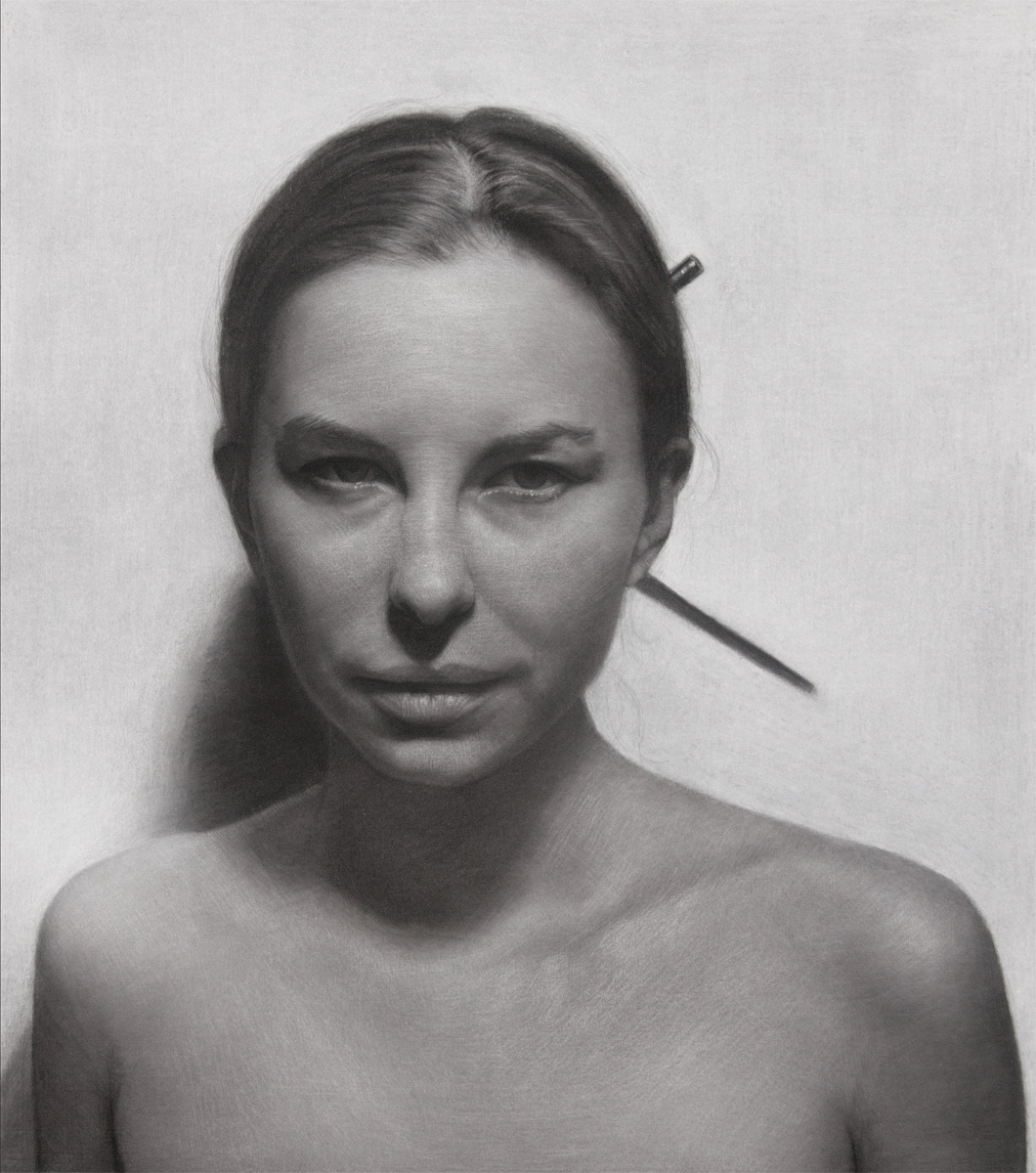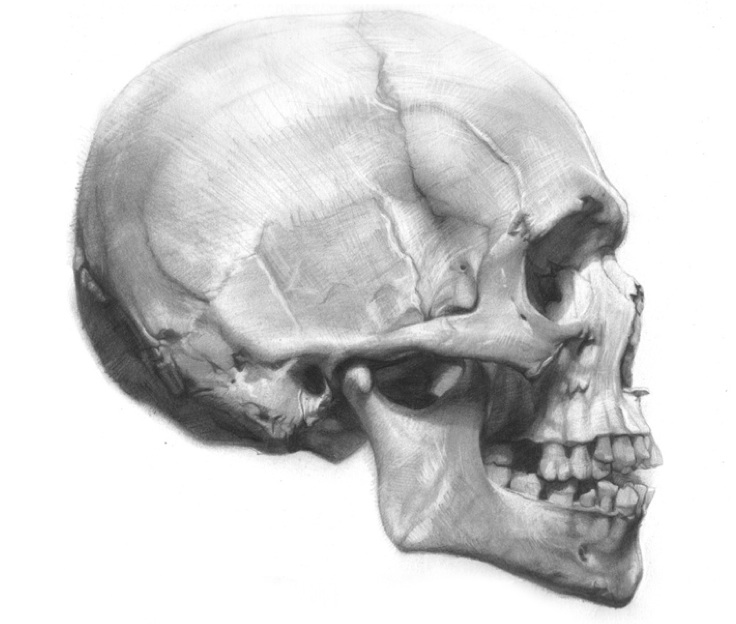 I have the honor of being one of 10 artists displaying Artworks at theater works for the whole month of October! All the way from San Francisco, Salt Lake City & The North West Valley!
Frankenstein will be presented in the Gyder Theater at the Peoria Center for the Performing Arts: 10580 N. 83rd Drive, Peoria, AZ 85345. Performance dates are October 13 - 29. Show times are 7:30pm on Friday and Saturday nights (October 13, 14, 20, 21, 27 & 28), and Sundays at 2pm (October 15, 22, & 29), Saturdays at 3pm (October 21& 28), and one Wednesday matinee at 2pm on October 18th. Single tickets are $38; discounts available for seniors, students, and groups. To purchase tickets or find out more about Theater Works productions, contact the Box Office at (623) 815-7930 or visit www.theaterworks.org.
Any unsold show paintings will be available for sale online after October 28th. Make sure to check out my Facebook shop page Art by Drew Tattoo or Etsy shop https://www.etsy.com/shop/ArtofDrewTattoo?ele=shop_open.
Everyone mark your calendars for October 12th - October 19th 2017. Devin Coley will be back with us at the shop. He is now taking appointments for this time. To check out his work and more info please go to our Guest Artist section, or Instagram: Devin Coley
ATTENTION!!
WE WILL BE OUT OF THE OFFICE BETWEEN 9/23 - 10/1
Please note: If you place an ORDER between 9/22- 10/1
we WILL NOT be shipping your order until 10/2.
Also, if you apply for ARTIST VERIFICATION,
we WILL NOT be able to verify until 10/2
Sorry for any inconvenience!!