Tattoo of the Day
05.26.15
Join us on Sunday, May 31st for a brand new episode of Off the Map LIVE! on TattooNOWTV.com featuring Kyle Dunbar and Brian Murphy. Tune in at 10pm sharp to stay up to date with what's been going on with Kyle, Brian, and the TattooNOW network!
You might recognize Kyle from seasons 3 & 4 of the popular Ink Master television show and these days he's been busy traveling around to tons of different conventions. We're really looking forward hearing about what he's been up to and see what his plans for the near future are.
Also on the show is Brian Murphy, a very busy guy that has been balancing his work as a tattooer/shop owner at Third Dimension Tattoo with working as the editor to both Skin Art and Tattoo Revue magazines.
There's bound to be a whole bunch of awesome content on this show so tune in, tell a friend, and get ready for another great episode.
Check Ya Later!
05.18.15
Are you ready for a week full of epic professional development? Well, it's time to get ready cause we have not one, not two, not three, but FOUR amazing seminars lined up over the course of one week in July. Mark your calendars for July 14-19th because Off the Map Tattoo will be welcoming Bob Tyrrell, Rember, Jose Perez Jr., and Ralf Nonnweiler to their shop in Easthampton, MA. Can't make the trek to MA for these insane events? Well, that's lame but we totally understand which is why we are offering live webcast tickets in addition to our in-person tickets.
These seminars are bound to be some of the best content we've generated for your viewing pleasure so far so snag your tickets now before they sell out! We have people flying in from LA and even taking the whole week off work to watch each webcast from the comfort of their own home. Now is the time to take your career to the next level.
Ralf Nonnweiler - This seminar will begin with an introduction of how he began painting, moving into painting portraits, then discovering the world of tattoo culture. From there he'll talk about my early days tattooing and why he chose black and grey. Ralf will explain about his technique, including machine choice, needle selection and what inks he work with. Finally he'll discuss my inspiration, spirit, and what keeps me motivated.
Rember Orellana - This Seminar will consist of Rember's approach to color, color theory, detail, composition, skin tones, and dimension. Don't miss this chance to learn from this exceptional artist. Wait, wait, wait...we know what you're thinking, why a color seminar during Black & Grey week? Well, because Rember is an incredibly talented and well rounded tattooer that works in both mediums. His technique and approach to color tattoos can absolutely be applied to black and grey work and we hope you enjoy the seminar!
Bob Tyrrell - In this brand new instructional webinar, black and grey master Bob Tyrrell tackles tattooing dog portraits. He'll take on some of the most common challenges of tattooing a realistic dog such as wet noses and eyes and finely textured fur. His last webinar was wildly successful and lasted over eleven hours! Bob is always full of surprises and insight into the craft of tattooing. You'll never know exactly what might happen when Bob Tyrrell is in town.
Jose Perez Jr. - Don't miss Jose Perez Jr. detailing the delicate balance of lights and darks mixed with contrasting textures in this exclusive TattooNow webinar. Tune in as he explains the importance of composition and how to tackle a successful background. Learn what to look for in reference photos and how to mix realism with freehand signature touches. Part of TattooNow's Black and Grey Week at Off the Map Tattoo.
Want to attend each and every seminar over the course of this week? Keep an eye out for a package deal coming soon to our catalog :)
Check Ya Later -&- We Hope To See You There!
Dark Water Studio will be attending the Body Art Expo at Navy Pier this June 19-21. If you are interested in getting tattooed by Manny Abadi at the show, please email manny@darkwatertattoos.com or call 708.598.0999
June 19-21, 2015
Body Art Expo - Chicago
Friday 2p-11P
Saturday 11A-11P
Sunday 11A-7P
Location:
Navy Pier Chicago
600 East Grand Ave. Chicago, IL 60611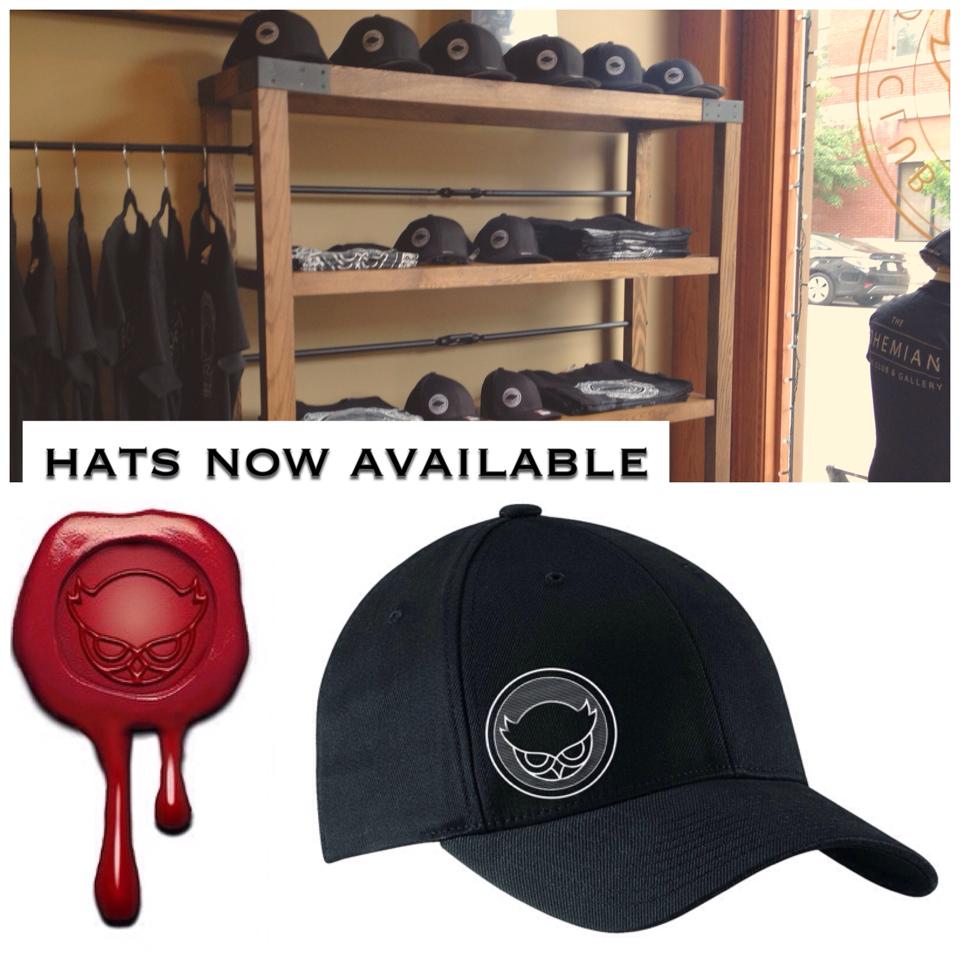 I had the privilage of doing this dead dove chest piece at the Detroit Motor City Tattoo Convention. This tough girl sat 9 hours to complete this piece on a very painful area.