Tattoo of the Day
07.03.17
SUNDAY JULY 9TH 12PM - 6 PM EDT - WEBCASTING WORLDWIDE
$150 Earlybird price $99 before Sunday July 9th.
Join three black and grey masters as they each explain their techniques, and work on a collaborative tattoo during the workshop. This is your chance to not only hear how these tattooers work, but ask your questions while you see each practice their process in real time.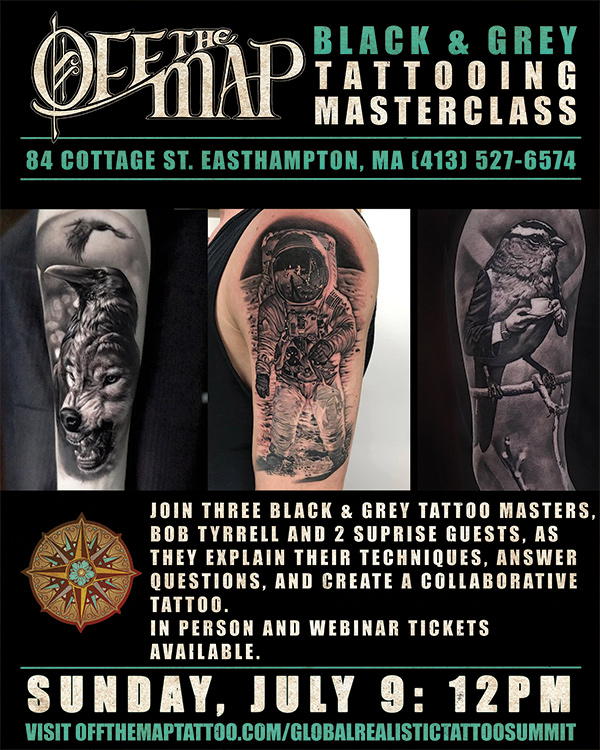 05.14.17
Location: 84 Cottage St. Easthampton, Ma 01027.
9-12 Drawing from live model demo
1-4 Workshop with personal instruction
Drawing workshop with personalized coaching. Draw from a live model under David's guidance!

David Jon Kassan (born 1977 in Little Rock, Arkansas) is a contemporary American painter best known for his life-size representational paintings, which combine figurative subjects with abstract backgrounds or "tromp l'oeil texture studies,"[1] Of this dual representation strategy Kassan notes, "my effort to constantly learn to document reality with a naturalistic, representational painting technique allows for pieces to be inherent contradictions; paintings that are both real and abstract."[2]

Kassan is a much sought after drawing and painting instructor because of his steadfast commitment to the age old discipline of working from life and creating compelling expressions of the human condition. He has given painting/drawing seminars and lectures at various institutions, and universities around the world. In 2013, he founded the Kassan Foundation in hopes of giving grants directly to underprivileged talent in both the visual and musical arts.

Kassan works can be seen in many public and private collections worldwide. He is represented by Gallery Henoch (Chelsea), New York, NY and The Maxwell Alexander Gallery in Culver City, CA. Kassan lives and works in Brooklyn, New York.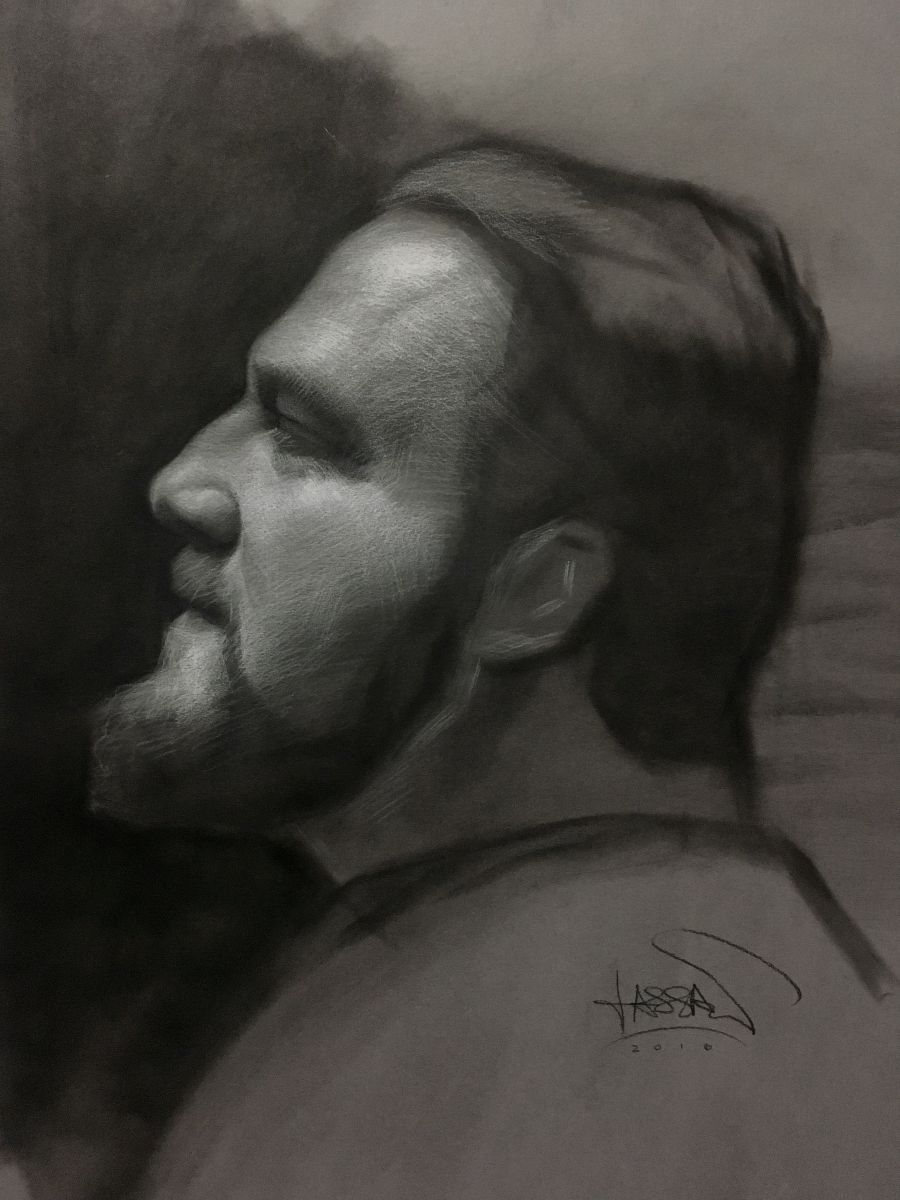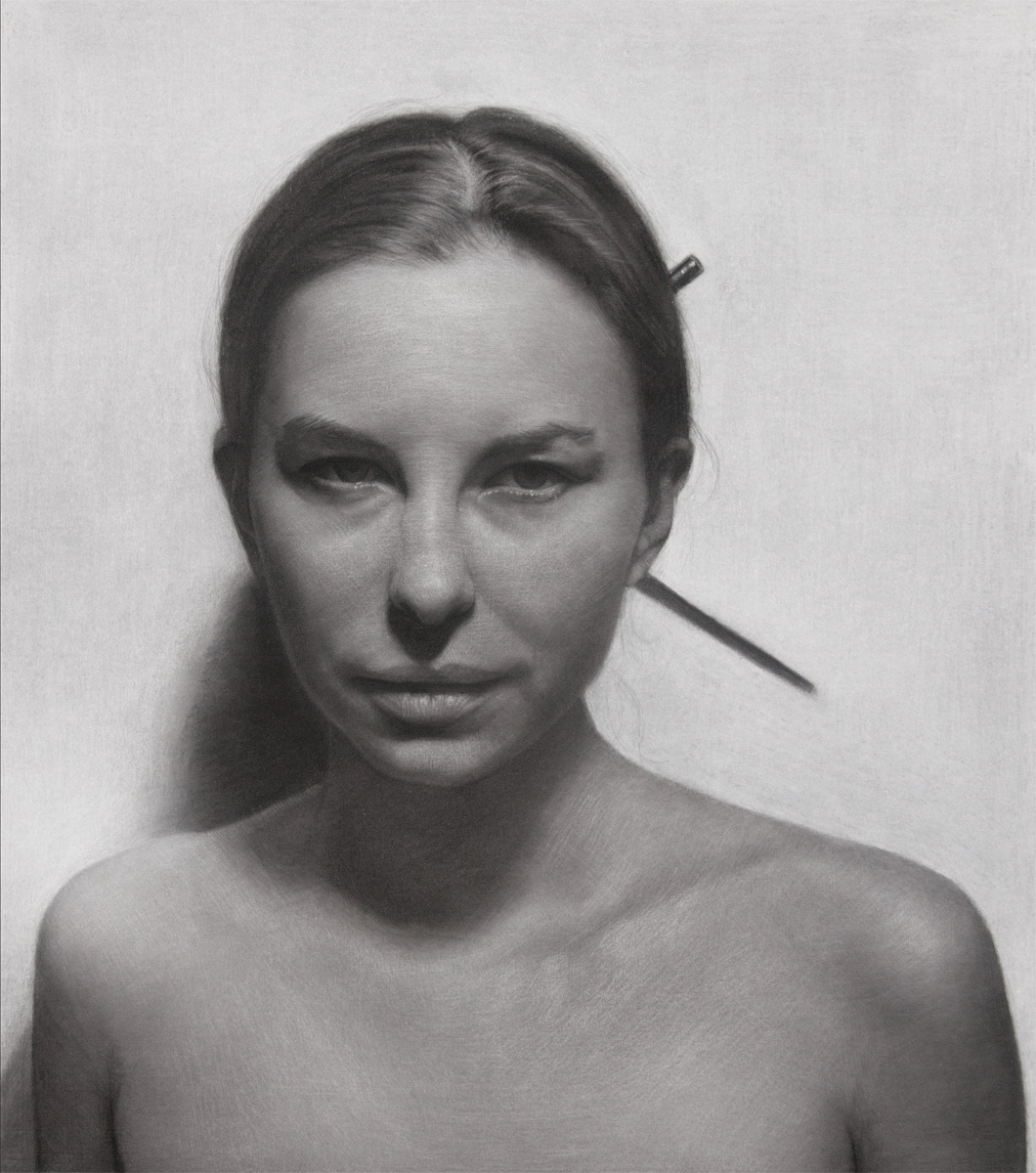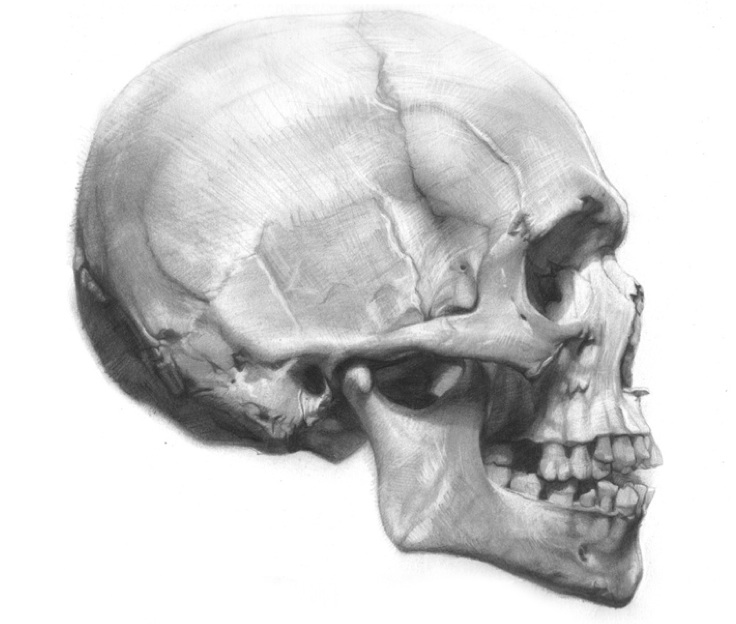 Ruben is Now booking!
For Sept 1st - Sept 4th, Ruben Reza with the Blood Ink and Tears crew at the Massachusetts Tattoo Convention held in the DCU Center in Worcester Mass.
To schedule with Ruben email: tat2sniper@gmail.com
For tickets and info go to: www.masstattooconvention.com
Daddy Jacks is looking for a talented and experienced tattoo artist to join our team. Requirements are shop experience and a strong portfolio. Must have a positive attitude and professional repor with clients. We have a 4 day week schedule available. If you are interested please contact Kat or Jack at (817)770-6098
I will be tattooing at the Denver Tattoo Arts Convention on September 1st-3rd. I still have open availability to schedule a tattoo. If you would like to get a tattoo at the show send me an e-mail.