Tattoo of the Day
04.07.17
Bearcat Tattoo Gallery is ready to bring on a new resident artist as well as new guest artists.
We value original and inspired tattoo work. Positive energy and motivation is essential for our team. Bearcat was built on creativity and the quest to learn and grow as artists. Everyone is focused on extended learning and artistic education. Through art shows and paint nights we stay inspired and motivated. Were definitely not a street shop. Our studio is appointment based but we do try and accommodate walk-ins when there is time.
Each Bearcat artist is currently booked out up to a year. We have an amazing clientele that would jump at the chance to start collecting from a new talent in our crew.
If you are ready to join an amazing group please let us know! Email sierra@bearcattattoo.com Send us your work and introduce yourself. We look forward to meeting you and seeing your portfolio.
Check them out on instagram @bearcattattoogallery
03.21.17
Come out to the 5th Annual Chop Shop Old School Bike Show & Tattoo Contest! Saturday May13th starting at noon at 3601 Bell Dr Hurts, TX 76053. There will be live music provided by Jack and his band Joint Efforts. Food from the Bucking Pig BBQ and Captain Sideshow will also be there! There will be Motorcycle contests and Tattoo contests.
Enteries for the motorcycle contest will be from 12-3pm.
The Catagories are: Twin Cam - Evo - Shovel - Pan/Knuckle - Antique - Metric - Rat - Sporty - European
Entries for the tattoo contest will be from 12-4pm.
The Catagories are: Comic/Supehero - Harley Davidson - Animal - Mom - Unusual - Color - Black & Grey - Realistic - Portrait
If you have a tattoo or a bike you want to enter it is $10 per entry. The trophies are handmade out of Bike parts and they are always really cool!! This is always just a day of fun and friends. They have a drag car that comes out too and does runs on the street. It is intense! Come check it out. We will be closing the shop down so we can all attend!!!
Love your tattoo shop? Pick up some LBT merch today! Stop by the studio or visit our online store HERE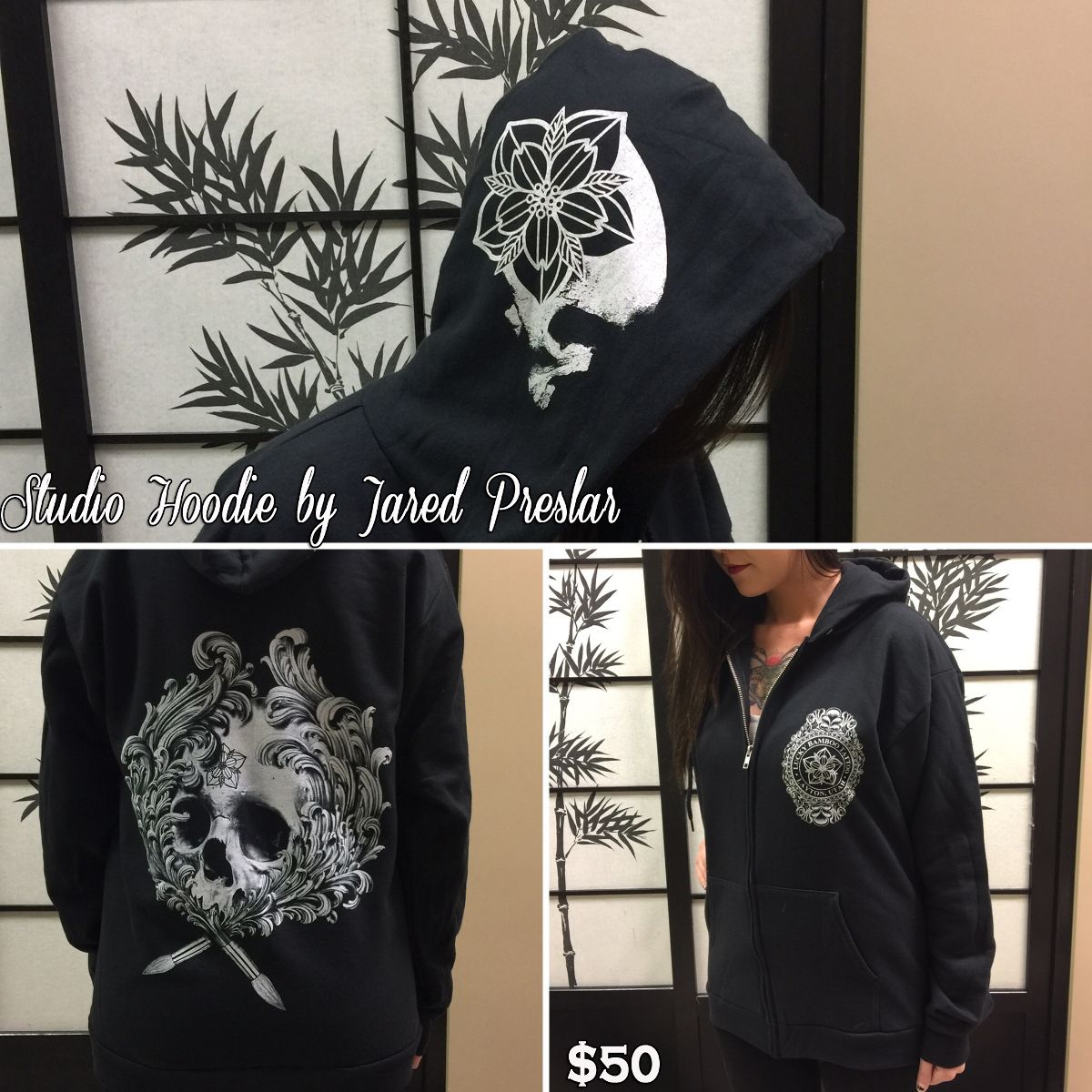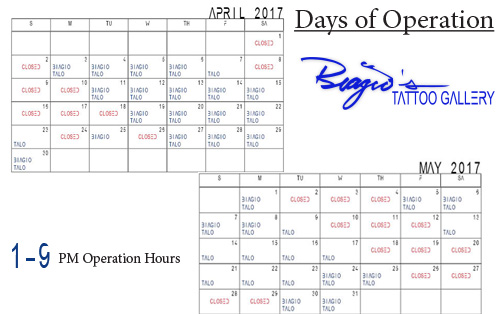 Biagio's Tattoo Gallery is adopting a new schedule and will be closed April 26th, 2017.
We apologize for any inconvenience.
We will re-open April 27th, 2017
Please visit us online...
www.BiagiosTattooGallery.com
BTG@BiagiosTattooGallery.com
facebook.com/BiagioTattooGallery