Tattoo of the Day
07.14.16
TattooNOW is seeking a front end programmer for website development. Part-time.
Ability to code HTML by hand / knowledge and experience w/ HTML5
Professional experience writing custom CSS, & cutting up designs to make sprites, images, etc for a website interface
Knowledge of CSS media queries & responsive breakpoints as well as fully liquid layouts, experience developing sites for both mobile & desktop platforms
Some experience & ability to write jQuery, particularly installing, configuring & initializing various jQuery libraries and plugins for added site functionality (image sliders, show/hide features, etc)
Knowledge of PHP, or familiarity with Wordpress, Drupal or another CMS & template based website system a big plus
Experience with Coldfusion a big plus
07.10.16
From the Fireside Tats podcast channel :
Founder/owner of Off the Map Tattoo and TattooNow.com; organizer of the Venetian Tattoo Gathering, Paradise Artist Retreat and Worldwide Tattoo Conference...we don't know how he has time to sit down and chat for a bit, but luckily for us, he did! Enjoy the latest interview from Venice with the incredibly insightful, Gabe Ripley!
July 15-17, 2016 : Empire State Tattoo Expo, New York NY
August 2-5, 2016 : Off The Map Tattoo, Easthampton MA (Guest spot)
October 14-16, 2016: City of Trees, Sacramento CA
October 20-23, 2016 : Paradise Tattoo Gathering, Jimminy Peak MA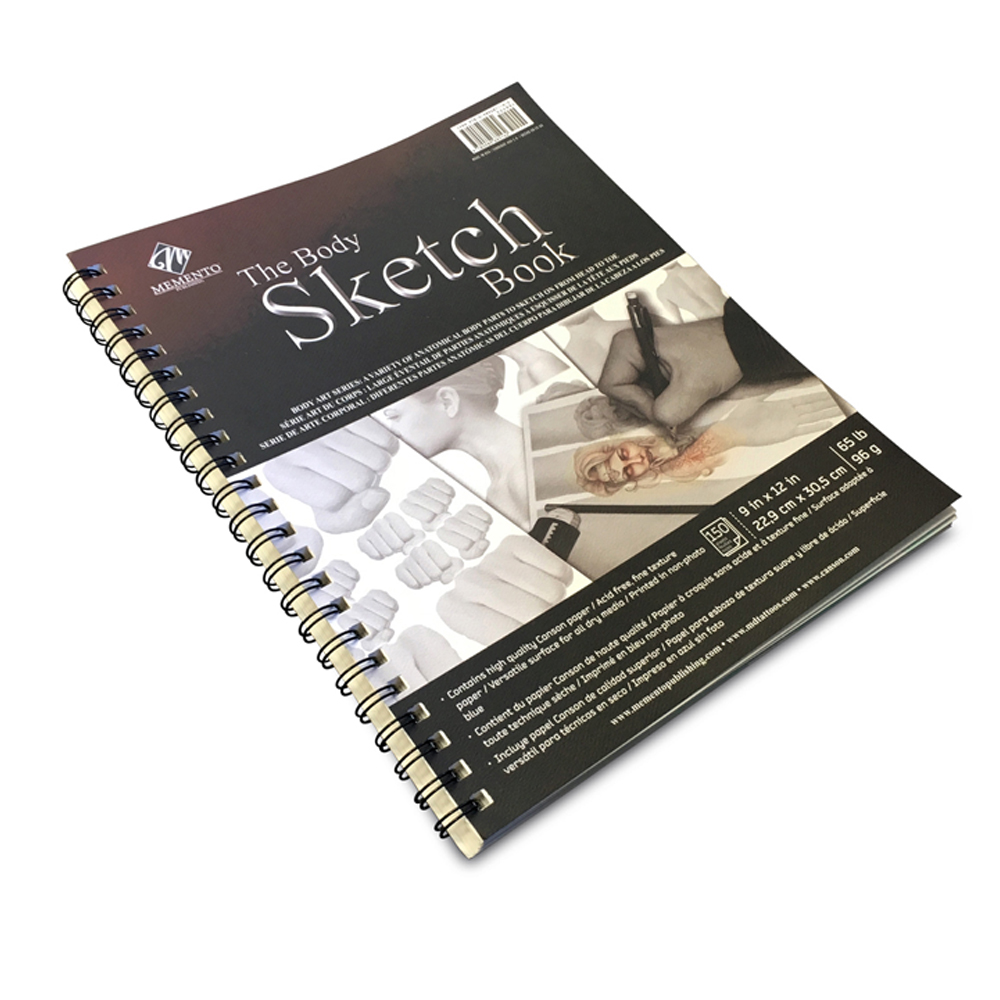 The Body Sketch Book contains high quality Canson paper and offers a variety of anatomical body parts to sketch on from head to toe!
Contains 150 sheets of high quality Canson paper
Acid free, fine texture paper
Versatile surface for all dry media
Printed in non-photo blue so your art stands out when it's printed!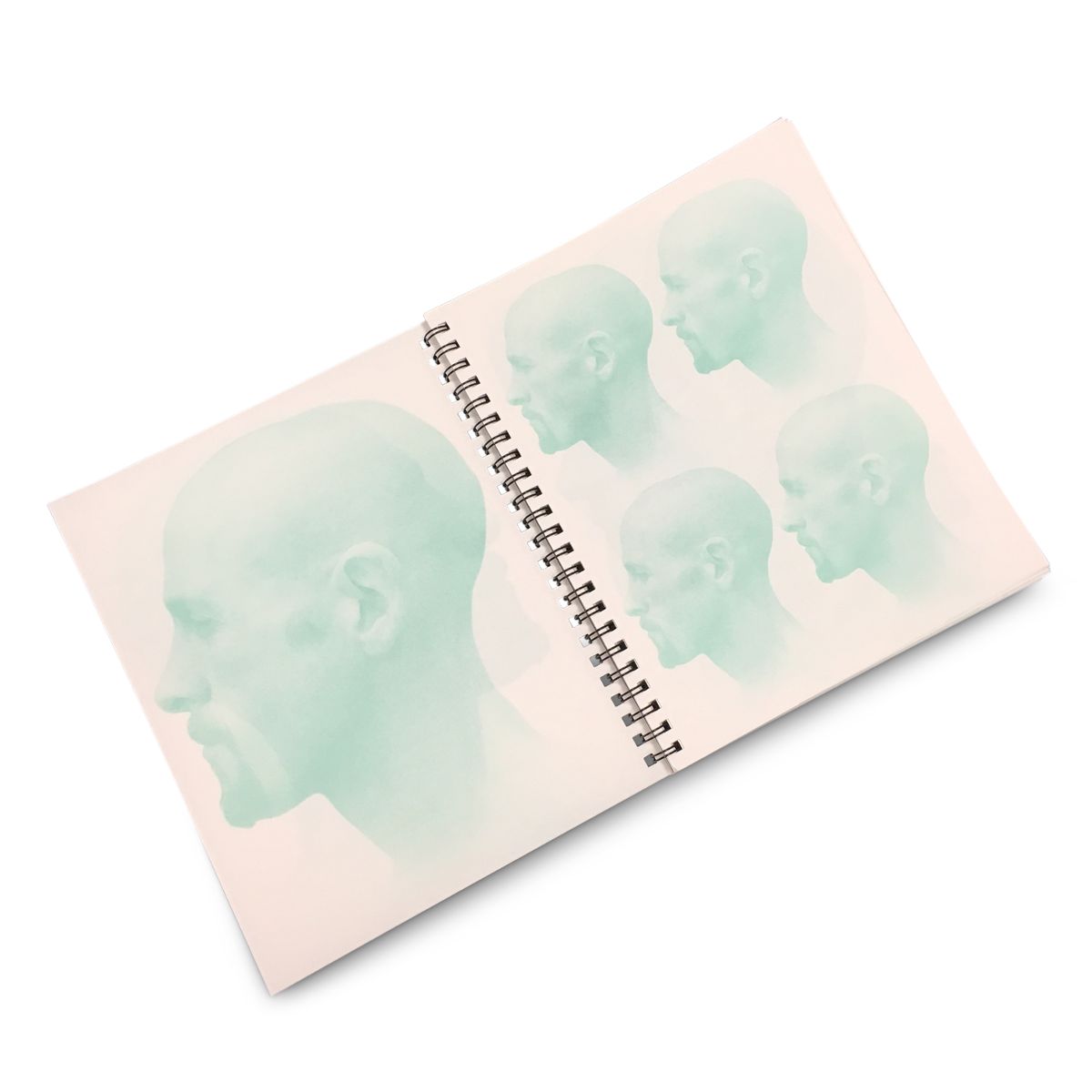 We are now hiring! Taking applications for a Part-time Studio Associate to work Saturday-Tuesday from 9:30 am-6:00 pm. Must be a dedicated, hard working person who wants to grow with a growing company!
Pick up an application at the studio, or apply online! Call our manager Des at 801-497-9700 with questions regarding the position.