Tattoo of the Day
05.14.17
Location: 84 Cottage St. Easthampton, Ma 01027.
9-12 Drawing from live model demo
1-4 Workshop with personal instruction
Drawing workshop with personalized coaching. Draw from a live model under David's guidance!

David Jon Kassan (born 1977 in Little Rock, Arkansas) is a contemporary American painter best known for his life-size representational paintings, which combine figurative subjects with abstract backgrounds or "tromp l'oeil texture studies,"[1] Of this dual representation strategy Kassan notes, "my effort to constantly learn to document reality with a naturalistic, representational painting technique allows for pieces to be inherent contradictions; paintings that are both real and abstract."[2]

Kassan is a much sought after drawing and painting instructor because of his steadfast commitment to the age old discipline of working from life and creating compelling expressions of the human condition. He has given painting/drawing seminars and lectures at various institutions, and universities around the world. In 2013, he founded the Kassan Foundation in hopes of giving grants directly to underprivileged talent in both the visual and musical arts.

Kassan works can be seen in many public and private collections worldwide. He is represented by Gallery Henoch (Chelsea), New York, NY and The Maxwell Alexander Gallery in Culver City, CA. Kassan lives and works in Brooklyn, New York.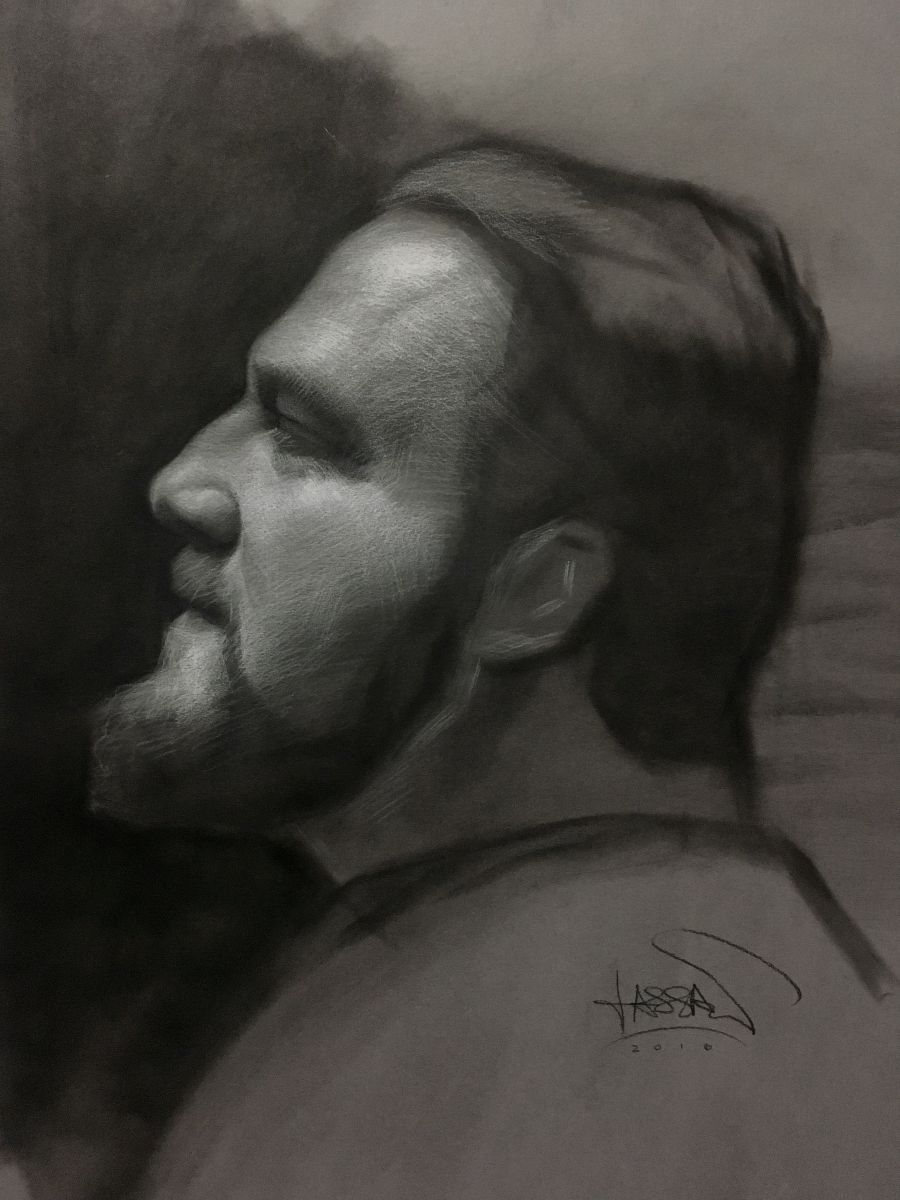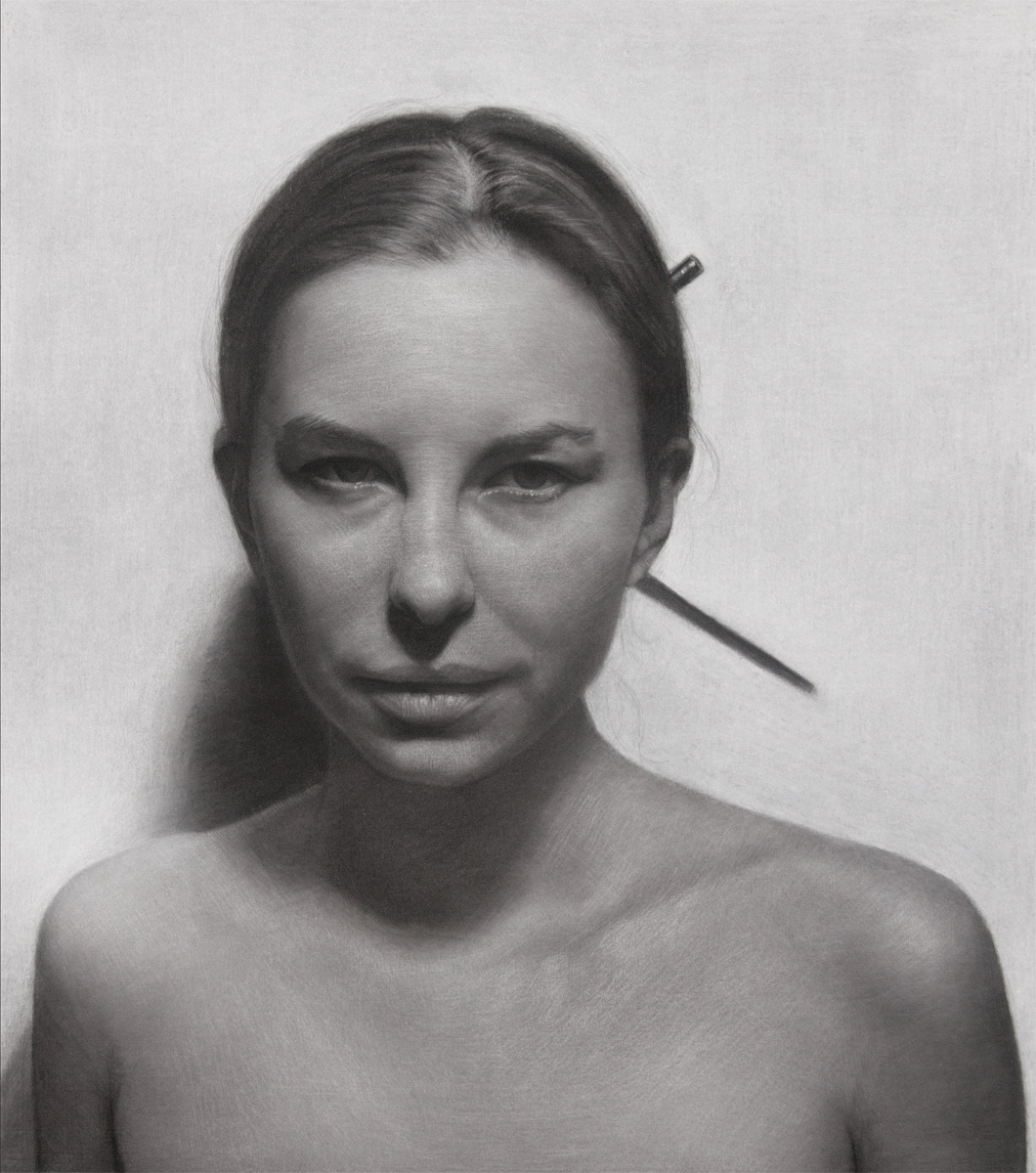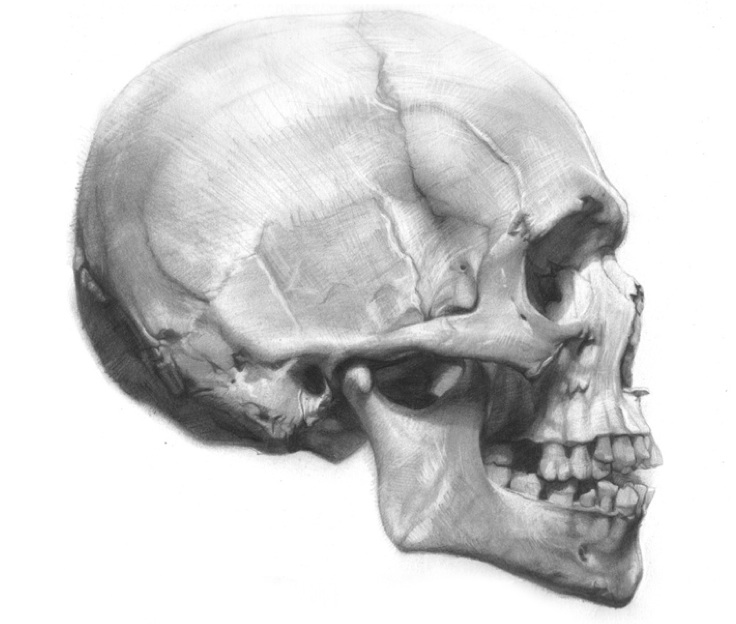 05.08.17

THURSDAY, MAY 11 AND FRIDAY, MAY 12
AN ORNAMENTAL EVENT FEATURING "LESS-IS-MORE" FROM JEFF GOGUE, RUSS ABBOTT'S "HAMMER AND CHISEL" SEMINAR AND LAURA JADE'S SEMINAR "THE JADE EFFECT." THIS EVENT WILL BE HOSTED AT OFF THE MAP GRANTS PASS. DON'T MISS OUT ON TWO FULL DAYS OF SEMINARS, WORKSHOPS, COLLABORATIONS AND INSPIRATION.
Featured Artists:
Jeff Gogue, Laura Jade, Russ Abbott, Clara Sinclair, Savannah Colleen, Clinton Lee, Matt Matik

Schedule of events:

Thursday 5/11
9:00-10:00: REGISTRATION AND INTRODUCTIONS
10:00-12:30: RUSS ABBOTT – "HAMMER AND CHISEL"
12:30-1:30: LUNCH BREAK
1:30-4:00: LAURA JADE – "THE JADE EFFECT"
4:00-6:00: JEFF GOGUE – "LESS-IS-MORE"
Friday 5/12
10:00-4:00: LIVE COLLABORATION DAY FEATURING JEFF GOGUE, RUSS ABBOTT, LAURA JADE, CLARA SINCLAIR, SAVANNAH COLLEEN, CLINTON LEE AND MATT MATIK
4:00-6:00: Q&A AND OPEN DISCUSSION - ALL QUESTIONS AND COMMENTS ARE WELCOME.
Webcast options avialable. Tune into this event from your computer:
Option #1 – Thursday, May 11: $175
Option #2 – Thursday, May 11 and Friday, May 12: $300
Less-is-more:
Jeff Gogue 2 hours
After more than seventeen years of tattooing, Jeff has developed a fundamental approach to the design, layout, and execution of predominantly large scale work. Jeff will be sharing his invaluable insights in a brand-new two-hour presentation. From showing the key starting points, to essential next steps, and ultimately the creative paths for making dynamic, impacting tattoos. Jeff will explain in detail how to use modern technologies harmoniously in combination with timeless composition techniques in order to bring you and your client together in a deeper understanding of what it means to work with the body as a whole. This is a culmination that will bring you to the new era of tattooing.
Hammer & Chisel: Tools and methods used to craft and refine the decorative tattoo.
Russ Abbott 2-3 hours
In this unique workshop, Russ Abbott will demonstrate the analog and digital design methods used to create an ornamental tattoo design to fit one of the most complex areas on the human body- the neck & throat. As is often the case with complex tattoo designs, there will be hurdles to overcome and some things might get broken, but seeing how another artist solves the difficult problems can be one of the best educational experiences possible.
Participants will follow along through the entire design process from initial consultation, through design, stenciling, and ending with a discussion of techniques to make the actual tattoo more successful. Don't miss this one-of-a-kind seminar!
The Jade Effect:
Laura Jade 2-3 hours
This 2-3 hour seminar takes the viewer from Laura's beginning in India and Thailand learning henna and working as a professional henna artist for the years leading up to her amazing career as a Pacific Northwest tattooer. She shares her struggles and lessons transitioning in the mediums. She will also share some practical design techniques that will be the keys that open the doors for you to apply to your decorative work; be it your main focus or supplemental and complimentary to your subject matter and style. Her story is compelling and her expertise is inspiring to tattooers of all skill levels. Whether you've been tattooing for decades or just starting out, this seminar will offer insight, perspective, inspiration, and the tools you'll need to propel you further into an amazing career in tattooing. I have watched Laura develop this presentation over the last year and I highly recommend anyone in the tattoo field to take this very impacting seminar.
We will be working by APPOINTMENT ONLY Saturday 06/24. If you have a scheduled appointment, your artist will be here.
For questions, please email us powerlinetattoo@gmail.com or leave us a voice mail at the shop, (401) 369-7771. We will be open on Sunday 06/25 for our regular business hours, 12-6pm.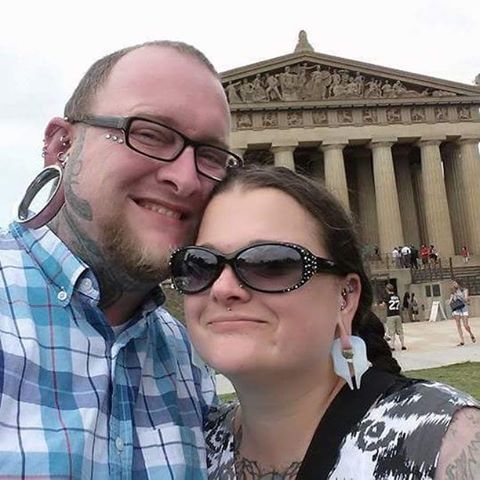 ---
We would like to announce that we now have a female piercer! Samantha will be joining us in the shop on Saturdays. This dynamic duo of Samantha & Namen will allow us to have a piercer available 6 days a week, Monday thru Saturday, 11am-8pm! Walk ins welcome!