News & Info
Here's where you will find all sorts of information about tattoos. From the latest and greatest tattoo news on the net to an archive of info for people just learning how to tattoo.
What kind of information are you looking for?
Tattoo Artists:
Collectors:
06.23.16
Happy Thursday, tattoo fans!
Is your dance card looking lackluster this weekend? Have you found yourself itching for a new tattoo? Do you just like to be immersed in tattoo related everything and surrounded by other collectors and artists? Well, you should check out the Tahoe Tattoo Show this weekend.

Featuring artists such as (our very own):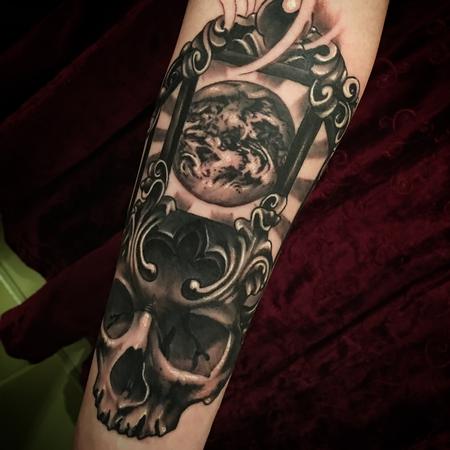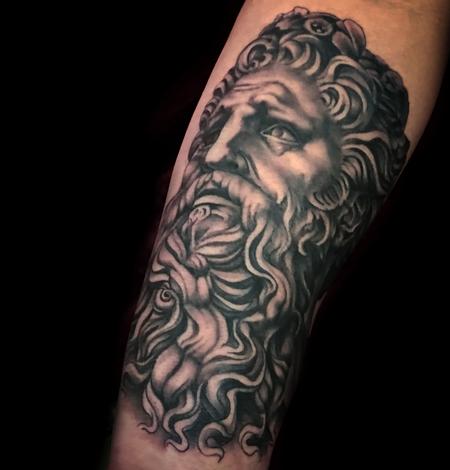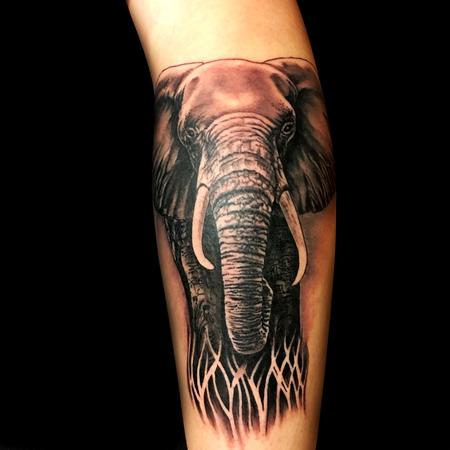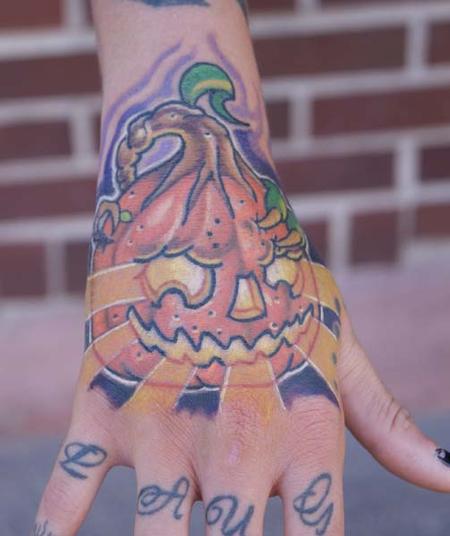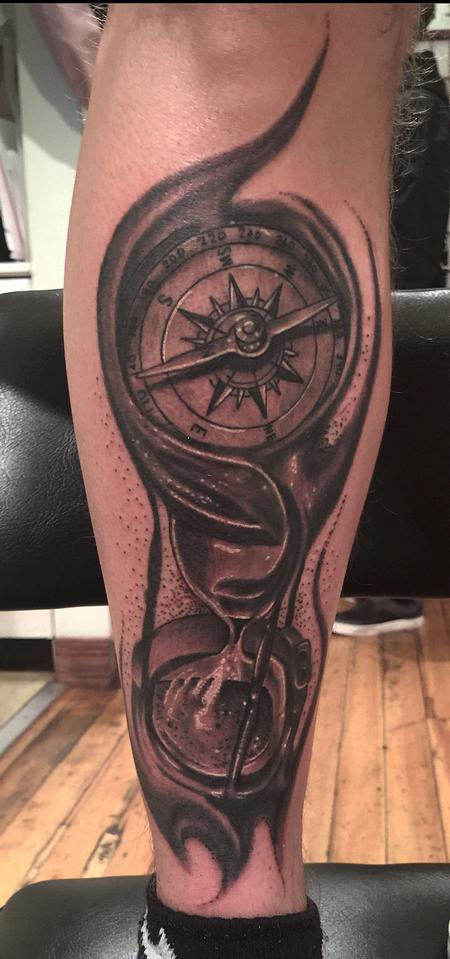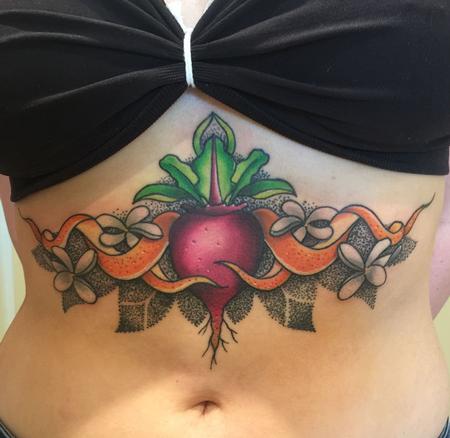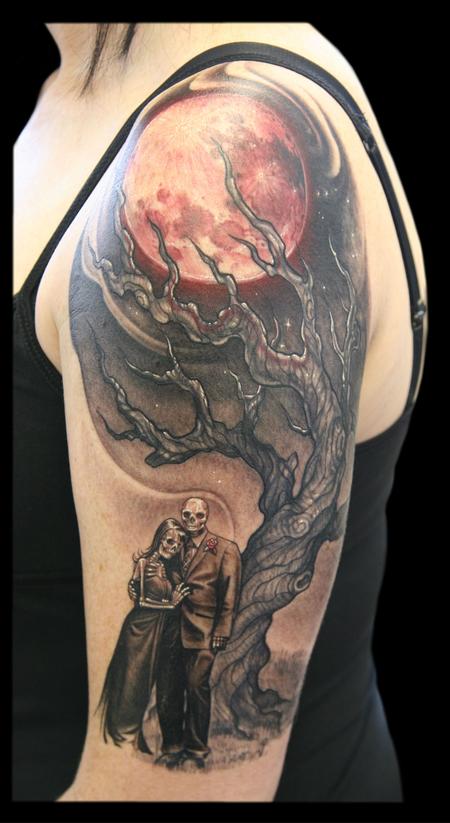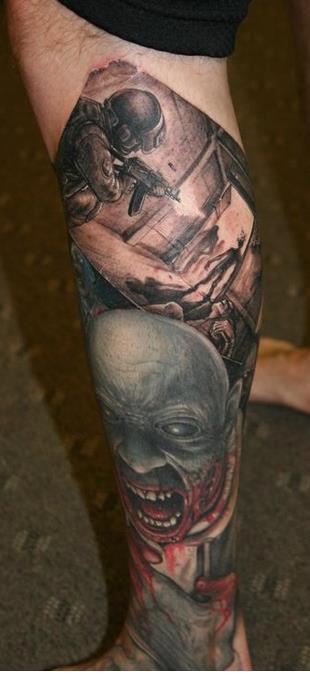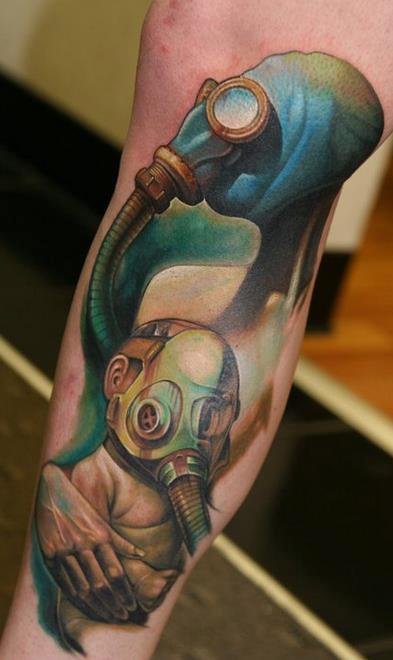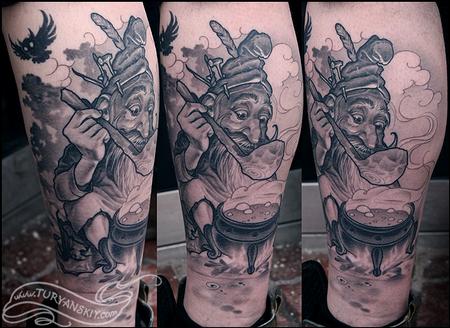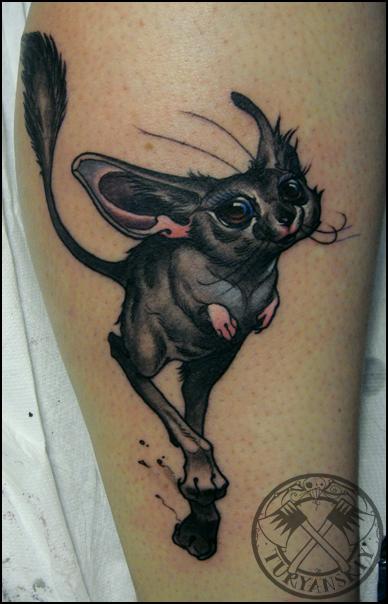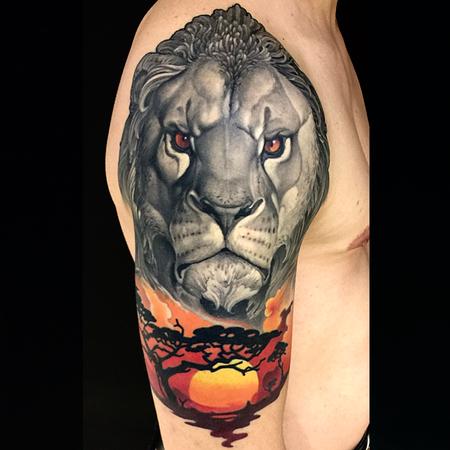 and Tim Senecal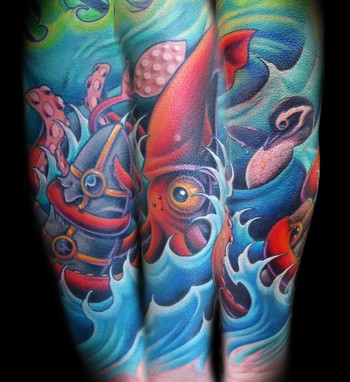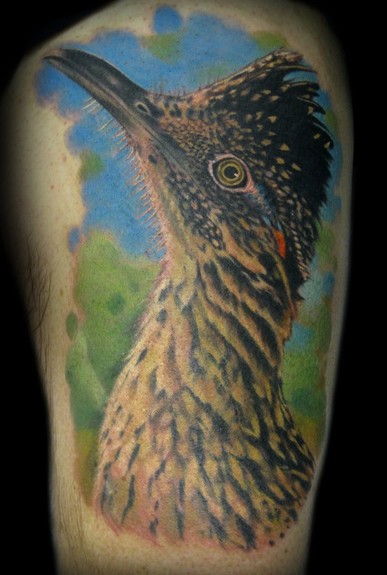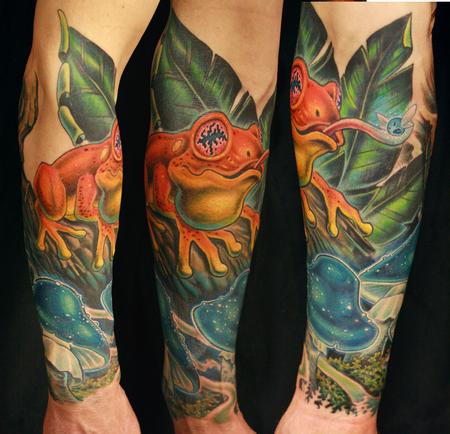 If you aren't able to make it out to Lake Tahoe, we are always available (7 days a week) at our Easthampton studio and can be reached at (413) 527-6574
TattooNOW Artist Interviews