News & Info
Here's where you will find all sorts of information about tattoos. From the latest and greatest tattoo news on the net to an archive of info for people just learning how to tattoo.
What kind of information are you looking for?
Tattoo Artists:
Collectors:
04.11.17
Rachel Gonzalez will be joining us in our Easthampton studio on Sunday, April 23rd for her seminar:
TAKE CARE OF YOUR BODY, TAKE CARE OF YOUR BUSINESS
and will be tattooing April 24th and 25th. Rachel is best known for Dot work, geometry, patterns, and black and grey work.
Rachel has been teaching yoga for 12 years, practicing meditation for 6. She has been tattooing for 13.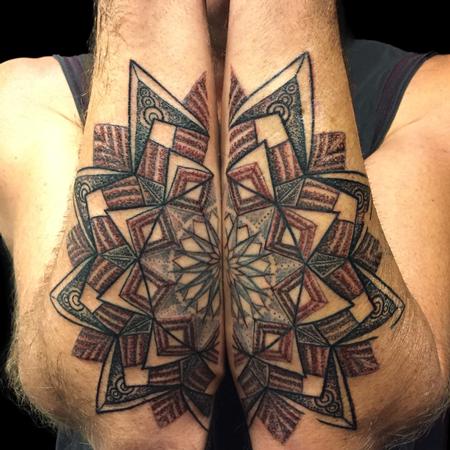 She considers her art a mediation and strives to bring all the lessons learned in yoga to her work.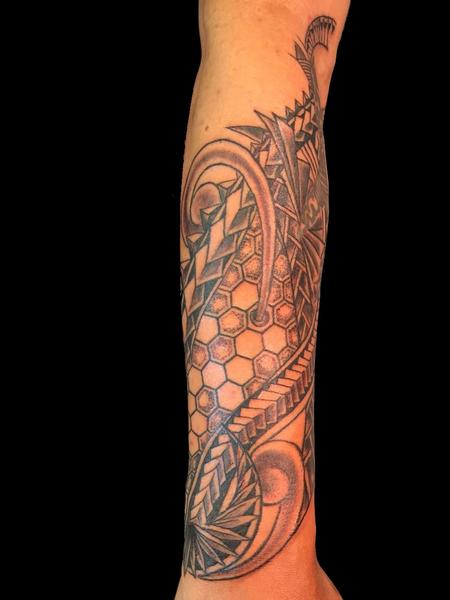 Rachel tries to find balance, focus and dedication to her art form. Rachel is located in Wailuku, Maui, at Exotic Eye Tattoo. She also owns Body Alive Yoga and Movement Studio, which is next door to Exotic Eye and is interested in developing Yoga for Tattooers.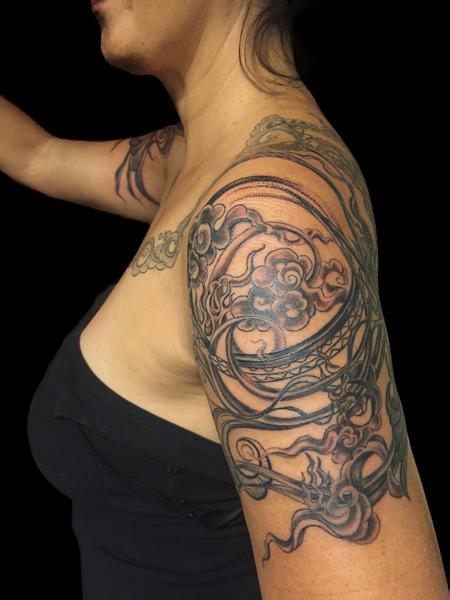 To book time with Rachel during her stay, call (413) 527-6574.
TattooNOW Artist Interviews