Location
Grants Pass, OR
541 244 1141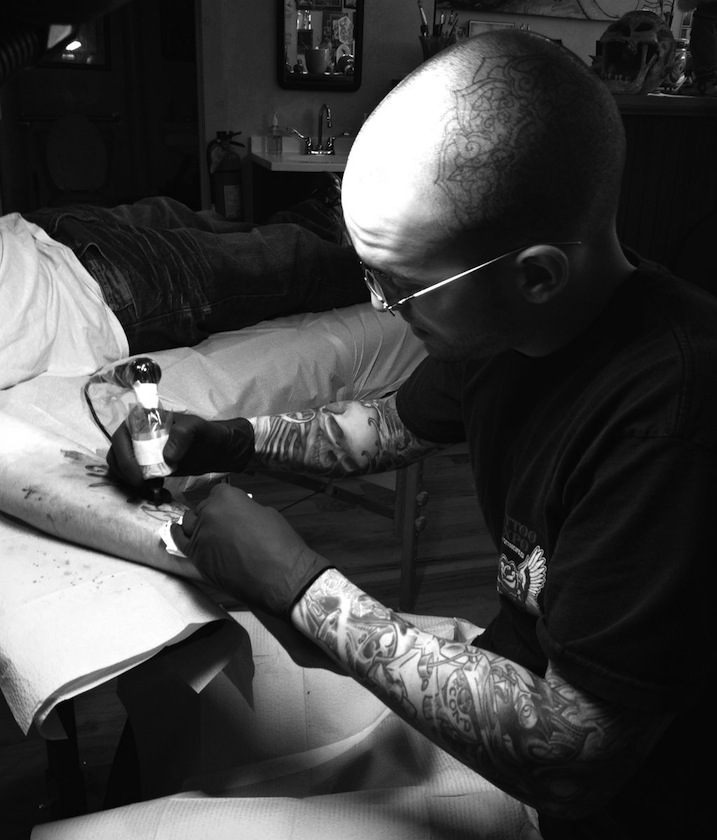 A Little Bit About Myself...
It all began when I was 12. Yupp, 12 years old I tattooed my brother. Crazy to think huh? Don't worry I didn't start tattooing customers until I was 20. I worked my butt off when I first started at Devotion Ink. Tattooing everyday, drawing at night, inspired by many artist to one day have art that is appreciated. Now five years later to be here at Off The Map Tattoo is a huge honor. I love working in an environment with true artist who also love what they do. It is a huge motivator to push myself and practice my art everyday. Take the time to look through some of my work, and maybe I'll tattoo you soon!
Mr Jones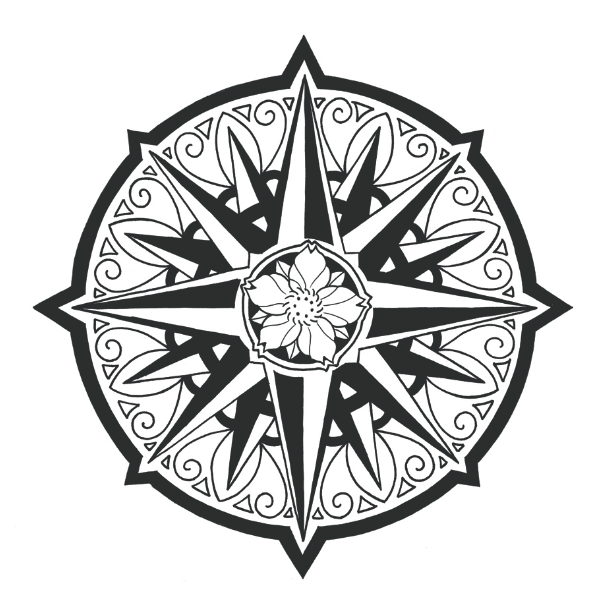 Webinars, DVDs, Merch & More!

Featured Products
Select TattooNOW Projects

Website Showcase
Advertise with us
Reach our network of tattooers & collectors with fine taste with a variety of advertising packages for any budget.
Classifieds
Banner Ads
Mini-Magazine Ads
Video Spots
Sponsorship Deals
Call (413) 585-9134 for more options!
No one can get you more qualified traffic
"Just got done watching the Jeff Gogue hand webinar. Best $150 I've spent in a while! Every single one that I've signed up for has been superb and really makes a difference for those of us living overseas who don't have access to conventions/seminars period. So this is definitely the next best thing and I'm thankful for having access to them."
– Nick Tse
" Before commissioning TattooNow to build and host my website, I took on the daunting task of building my own sites and promoting myself through social media. When I finally came to my senses and put it in their hands, my business increased drastically and the site paid for itself in just a few short weeks. This was the start of branding myself in the body art world. My business cards, post cards and banner match my site style.
As a gallery and body art studio owner, I get solicitation calls from companies wanting to build a site or just host my existing site. I let them go through their sales pitch as I laugh on the inside. Then I show them the easy function of my site and I top off my moment with showing them how easy it is to update my site through the TattooNow interface and by showing them the countless features in the community. I send them away with their heads bowed as they cannot come close to comparing to what TattooNow offers specifically to artists. "

– Steve Phipps
"With social media always changing, the importance of a professional website is imperative. I loved the design inspiration package they had me fill out to describe how I wanted my website to look. They were able to take my concepts and visualize them for me into a site that really felt individual and personal. I love that I can easily access and publish new news items and photos in an instant through the TattooNOW website. The staff is always professional, friendly and easy to reach. TattooNow has helped me reach a wider audience, allowing me to do more of the work I love!"
– Mallory Swinchock
About TattooNOW
TattooNOW is a professional multimedia development company specializing in Tattoo web sites, webinars, and online promotions. TattooNOW was started by top professionals from both the tattoo industry and multimedia field to fill a void: Reliable highly effective websites for professional tattoo artists.