Location
Grants Pass, OR
(541) 244 1141
Follow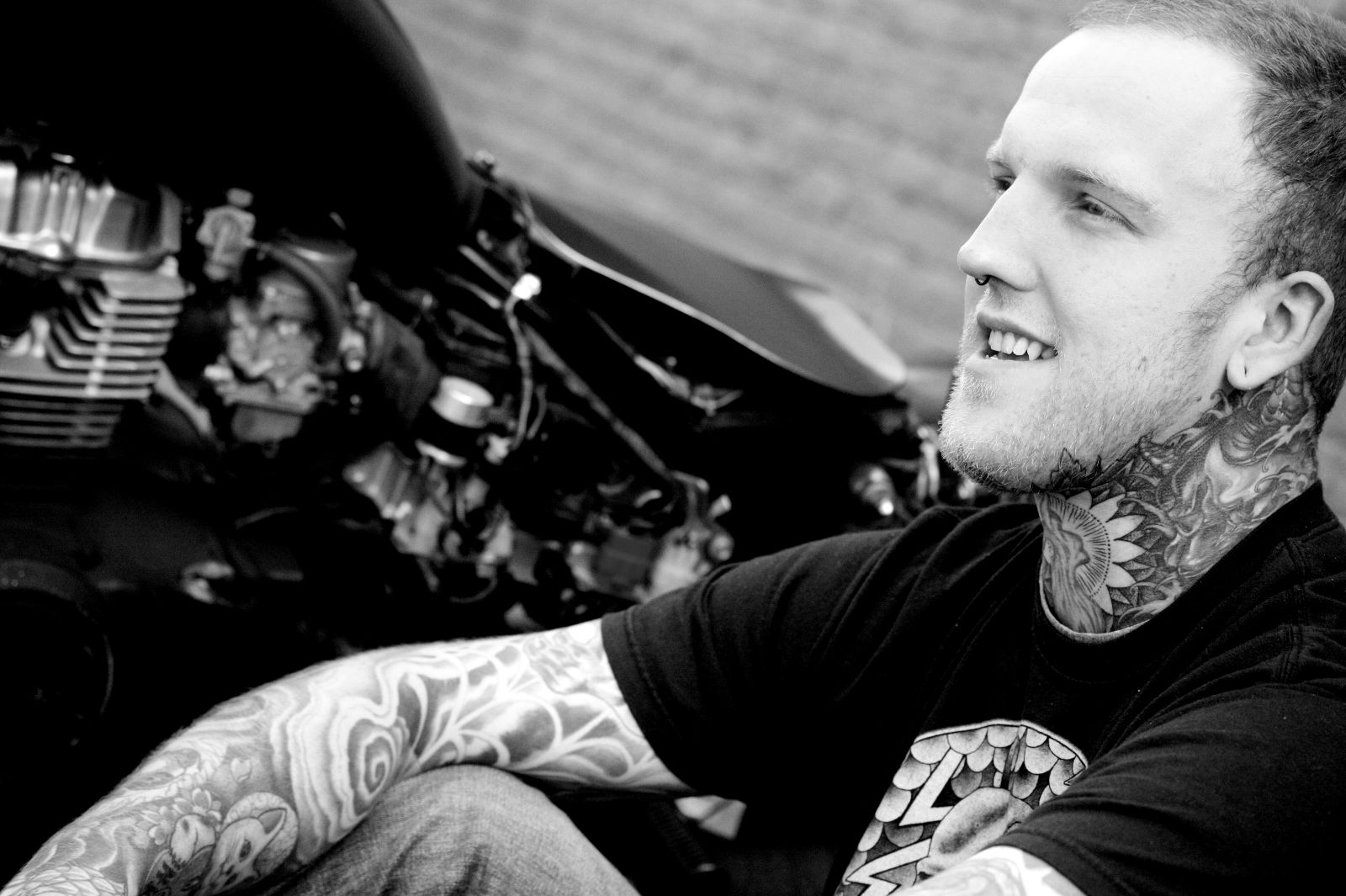 Canyon Webb, I'm from Reno Nevada. Growing up I was inspired by comic books and cartoons which led me to practicing different illustrative tattooing styles ultimately leading me to a timeless look of patterns and black work. This style makes me feel like my tattoos will be longer lasting and more relevant in the future.. I am working on pioneering a style of geometric black opaque shapes that have a feeling of modern and primitive esthetics . I was the first resident hire at Off the Map Northwest and fortunate enough to work with my great friend and mentor Jeff Gogue, plus a group of some of the best traveling artists in the world!
Webinars, DVDs, Merch & More!

Featured Products
Select TattooNOW Projects

Website Showcase
Advertise with us
Reach our network of tattooers & collectors with fine taste with a variety of advertising packages for any budget.
Classifieds
Banner Ads
Mini-Magazine Ads
Video Spots
Sponsorship Deals
Call (413) 585-9134 for more options!
No one can get you more qualified traffic
"I absolutely love the website that TattooNOW has done for me! With being a new shop owner and having a lot on my plate designing a webpage was one of the last things on my mind. TattooNOW was able to totally help me in designing my page and I receive compliments from my clients from it all the time! My shop is in a little remote town and over 50% of my clientele comes from this website! People come from all over the country to my little town in Missouri. It's amazing the power of the Internet these days. I don't know what I would've done without this website!!"
– Jessica Weichers
"Just got done watching the Jeff Gogue hand webinar. Best $150 I've spent in a while! Every single one that I've signed up for has been superb and really makes a difference for those of us living overseas who don't have access to conventions/seminars period. So this is definitely the next best thing and I'm thankful for having access to them."
– Nick Tse
" Before commissioning TattooNow to build and host my website, I took on the daunting task of building my own sites and promoting myself through social media. When I finally came to my senses and put it in their hands, my business increased drastically and the site paid for itself in just a few short weeks. This was the start of branding myself in the body art world. My business cards, post cards and banner match my site style.
As a gallery and body art studio owner, I get solicitation calls from companies wanting to build a site or just host my existing site. I let them go through their sales pitch as I laugh on the inside. Then I show them the easy function of my site and I top off my moment with showing them how easy it is to update my site through the TattooNow interface and by showing them the countless features in the community. I send them away with their heads bowed as they cannot come close to comparing to what TattooNow offers specifically to artists. "

– Steve Phipps
About TattooNOW
TattooNOW is a professional multimedia development company specializing in Tattoo web sites, webinars, and online promotions. TattooNOW was started by top professionals from both the tattoo industry and multimedia field to fill a void: Reliable highly effective websites for professional tattoo artists.