TattooNOW News
9/25/14
Northwest News: Jeff and Johnny Head to London
Off the Map Tattoo Northwest has two resident artisits attending the 10th annual London Tattoo Convention. Jeff Gogue and Johnny smith left for London yesterday. Both artists have done a lot of traveling to different conventions acroos the world. Jeff has atended London before, this willl be the first trip for Johnny. London is sure to be an amazing convention and we can't wait to hear all about it upon their safe arrival home. Don't forget about the upcoming World Wide Tattoo Conference. Perfect opportunity to learn from some of the world's best. Tickets are still available.
read more
TattooNOW Network News
Worldwide Tattoo Conference will be webcast live from the Venice stage
submitted on 9/30/14 by -
Worldwide Tattoo Conference
Nov 10-12th
DO NOT MISS THIS! You can Stream LIVE during the event.
Tattooers, learn to perfect your craft from anywhere in the world!!

Tune into the World Wide Tattoo Conference Live Stream to beam directly into the action happening live on stage.

We're going all out to stream this, high powered internet upload, a powerhouse computer, 3 great camera views, and a chat room for moderated questions.
All streaming tickets come with:
Learn from Tattoo Masters:
The project WWTC (WorldWideTattooConference) was conceived in 2011. The original idea was to get together different talented tattoists in an itinerant multicultural context who would travel around the world, stopping over in significant European and American spots to share and offer their expertise and personal views of their work to the global tattoo community.
The project came to life in October 2011, when the first WWTC was held in Rome. The artists involved were: Nick Baxter, Jeff Gogue, Alex De Pase and Boris, sided by the tattoo marketing expert Gabe Ripley. It was a great success and attendees were enthusiastic about the experience they had had the opportunity to share.
Then it was the turn of Chicago in April 2012 with Nick Baxter, Bob Tyrrell, Jeff Gogue, Boris, Guy Aitchison and Alex De Pase and its WWTC was even more successful than Rome: 250 guests rallied from all over the world to assist at the best tattoo seminars ever put together in recent times. The WWTC project was just the right stuff and it had to go on….
Its last edition took place in September 2012 at the Tobacco Dock in London, just before the 8th International London Tattoo Convention took off. This time the venue was different: the WWTC was hosted by a Tattoo Convention, in the same rooms that would have been crammed with astonishing tattoists a couple of days later. The London WWTC was rougher and wilder, but the most positive expectations were met for the third time. Lots of European young tattoo artists flocked to the Tobacco Dock buildings and were impressed by the sense of cohesion and belonging to a global community of people who want to share their knowledge without any barrier and where limits or dishomogeneous levels do not exist. The masters Bob Tyrell, Joe Capobianco, Boris, Nikko Hurtado, Stephane Chaudesaigues and Alex De Pase and the apprentices are just members of the same family and everybody is there to take their turn.
---
New England News: October is the time! Mallory Johnstone and Justin Nordine!
submitted on 9/30/14 by -
Off the Map Tattoo
What up tattoo peeps! Its time for the too tight Tuesday news! October is gonna be so awesome! We got a couple awesome artist to start with. First up its Mallory Johnstone from October 1st to the 4th!
Following up from October 5th to the 11th is Justin Nordine!
Come check em out! They are amazing and stuff! Thats all for this weeks Tuesday News as always, stay awesome possum!
---
Jed Leiknes "Malum in se" Online Sales
submitted on 9/30/14 by -
Benchmark Tattoo
If you were interested in purchasing an original Jed Lieknes painting from his current show "Malum in se" follow the link under art and machine sales and under the products tab you can find Jed Leiknes and all his paintings can be viewed and will go live for sale at 6pm C.S.T on October 3rd 2014. Thanks for looking and supporting such a great artist
---
Lotus Flower by Trevor Kennedy
submitted on 9/30/14 by -
Sweet Trade Tattoo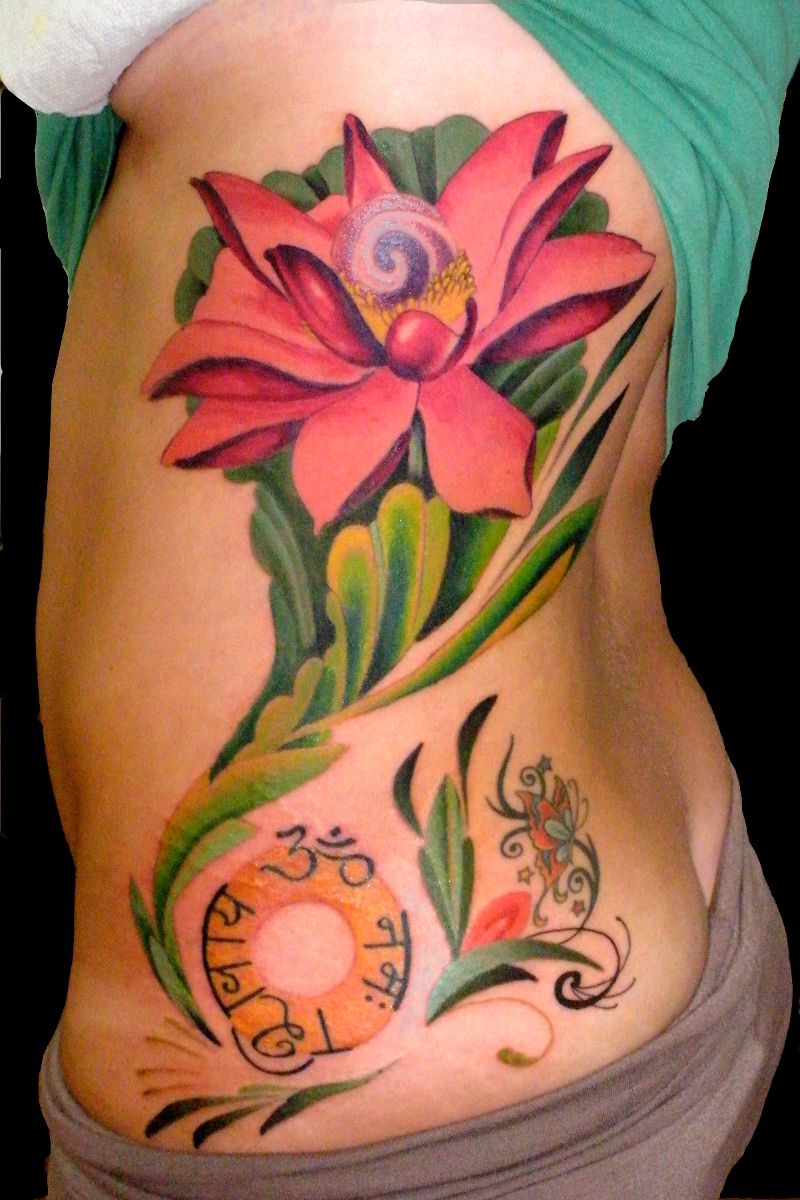 ---