TattooNOW News
9/18/14
Northwest News: Caryl Cunningham is Here
Off the Map Tattoo Northwest extends a warm welcome to our guest for the next few days, Caryl Cunningham. Caryl resides in Detroit Michigan and has traveled all the way to Oregon to spend a few days with us. Caryl excels at color tattoos and is solid at everything. Off the Map Tattoo is always expanding our guest artist family and caryl is a welcome addition.
read more
TattooNOW Network News
Resistance
submitted on 9/19/14 by -
Andre Cheko Tattoo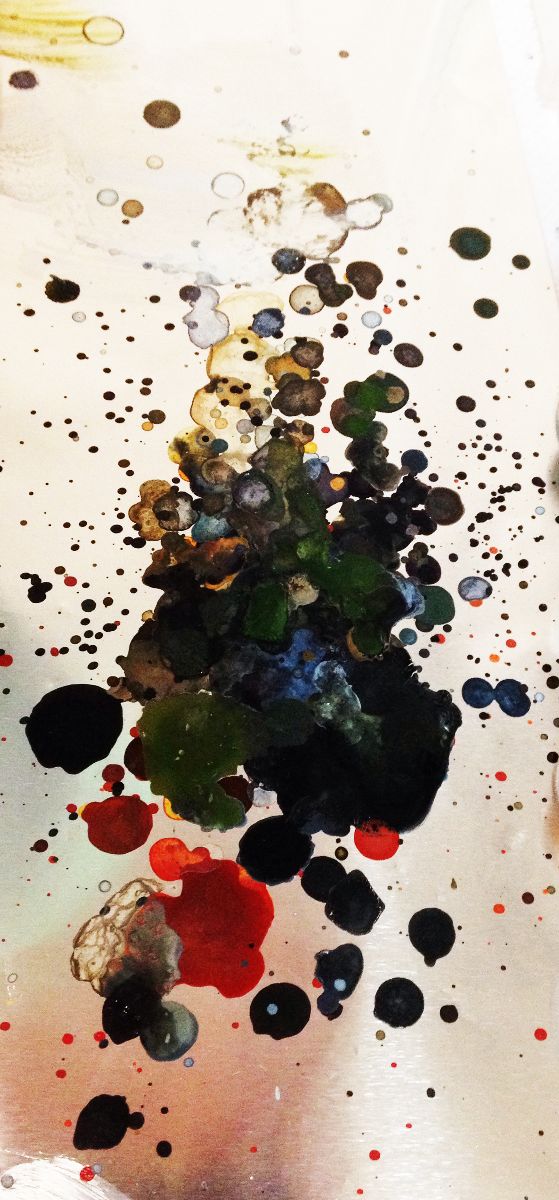 ---
Jed Leiknes "Malum in se"
submitted on 9/19/14 by -
Benchmark Tattoo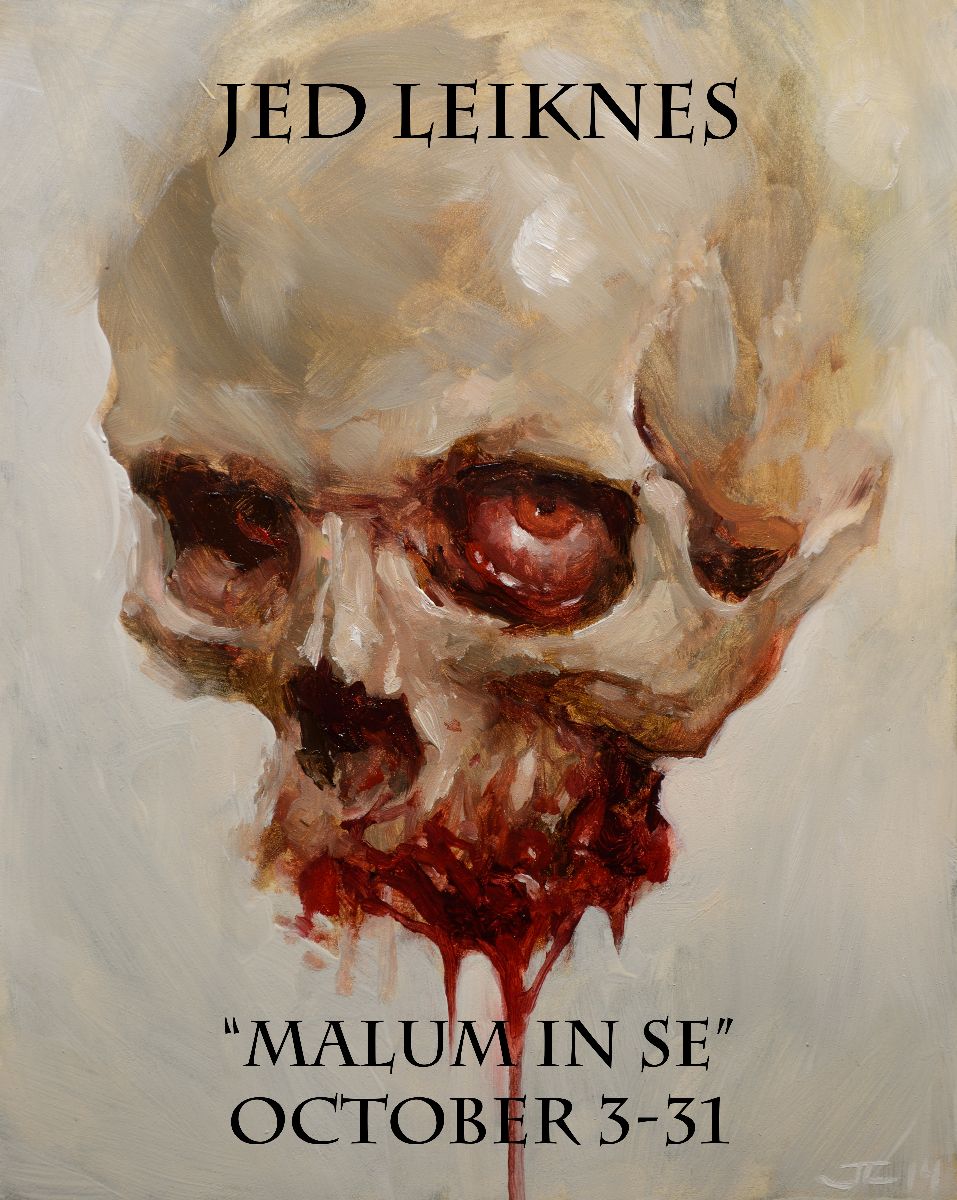 We are pleased to announce our next gallery show for October featuring the work of Jed Leiknes from Eau Claire, WI. The opening reception will be from 6-9pm on Friday October 3rd and Jed will also be tattooing in Duluth on friday and has very limited availability if you were interested in collecting one of his amazing tattoos.
https://www.google.com/maps/place/Benchmark+Tattoo+and+Gallery/@46.810314,-92.083858,15z/data=!4m2!3m1!1s0x0:0xaf5bca1f6bf9afbe
---
Canadian Badass to Guest Spot
submitted on 9/19/14 by -
Tattoo City Studio
I am very pleased to announce that International Award Winning Canadian Badass, John Wayne, will be doing a guest spot here at Tattoo City from October 14-18th.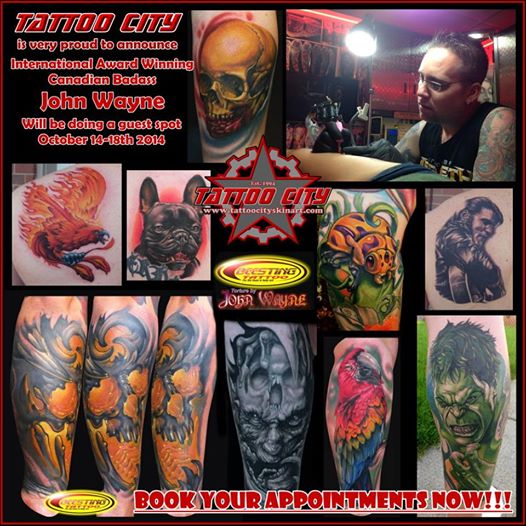 ---
Comic Sans Promo tatsbytravis click
submitted on 9/19/14 by -
Sacred Chao Tattoos
Click image to view tatsbytravis facebook promo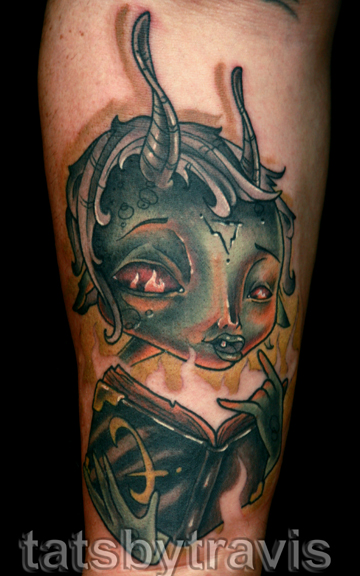 ---