Tattoo of the Day
01.22.15
One of our favorite types of tattoo are animal tattoos. They come in all shapes, sizes, and styles. Whether they are fun tattoos of fluffy bunnies, or realistic tributes to pets or spirit animals, one thing is for sure, animal tattoos are here to stay.
and a timeless favorite
01.21.15
Save the date and time, this Sunday Janurary 25th at 10 PM EST tune into TattooNOWTV.com for another great live webcast! Last time the chat room was so packed, we had to reopen up the interview for another hour!
Heres the teaser video:
So honored to be a part of Tattoo Prodigies 2. Buy it here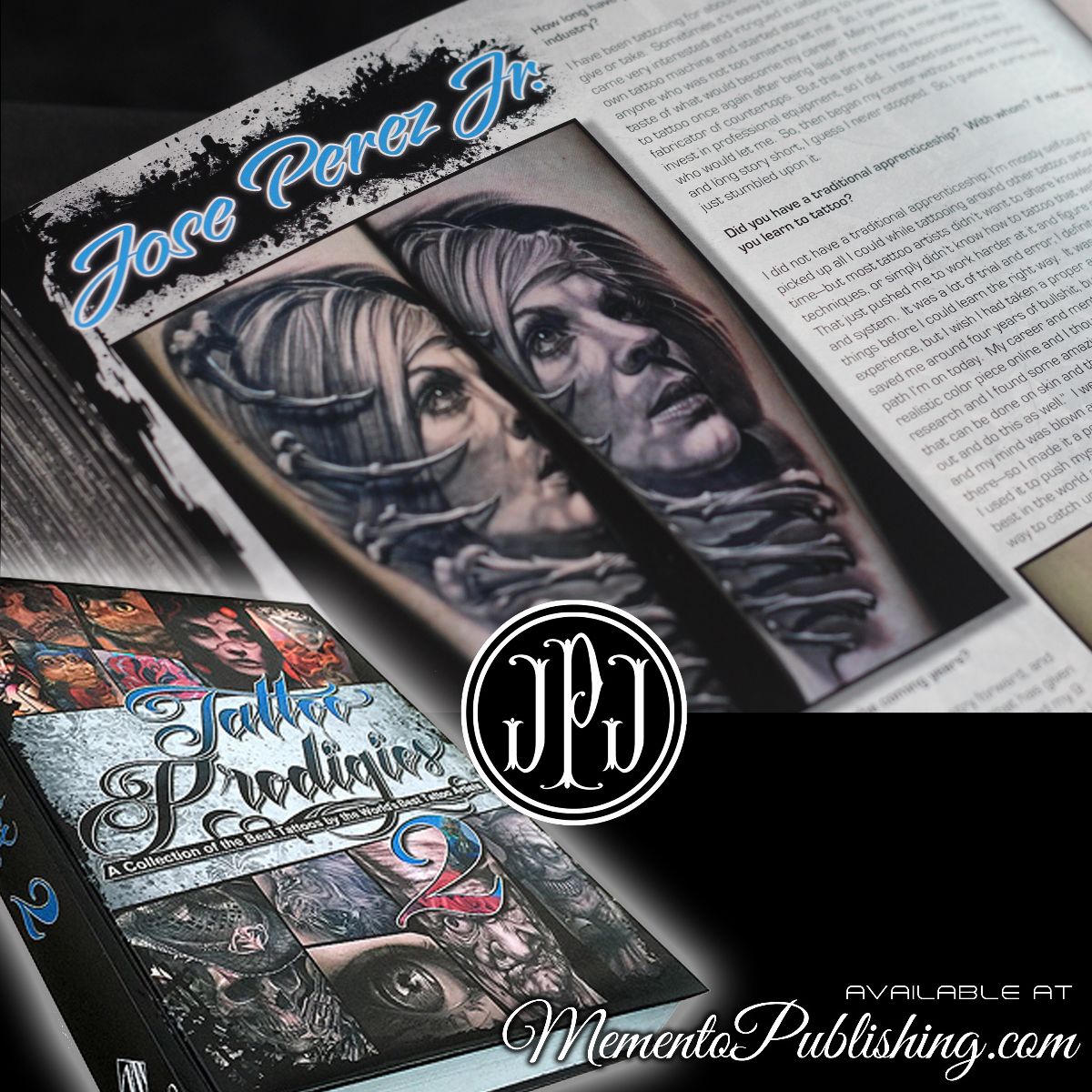 The Motor City Expo is coming up March 6th - March 8th. The artist attending this year will be Mike, Mario, Brent, and Ryan. They are now taking appointments for the expo, so if you are interested give us a call at the shop 760-947-5538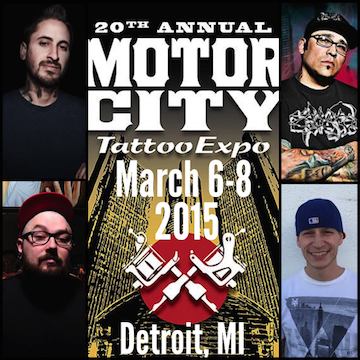 Lucky Bella would like to thank both our loyal clients and The Little Rock Sun Times for including two of our artists in their list of Best Tattoo Artists in central Arkansas. You can view all of our openings and appointments via the link in the upper left corner, as always we appreciate all the support!