TattooNOW News
7/20/14
Off The Map LIVE with Jime Litwalk, Craig Foster and Joe King. Sweepstakes winner of 15k in prizes also announced!
You can sign up for free to be entered into tonights TattooNOW.com/Sweepstakes before 10pm EDT! There will be one last drawing so feel free to for the grand prize being announced soon! You can sign up by clicking the link below!




Tonight: Craig Foster & Jime Litwalk will catch up with host Ben Licata about their latest project Snactoos. Later in the show Matt will go over the latest with Network News and introduce the last weeks Tattoo of The Day Winners. In house Joe King of Off The Map will be joining us. Joe is very active spending time immersing himself in creative ventures such as tattooing, painting, playing banjo and doing print work. Tune in at 10pm EDT @ www.TattooNOWTV.com to chat live with other viewers and ask questions.



read more
TattooNOW Network News
Unity Tattoo Coming Soon!
submitted on 7/24/14 by -
Pepper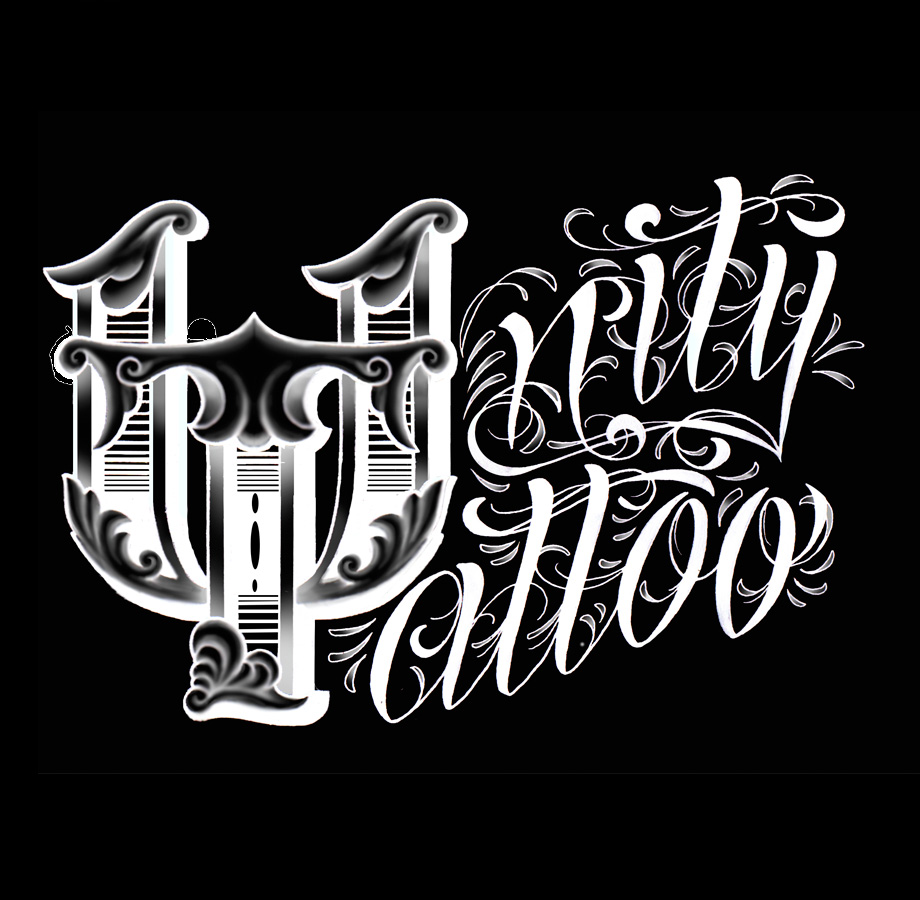 I would like to say a big THANK YOU to all of my clients who have been ever so loyal and patient with me throughout the years. Despite my traveling, many have followed me to various locations throughout the years and I am ecstatic to announce that I will finally be at ONE location!! My wonderful fiancee and I are opening our own studio and are hopeful to be fully up and running this September. Be on the lookout for UNITY TATTOO located in St. Augustine, FL!! As things progress I will post more information. With this being said, THANK YOU to everyone who has been so patient with me in regards to getting back to emails and other correspondence. Between hosting the convention, moving, and opening the studio I have not had as much availability to get to everyone's messages as dilligently as I had before. Please know that I always try to get to them as soon as possible! I truly appreciate everone who has contacted me and your messages are important. Thank you so much for your understanding!!! Please note that although we have moved, we will still be hosting the Cape Fear Tattoo & Arts Expo located in Wilmington, NC. The current dates for the expo will be April 24th - 25th 2015. Stay tuned for more imformation.
---
Northwest News:August Raffle!
submitted on 7/24/14 by -
Off the Map Tattoo
Starting August first Off the Map Tattoo Northwest will be selling raffle tickets! We have begun a raffle to support our local schools art departments. All month long we will be selling tickets at our local northwest shop. Each ticket is only one dollar and there is no limit to how many times you can enter. We are giving away a sweet $300 gift certificate. Absolutely all proceeds will be donated. Don't miss your chance to help support a great cause right here in our local community.
---
Pioneer Day
submitted on 7/24/14 by -
Lucky Bamboo Tattoo
Happy Pioneer Day Utah!!
We are open today, come see us.
---
Italian Inspiration
submitted on 7/24/14 by -
Max Rothert at Off the Map Tattoo
During Max's trip to Italy, inspiration is in no short supply. The architecture, though and detail put into the buildings and landmarks is stunning. This light post at the Vatican is a perfect example of so much. The beautiful ornamental iron filagree is perfect inspiration for the tattoos Max loves to do in that style.
The doors in Italy put the US to shame. Every entry way is a statement, a beautiful showcase of whats to come. The door are all custom, unique and intricately designs. The combination of wood and metal is quite popular and Max would love to play with that combination of textures and materials in future tattoo projects.
The attention to detail in Italian architecture is really unmatched. The history is so rich and the pride shows through in so many historical landmarks, as well at kept homes throughtout.
This Pilar is in the Vatican and made us think of the bee tattoo below that Max did a few months back on a walk in tattoo. We did some research out of curiosity and found out the symbol of bees actually have quite a bit of history in Italy.
Max will be returning to Italy for two months from mid October to mid December and would love to do more tattoos inspired by Italy's rich history. If you would like to explore getting tattooed by Max on his next Italian adventure, fill out an online consult form with your idea! Ciao!
---