My take on a tools of the trade tattoo. I had the pleasure of working with Caroline Hedgepeth, a fellow tattooer who is not only an excellent person, but artist as well. She is also the winner of Bart's and my tattoo raffle from a few months ago. The tattoo machine is one of Rob Rutherford's and the placement is on the stomach/sternum. The flowers are daffodils and poppies. Had a lot of fun working on this piece.
TattooNOW News
8/1/14
TattooNOW Professional artist Dream Sweepstakes Grand Prize Winner Announced!!
TattooNOW Professional artist Dream Sweepstakes Grand Prize Winner Announced!!
We here at TattooNOW are excited to annouce the Grand Prize Winner of the Proffesional Artist Dream Sweepstakes!! A great big thank you to all of our sponsors and to each everyone who entered. Keep an eye on TattooNOW for our next amazing sweepstakes!
Congratulations to Angela Megow from Paradise Tattoo for winning prizes from all of these amazing sponsors!
read more
TattooNOW Network News
Red Arbor LLC
submitted on 8/1/14 by -
Red Arbor Tattoos & Fine Art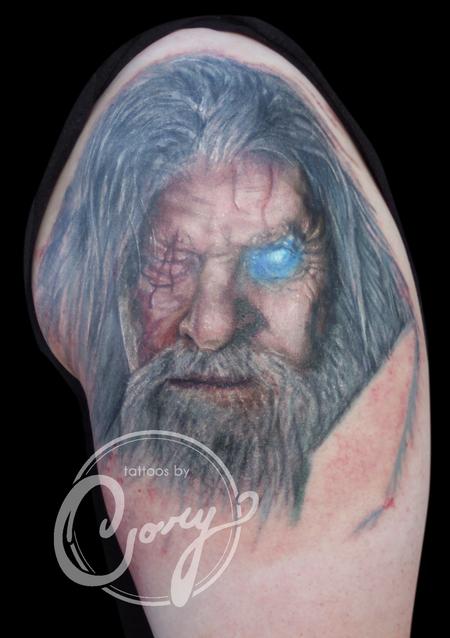 As of today, we are officially opened to the public for tattoo appointments, tattoo consults, fine art paintings, and fine art consults. Our goal at Red Arbor, LLC-Tattoos&Fine Art is to provide high quality works of art maximizing experiences of clients by skillfully designing work embracing principles built on visual fine arts. We Embrace the opportunity of transcending ideas into visually strong art forms diversified with meaning and pride. We do our best not to be interupted while working directly with clients while they are at our shop in Sioux Falls, SD. We specialize in portraits with both tattoos and oil paintings. Check out our Facebook page or Google+ page for our locations. Feel free to call us at 605-610-1340!
---
New England News: July Raffle Winner & August Charity!
submitted on 8/1/14 by -
Off the Map Tattoo
We are pleased to announce the first winner of our monthly charity raffle series. Throughout the month of July we sold $1 raffle tickets to benefit Safe Passage. The winner of the raffle receives a $300 gift certificate to Off the Map Tattoo. Without further adieu, the winner of the July raffle is..... Steve Varelas! Congratulations Steve! We can't wait to see what tattoos your gift certificate brings! Of course it's exciting to announce the winner, but the main focus was raising money for Safe Passage. We are pleased to report that with the help of our friends and clients purchasing raffle tickets, we were able to raise $416 for a wonderful organization!
Safe Passage provides shelter, support and services for survivors of domestic violence. For more information about how they might be able to help you or someone you know, please visit their website or reach them at 413-586-1125.
We are excited to announce that Dakin Humane Society is the benefactor of our August charity raffle!
The Dakin Humane Society provides shelter, education, advocacy and assistance for animals and people in need throughout Hampden, Hampshire & Franklin Counties. Dakin receives no government funded assistance and runs solely on private grants and individual donations. This is a great opportunity for you to make a donation AND have a chance to win a $300 Off the Map Tattoo gift certificate! Tickets are $1 ea. There is no limit so buy as many as you would like! You may purchase tickets in the studio or over the phone by calling us at 413-527-6574. Tickets in support of Dakin will be sold throughout the month of August and the raffle winner will be announced September 1st. Good luck and thank you so much for your participation!
---
Northwest News: Hot August Tattoos!!
submitted on 8/1/14 by -
Off the Map Tattoo
Wowzers!!! Have you seen our guest artist roster for August? It's gonna be an exciting time around here, and some of these artists still have openings. So check out who's who and when they're coming below then give us a call to book your appointment ASAP!
Henrick Grysberg - August 4-10
Justin Hartman - August 6-8
Ian White - August 12-16
Tony Adamson - August 13-16
Tim Senecal - August 19-23
Picasso Dular - August 24-30
---
Pacific INk and Art Expo
submitted on 8/1/14 by -
Biagio's Tattoo Gallery

Pacific Ink & Art Expo
Biagio and Leilani will be heading to Hawaii for the Pacific Ink & Art Expo August 1st - 3rd 2014!! Stay tuned for more information about this awesome event!!
---