TattooNOW News
11/24/14
New Tattoo Artist Josh Crotty
Benchmark Tattoo & Gallery is happy to announce that we have a new tattooer joining our resident artist team. Josh Crotty is our new artist and he does amazing color work call the shop (218) 730-7285 to set something up.
read more
TattooNOW Network News
Happy Holidays!
submitted on 11/26/14 by -
Cap1 Tattoos
Happy Holidays from Cap1Tattoos and Dark Age Tattoo Studio!
All of us here at Dark Age Tattoo Studio would love to wish everyone and their families a safe and warm holiday season.
We hope you enjoy our art in the confort of your own home and safe travels!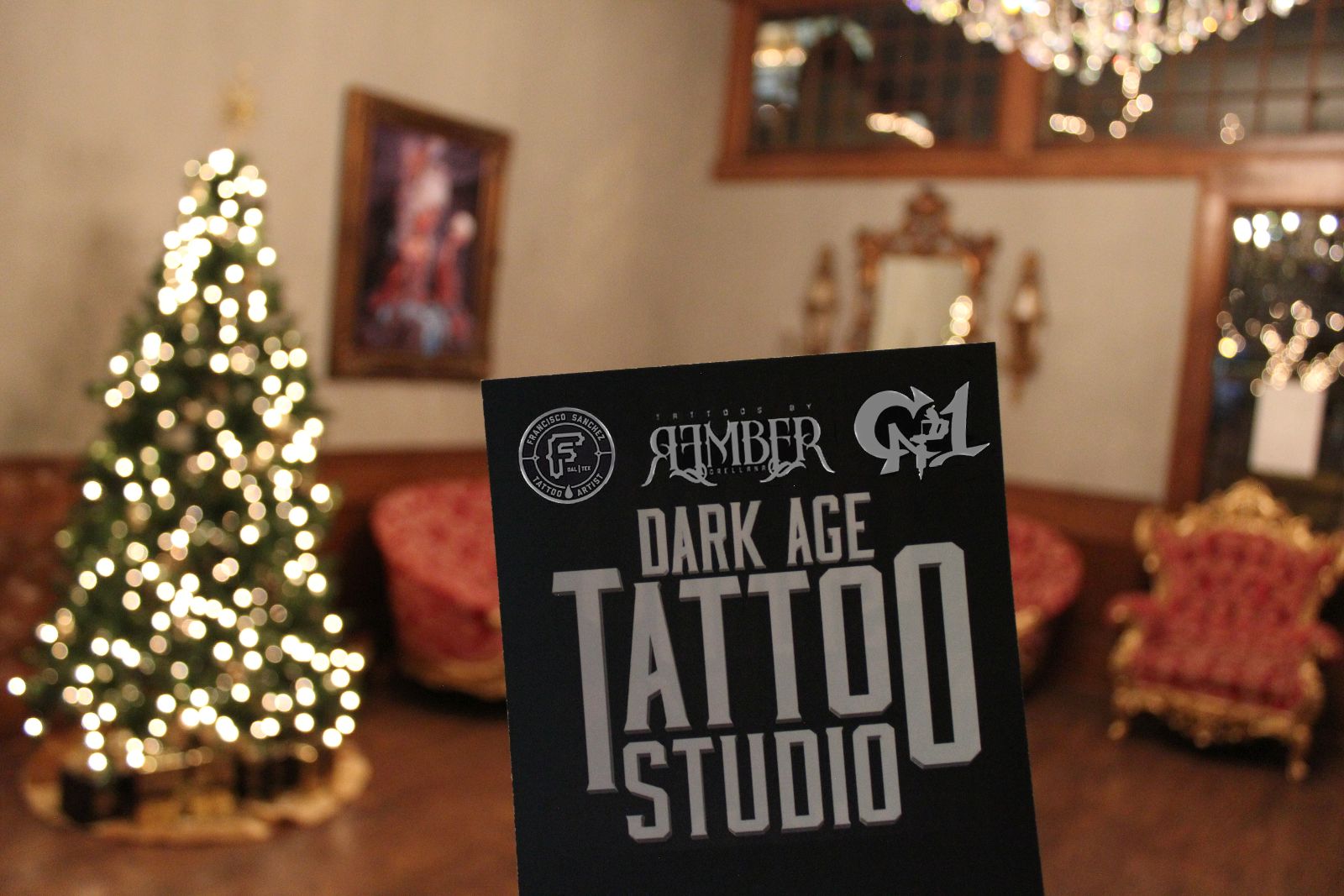 ---
No Place Like Home
submitted on 11/26/14 by -
Tattoo City Studio
Wizard of Oz half sleeve. Wicked Witch, Glinda the Good, Cowardly Lion, Tin Man, Dorothy Gale, Scarecrow, and Toto.
---
Book Now...Save Later
submitted on 11/26/14 by -
Iron Rose Tattoos
For the rest of November, we'll be discounting any NEW appointment booked for either December or January by 20%!
Appointments for tattoos as well as consultations can be made via phone (813-832-8287) or email (info@ironrosetattoos.com)
---
submitted on 11/25/14 by -
Sweet Trade Tattoo
Check out our Introduction to Sweet Trade Tattoo Video!
---