TattooNOW News
10/23/14
Guy/Russ Collaboration Technical Seminar
TODAY IS THE (SECOND) DAY!!! We're about to kick off day two of tattooing with Guy Aitchison and Russ Abbott. Today's seminar will dive into all of the technical aspects that brought the tattoo to where it is now. The client, Brian Geckel sat like a champ yesterday and has about 60% of his lower leg completed at this point, but there's still a lot to do! Watching the fusion of Abbott's ornamental style with Aitchison's bio-mech has been amazing and will continue to amaze us at it travels all the way up his leg today.
What an incredible opportunity it is to have these two masters share all of their tips and tricks with us! The 3-camera angles that we have set up really increase the visibility of the work being done and those closeups make all the difference for detail.
Wanna know something awesome? You can still purchase tickets!! $200.00 will give you access to today's full day of tattooing, the ability to ask questions directly to the guys in the chatroom, and will enter you into a raffle to win one of the Cintiq Companion tablets they've been using for this process!
After purchasing the webinar you can find it by going to www.tattoonow.com/members/ and click on the webinar link in the upper navigation menu.
read more
TattooNOW Network News
New apprentice on board!
submitted on 10/25/14 by -
Skin Gallery
We are proud to annonce that we have welcomed a new apprentice into the shop. She has great potential and is learning quickly. We're expecting great things from Crystal in her career at The Skin Gallery. Come into the shop and book an appointment with Crystal.
---
Guest spot at Off the Map
submitted on 10/25/14 by -
Sorin Gabor Tattoos
I will be doing another guest spot at Off the Map tattoo in Easthampton Mass next week 10/27-10/30 and possibly 10/31 also. Most of the days are already booked, but there are still a couple openings if anyone is interested.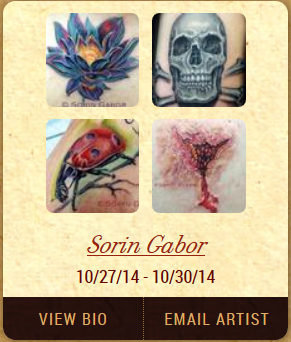 I have been here for the Guy/Russ collab and will also be at the Pint Size Paintings reception tonight- come on out if you are in the area.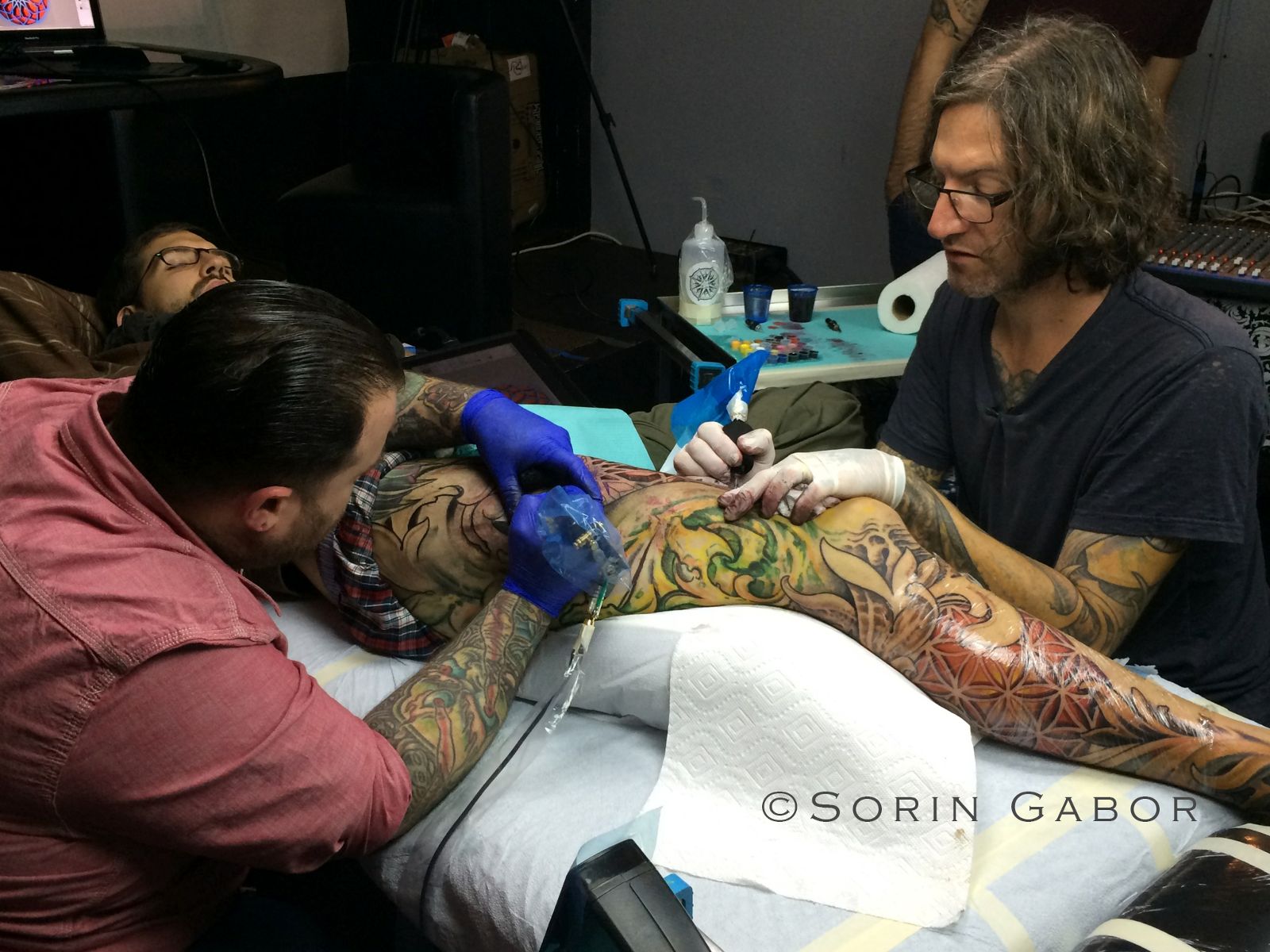 I also have some archival prints of several of my works with me if anyone is interested in picking some up- thanks to Joe King and Jeff Johnson for printing those up for me! Contact them if you would like awesome archival prints made. These and a few others are available...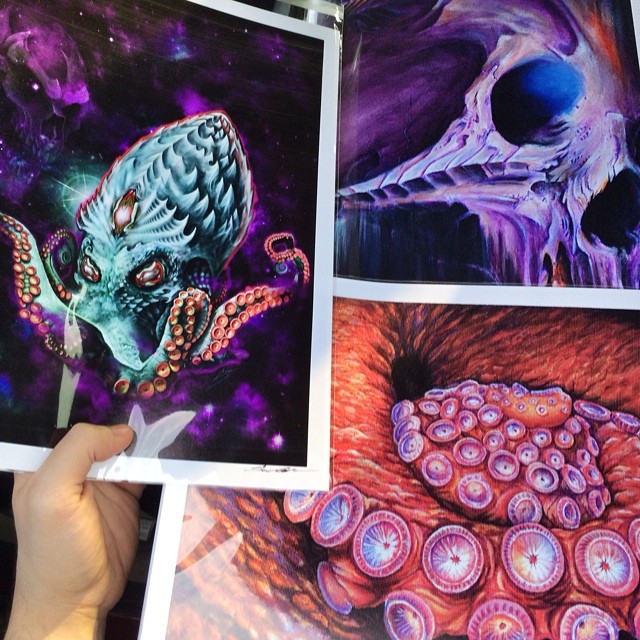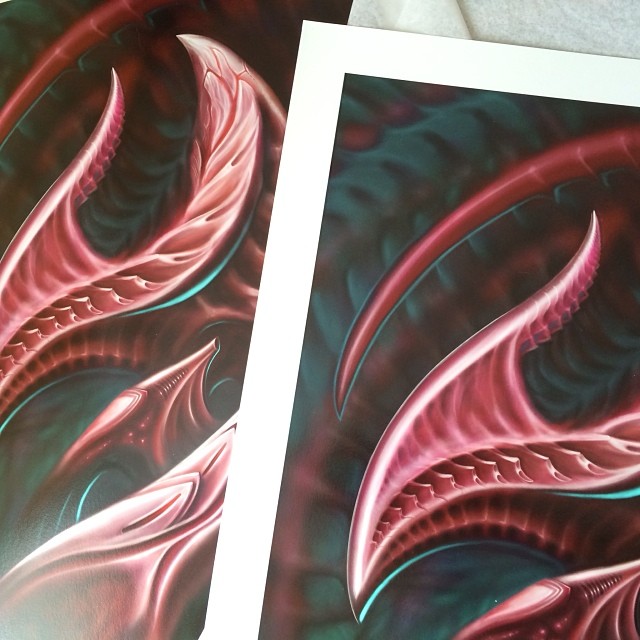 ---
Chris Saint Clark's Steadfast T-Shirt Release!
submitted on 10/24/14 by -
Chris Saint Clark.com
Steadfast Brand has released Chris' t-shirt design called 'Killing Time!' Be sure to check it out on their website and pick one up for yourself!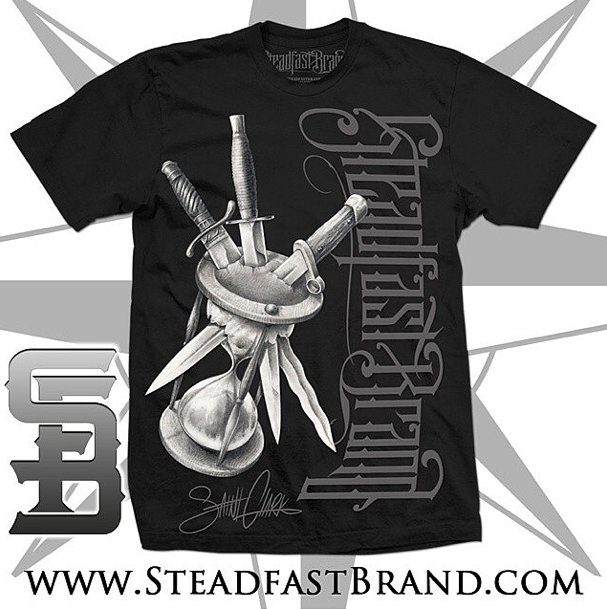 ---
Closed this Saturday
submitted on 10/24/14 by -
PowerLine Tattoo
We will be closed this Saturday, 10/25. If you are scheduled to meet with one of our artists, your appointment still stands. If you need to contact us, please call and leave a voice mail, or email us at PowerlineTattoo@gmail.com and we will get back to you on Sunday! We apologize for any inconvenience.
---