Paint night with Renee Little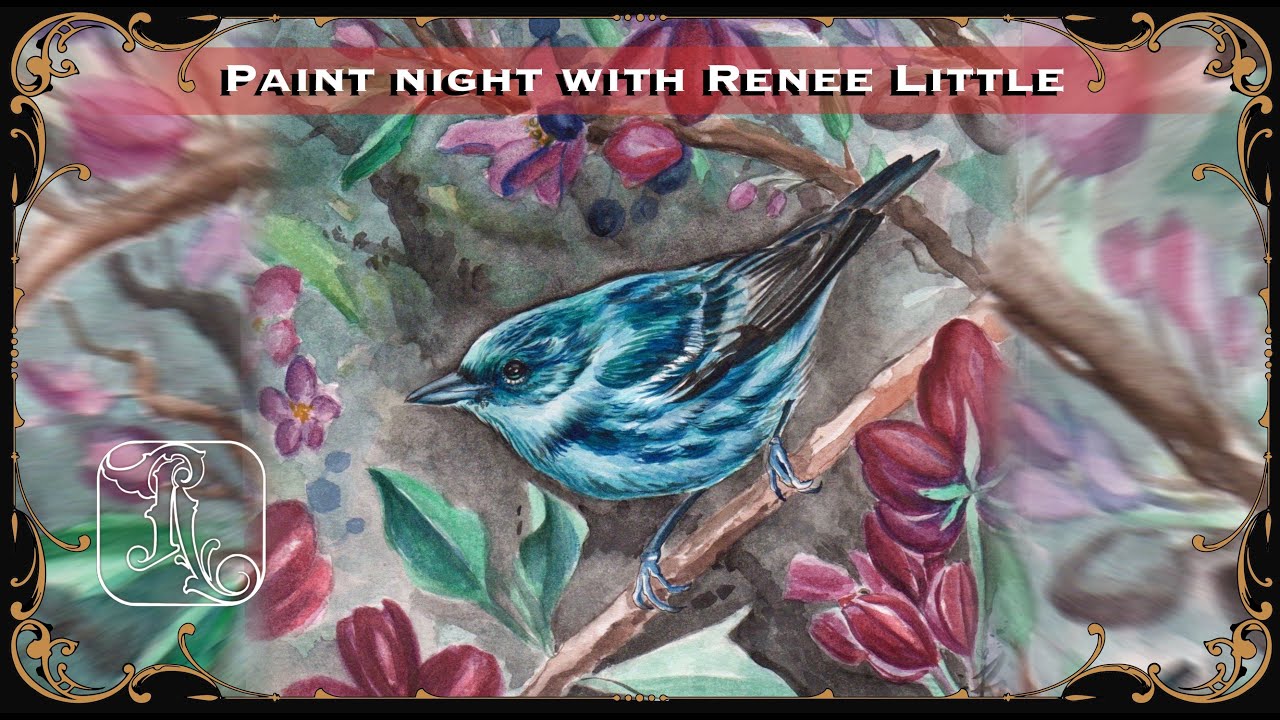 Join us and special host Renee Little for a night of fun painting. Open to all community members, so zoom in with the rest of us and be sure to join on the last Monday of every month!
Originally born and raised in Florida, Renee Little has resided in Oklahoma City for over fiver years as she traveled back and forth from state to state finishing her larger scale tattoos on previous clientele. She is excited to finally settle in her roots after tattooing since 2006 with her own studio she can call home. She specialized in many different forms of tattoo styles, such as: illustrative realism, realism, black work, black and grey, full color, dot work and neo-traditional. She has also learned from countless painters, tattooers, craftsmen and artisans while she was invited to travel the world sharing her method of tattooing., During this time, she has earner, multiple awards and has been published in several fine art and tattoo publication. Renee has also been trained in still life painting, restoration, and gallery curating.