How to know if you need a consultation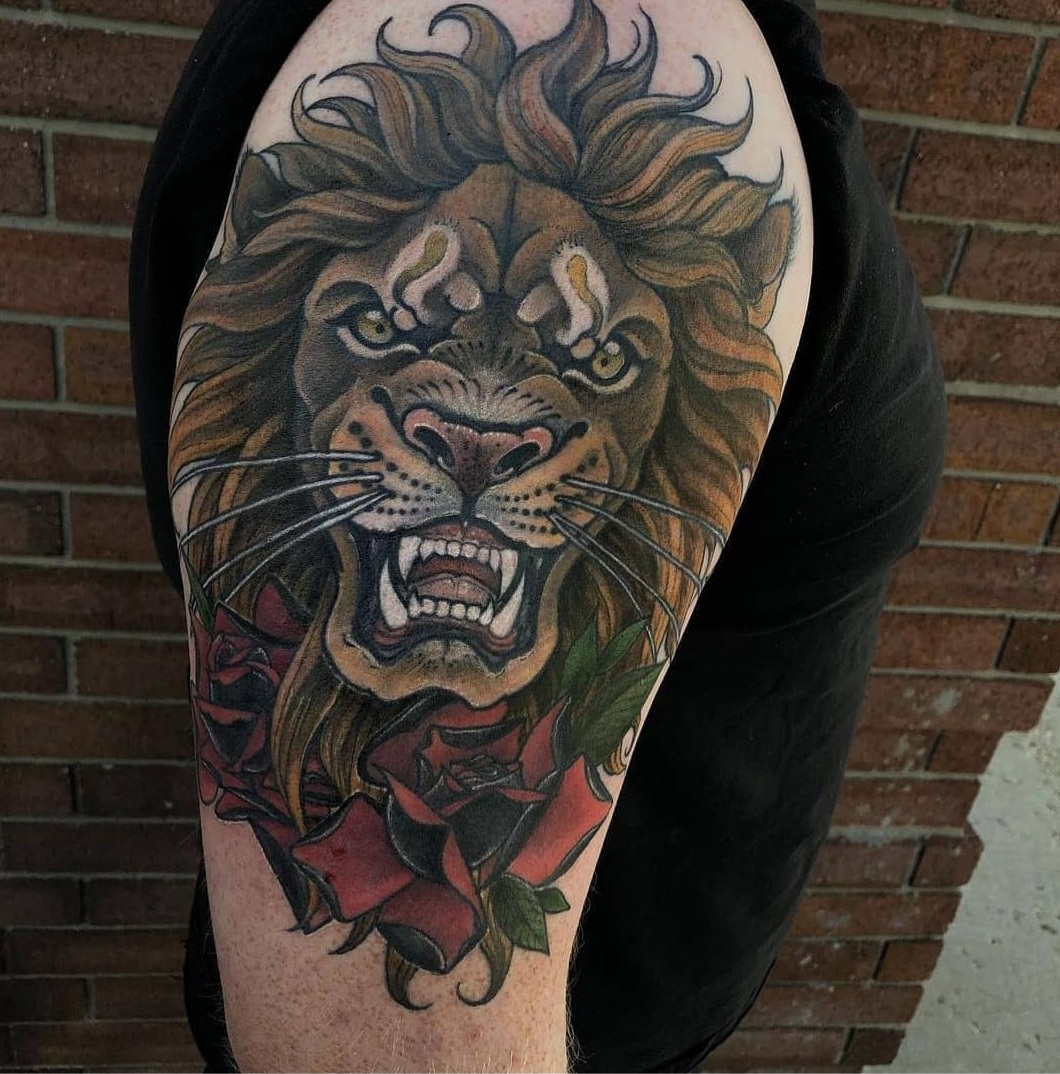 If you know exactly what tattoo you want along with the size and placement and your design is simple or have a good relationship with your artist and trust them with their design decisions than you may not need a consultation to design your tattoo. If you are unsure of the design, placement or not sure about the process, then it is definitely a good idea to sit down with an artist and design the tattoo that you want. A lot of time if you have something that will need to be covered up, a consultation is most likely will be required.
You will want to make sure that you bring any reference images of the style that you like as well as any other ideas that spark your interest. Sometimes the artist will decide it is a good idea to set up a consultation especially if it is a custom design with a lot of detail in it or if it is a big piece which will require the artist to take a tracing and measurements. During your consultation, your artist will go over design options and at that time will be able to provide an accurate quote for time needed and go over the pricing of the tattoo. If you are ready to proceed forward with your tattoo after consultation, we can take your payment (deposit) down and book you for the time that the artist quoted and will go over all the requirements and expectations.