George Mavridis - , Thessaloniki
Looking for Tattoo Design Inspiration?

Click here

to get access to over 4,000 custom tattoos, search ability, "adult" tattoos, new tattoos, members forum, and more!

Help support this website

!
WorldwideTattooConference.com
TattooNOW News
3/24/12
TattooNOW's Off the Map Studio Hiring Artists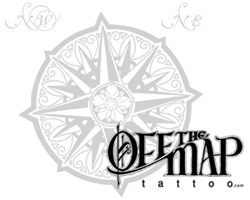 read more
TattooNOW Network News
3/24/12
3/23/12
TattooNOW and Paradise HQ
Appointments preferred, walk-ins welcome (413) 527-6574
Websites & Artist Services
Last TattooNOW Website Launch: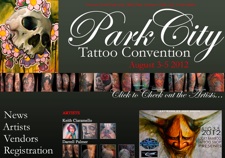 Park City Tattoo Convention
Free website consultations
10-3 EST (413) 585-9134
Feedback
Let us know whats working, and whats not! Please take this quick survey.