Tattoo Interview / Artist Introduction- Ben Licata from Off The Map Now Available.
01.05.17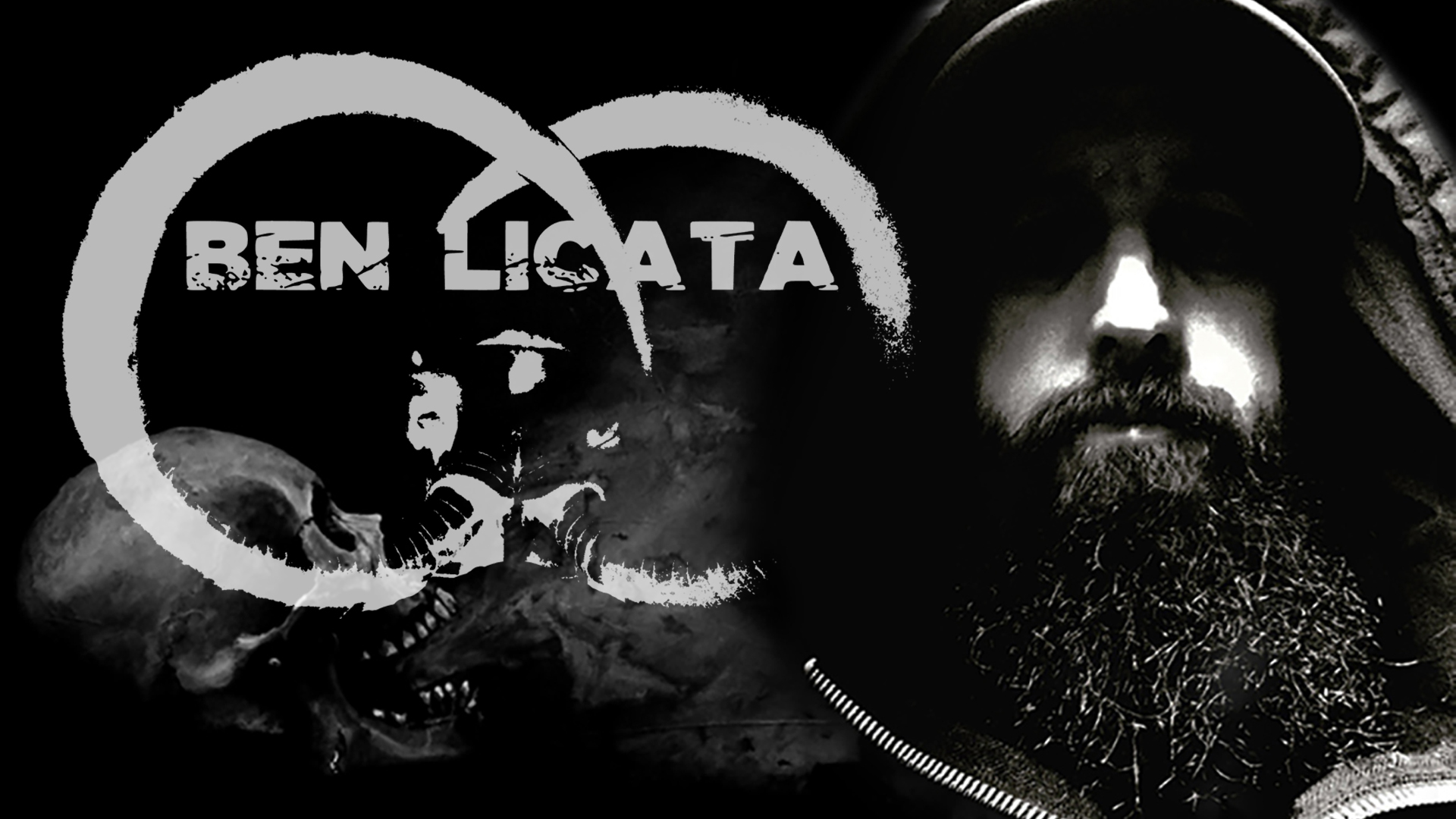 Ben has been an oil painter for many years and recently made the decision to develop his art in new ways by completing a formal tattoo apprenticeship at Off the Map Tattoo in Easthampton, MA.
Ben has been working as the Digital Media Producer for TattooNOW and also acts as the host of Off the Map LIVE! Everyone's favorite tattoo tv show on www.OfftheMapLive.com.
Ben has a special interest in skulls and has kept a pretty consistent theme of adding them to his personal tattoo collection and would love to tattoo a skull of some kind on you!
Ben Licata is now accepting new tattoo clients.
Webinars, DVDs, Merch & More!

Featured Products
Select TattooNOW Projects

Website Showcase
No one can get you more qualified traffic
"I can say without reservation Gabe Ripley's webinar, and the information presented, was one of the keystones to my career choices and direction the last year. I often quote much of what I learned not only to others, but to myself as well as a reminder to stay on track. I've taken the webinar twice and will purchase it if ever made available on dvd. I can't recommend it highly enough."
– Ian McKown
"Just got done watching the Jeff Gogue hand webinar. Best $150 I've spent in a while! Every single one that I've signed up for has been superb and really makes a difference for those of us living overseas who don't have access to conventions/seminars period. So this is definitely the next best thing and I'm thankful for having access to them."
– Nick Tse
"With social media always changing, the importance of a professional website is imperative. I loved the design inspiration package they had me fill out to describe how I wanted my website to look. They were able to take my concepts and visualize them for me into a site that really felt individual and personal. I love that I can easily access and publish new news items and photos in an instant through the TattooNOW website. The staff is always professional, friendly and easy to reach. TattooNow has helped me reach a wider audience, allowing me to do more of the work I love!"
– Mallory Swinchock