New Custom Website!
Thursday December 20, 2012
We are happy to announce that www.PaintedSoulTattoo.com is live! Painted Soul is located in Wallingford,CT and is owned by the very talented Megan Jean Williams. Megan Jean specializes in portraits,realism, and surrealism in black and grey or color, make sure to see more of her work by clicking the image.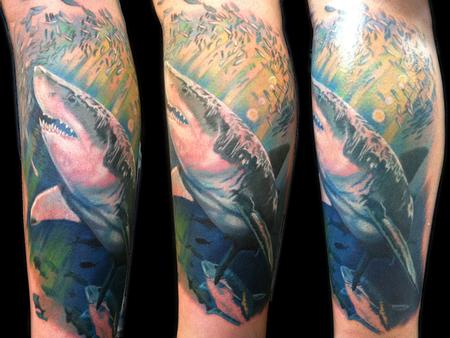 Be sure to take a look at her and her fellow artists Dan Adamczyk & Ricky Borchert work on their Artist Page. If you'd like to set up an appointment with any of the artists at Painted Soul you can reach them from their contact form. Megan also has a store set up through her website where you can look at her items for sale.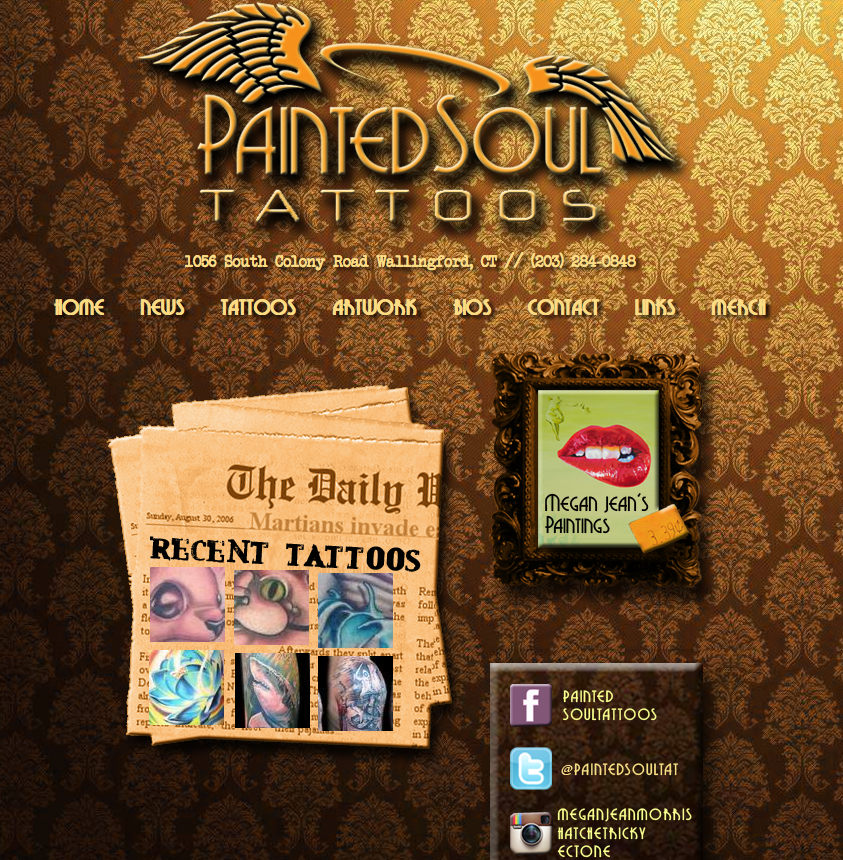 If you would like a custom website contact Brian@TattooNow.com