Cee Jay is TattooNOW's Newest Artist Member!
Monday March 26, 2012
TattooNOW Artist Memberships are a great bang for the buck! Cee Jay from Taylor, MI made the right choice to tap into TattooNOW's recent 800,000+ unique visitors a month.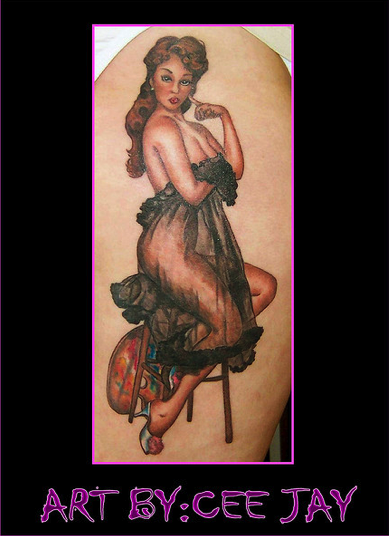 Congratulations to Cee Jay for being the newest TattooNOW Artist Member! Everyone can now contact Cee Jay through her TattooNOW profile, as well as view her portfolio.