More tattoos from Arkansas, Utah, and Florida
Todays new tattoo updates include an eye tattoo on an elbow from Ryan Cooke, a wolf in rams clothing by Bobby Johnson, and this amazing Harry from Harry and the Hendersons tattoo by Pepper. In other news tickets for the Worldwide Tattoo Conference led by Guy Aitchison, Jeff Gogue, Nick Baxter, Bob Tyrrell, Alex De Pase, and Boris are moving fast. If you are a tattooer, dont miss this great event!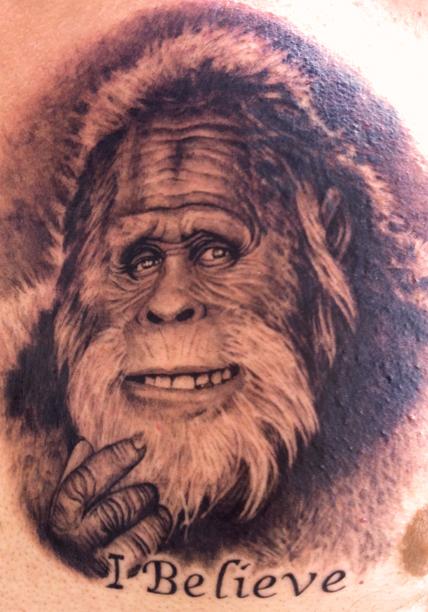 Harry Tattoo by Pepper residing in Coral Springs Florida.