Tattoo of the Day
02.26.15
Desktop View
We're excited to announce the offical relaunch of the Capone Tattoos website. Capone has had a website with us for awhile but recently decided he wanted to revamp things and bring everything to a responsive level. This means that his site can be viewed across all sorts of different platforms, including mobile devices. It's important for us to stay on the cutting edge of technology and help our clients achieve the most streamlined user-friendly experience for the people visiting their sites. Below are a couple sneak peaks of what the site ends up looking like on different devices. (But remember these little images don't do the site justice so we urge you to hop on and check 'em out for yourself)
Tablet View: Mobile View:
We spent a lot of time perfecting a special scrolling capability on this site that allows for the different parts of the pages to scroll up and over eachother during the user experience. It was a fun, new challenge for us and we think it came out great! Be sure to hop on and check it out along with all of the great tattoos and artists that are featured on Capone's site. There are profiles from awesome artists like Rember Orellana, Francisco Sanchez, Ricky Clipz, and Capone himself. Lots of talent to be seen on that site and we were honored to be a part of making their work more visible.
Like what you see on Capone's brand new site? Want something like it or something all your own that will meet your unique needs? Well, that's what we're here for! Give us a call over at 413 585 9134 or email management@tattoonow.com and we'll be happy to make your wildest (website) dreams come true!
Check ya later!
02.22.15
Tonight is the night, folks! We're gearing up for the show of a lifetime. Get ready for an insane lineup of talent on the show tonight at 10 pm EST on www.tattoonowtv.com. Guy Aitchison, Chet Zar, Ian Mckown, Pepper, Dan Marshall, and Damon Conklin will all be joining us to share in the excitement for the upcoming Paradise Artist Retreat. Tune in to learn about what they've been up to and what they have up their sleeves for the retreat. One majorly exciting development is the offical debut of Chet Zar's documentary, I Like To Paint Monsters.
We'll also be giving away *ONE FREE TICKET* to the retreat. All you have to do is tune in to find out how to enter! And while you're waiting to enter the giveaway you can feel free shoot over some questions to any of the artists using our live chat feature!
Paradise Artist Retreat Promo:
Help us spread the word about the show by telling a friend, posting to your social media accounts, or organizing a good 'ol fashioned viewing party. Grab some popcorn or a paint brush and get ready to be inspired by these amazing artists.
I am honored and stoked to be included in this year's Evergreen Tattoo Invitational in Oregon! I have heard many great things about this event and I am looking forward to being a part of it this year!
I will be working alongside most of the other guys from my studio in Lewisville,TX, Rebel Muse Tattoo. Lucas, Daniel, and Wes are great guys and this will be their second year at the show, so it'll be great working with them this year!
I still have a fairly open availaibilty for this convention. Here are a few tattoos I've done recently that I'd really like to do more of at this show!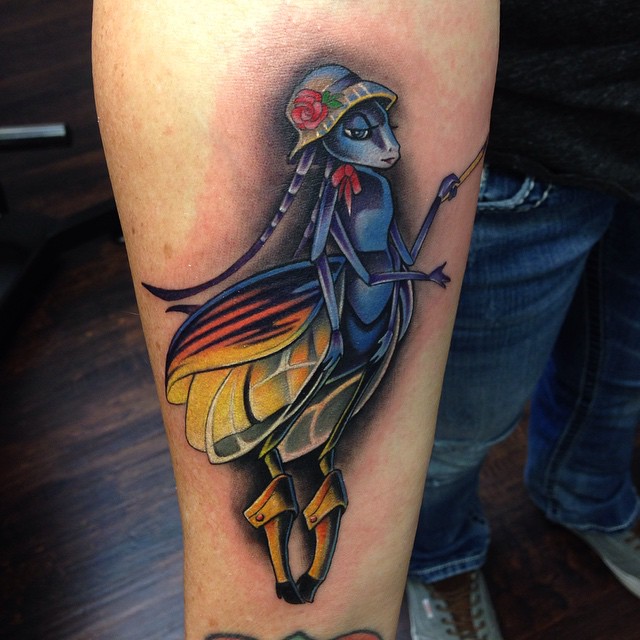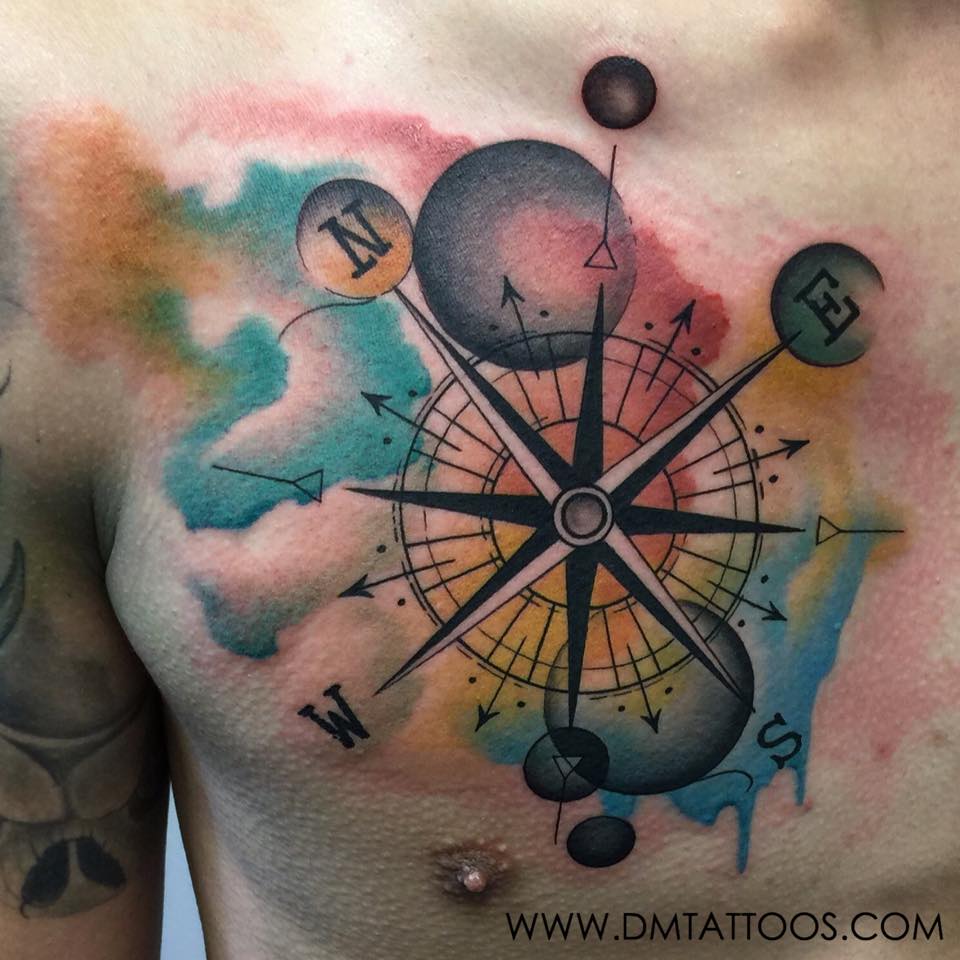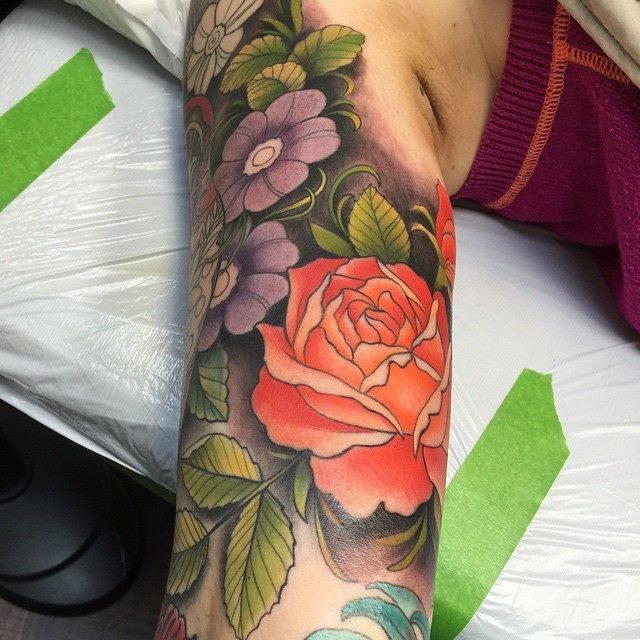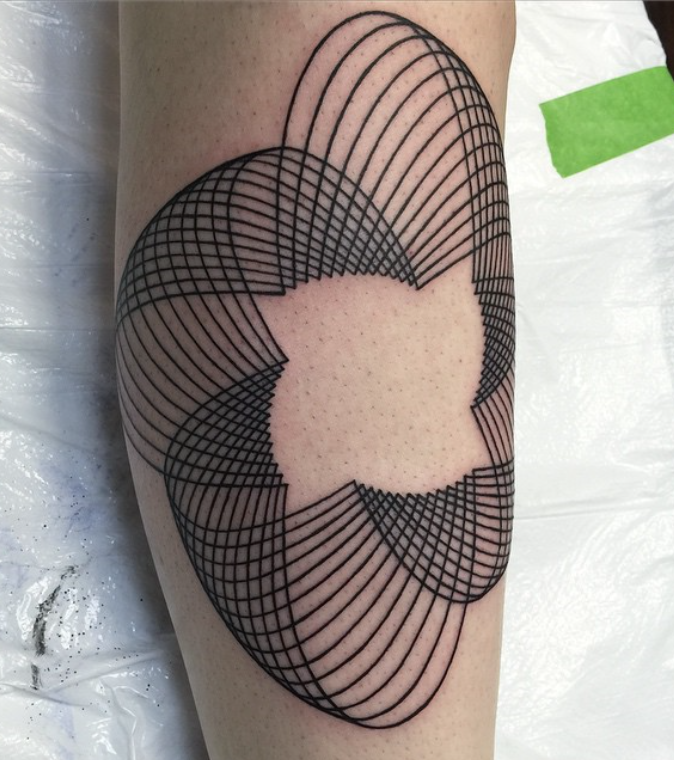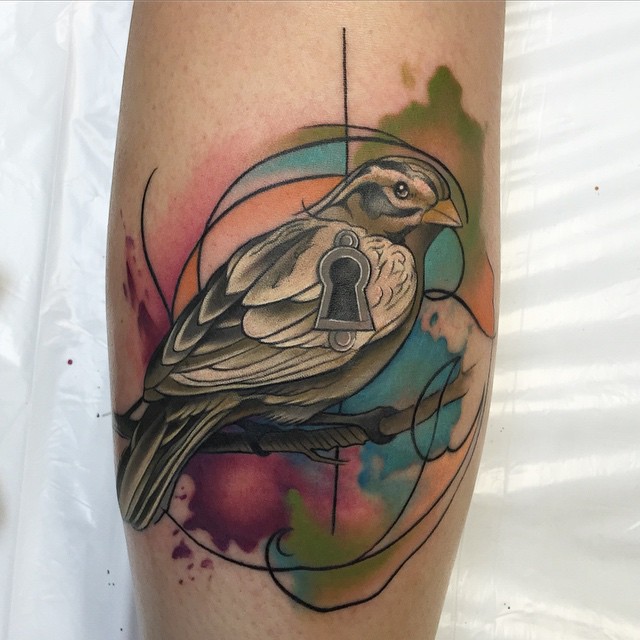 If you are interested in setting something up, please message me through the contact section on my website. I'd love to do some geometrical, abstract, floral, watercolor or trash polka style tattoos this weekend! But I am open to most styles!
Our Rebel Muse team will have lots of new things available at our booth this year. Lots of new artworks, apparel, etc.!
Thanks an we'll see you all there!
March 2015
I've recently had the chance to finish and photograph some larger tattoos, and a few small ones too, all of which have been added to the "skin" gallery over the past month. CHeck them out to see what I've been up to lately. And thanks to my awesome clients for sitting so well, and for following up with me for healed photos, which are necessary to show the true quality of any tattoo work.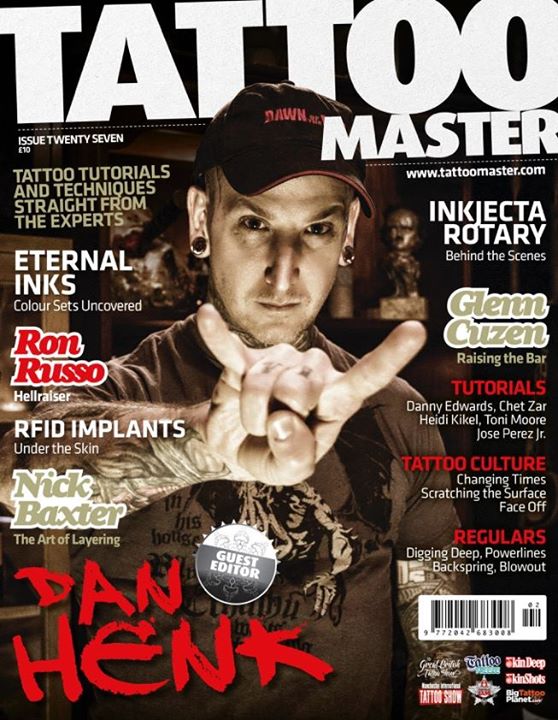 For all you tattooers out there, you can read about some of the advanced layering techniques I use in most of my large tattoo work by checking out my tutorial in the latest issue of Tattoo Master, featuring guest editor and friend of mine Dan Henk. This is a high quality publication full of really useful information for trade professionals, and I'm honored to be included in their impressive array of instructional articles.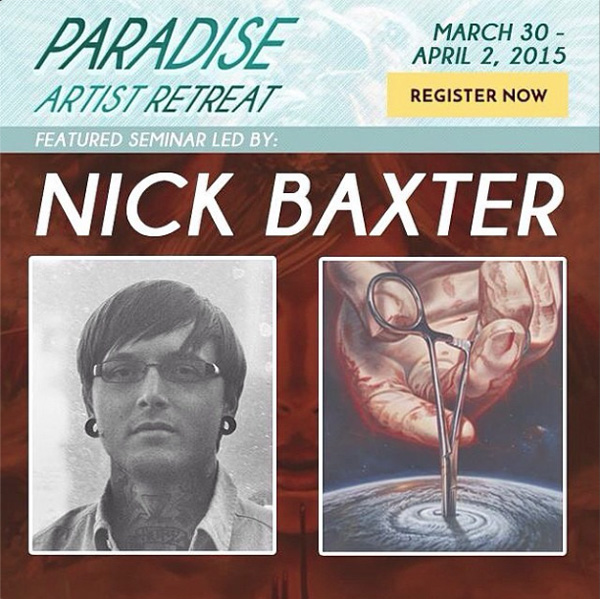 At the end of this month is the Paradise Artist Retreat, at the beautiful and inspiring Tamaya resort in the enchanted land of New Mexico. Every year this event happens I can't help but try to convince everyone to come out for it by writing here about how inspiring and rejuvenating it feels to spend 4 days of intensive art learning and creating in a secluded locale, amongst the good company of my tattooing and painting peers. I look forward to it again this year, and as usual I will be teaching my seminar about sharp-focus realism oil painting techniques.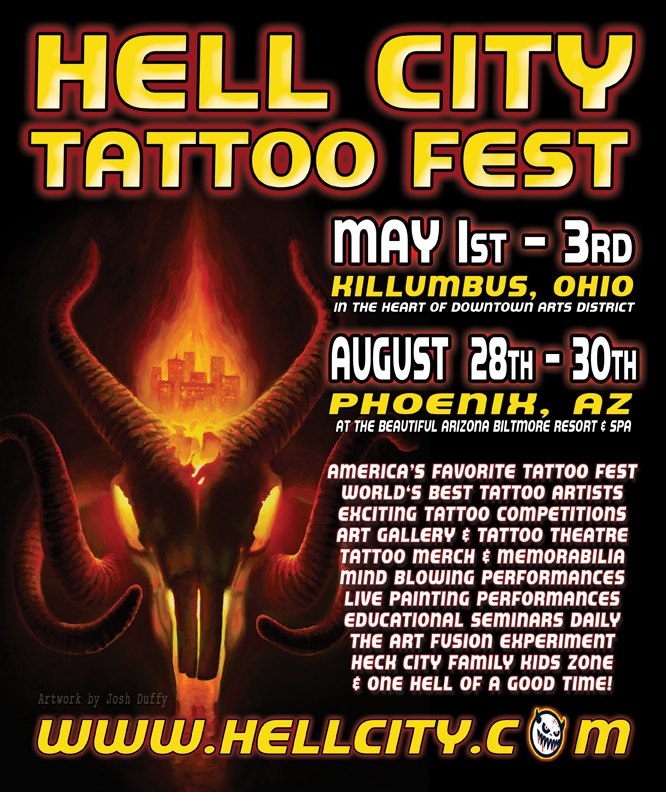 Next up after that is the Hell City Tattoo Festival in Columbus, Ohio which is always one of the best conventions in the U.S. I'll be there tattooing and selling prints, paintings, and merchandise, so come find the booth I'll be sharing with my good friends Adrian Dominic and Melissa Fusco.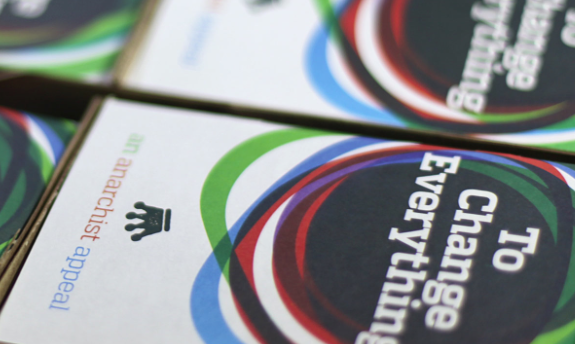 In other news, my anarchist friends and comrades in the CrimethInc. collective have recently launched an ambitious new educational and inspirational project called "To Change Everything." Their beautiful treatise and short video focusing on what can be done to improve our own and everyone's lives can be read and watched for free on their website, and bulk quantities of the gorgeously color printed pamphlet can be ordered for distribution in your area. Currently they have a need for volunteers who do work around and across the Mexican border to deliver bulk Spanish copies to Mexican comrades. If you think you can help with that specific task, please contact them through the forms on their website. To change everything...start anywhere.
And lastly, I still have prints, shirts, posters, and a few original paintings left from my recent series and gallery show "Perception of Being." Check out my last few site updates for more info by clicking the 'view more' link below. Or go to my painting only site www.nbaxter.com.
This week we have featured guest artists Aubrey Mennella, Dave Koenig, John Graefe visiting the shop and things have been hoppin' around here! Jen Godfrey makes her way back from her week in Texas, and we are looking forward to having her back home. And not to mention we got some really cool lighting installed as well!


Along with Aubrey, Dave, and John, we will also be welcoming Ian White next week, as well as Matt Matik! For more information about booking with any of these artists, or if they have any availability left, call the newly-decorated shop at (541) 244-1141 or shoot us an email at grantspass@offthemaptattoo.com!