TattooNOW News
12/11/14
New time lapse from Jesse Levitt
New time lapse from Jesse Levitt.
Jesse Levitt tattoos an alien skull on Off the Map LIVE! host Ben Licata at Off the Map Tattoo in Easthampton, MA.
read more
TattooNOW Network News
Orchids by Trevor Kennedy (tattooed on Athena).
submitted on 12/22/14 by -
Sweet Trade Tattoo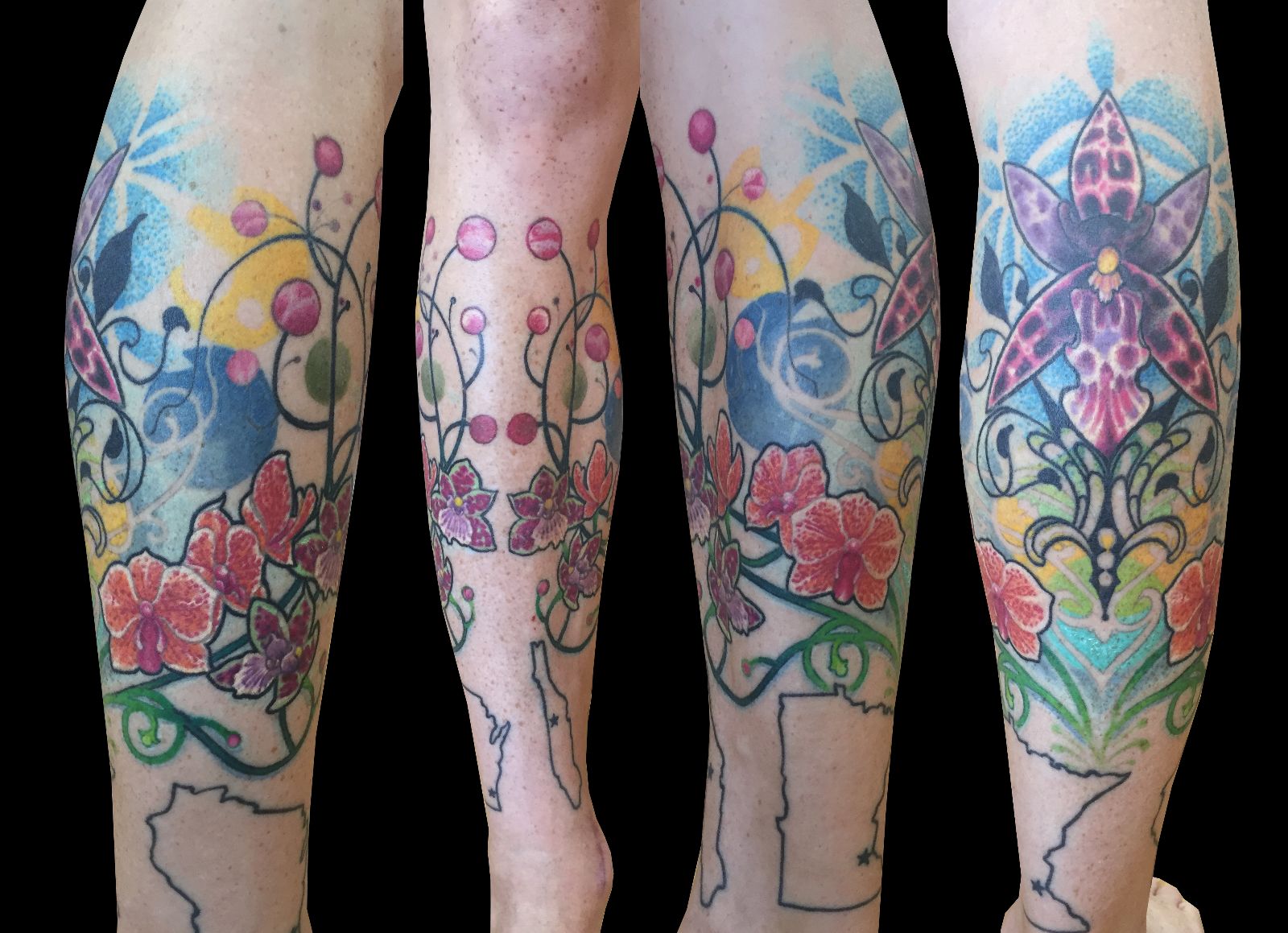 ---
Giant Squid vs Battleship
submitted on 12/22/14 by -
Tattoo City Studio
This was an orginal idea. A totally custom piece of a Giant Squid vs a Battleship. It's always a good time when the client gives me a concept and lets me have fun with it.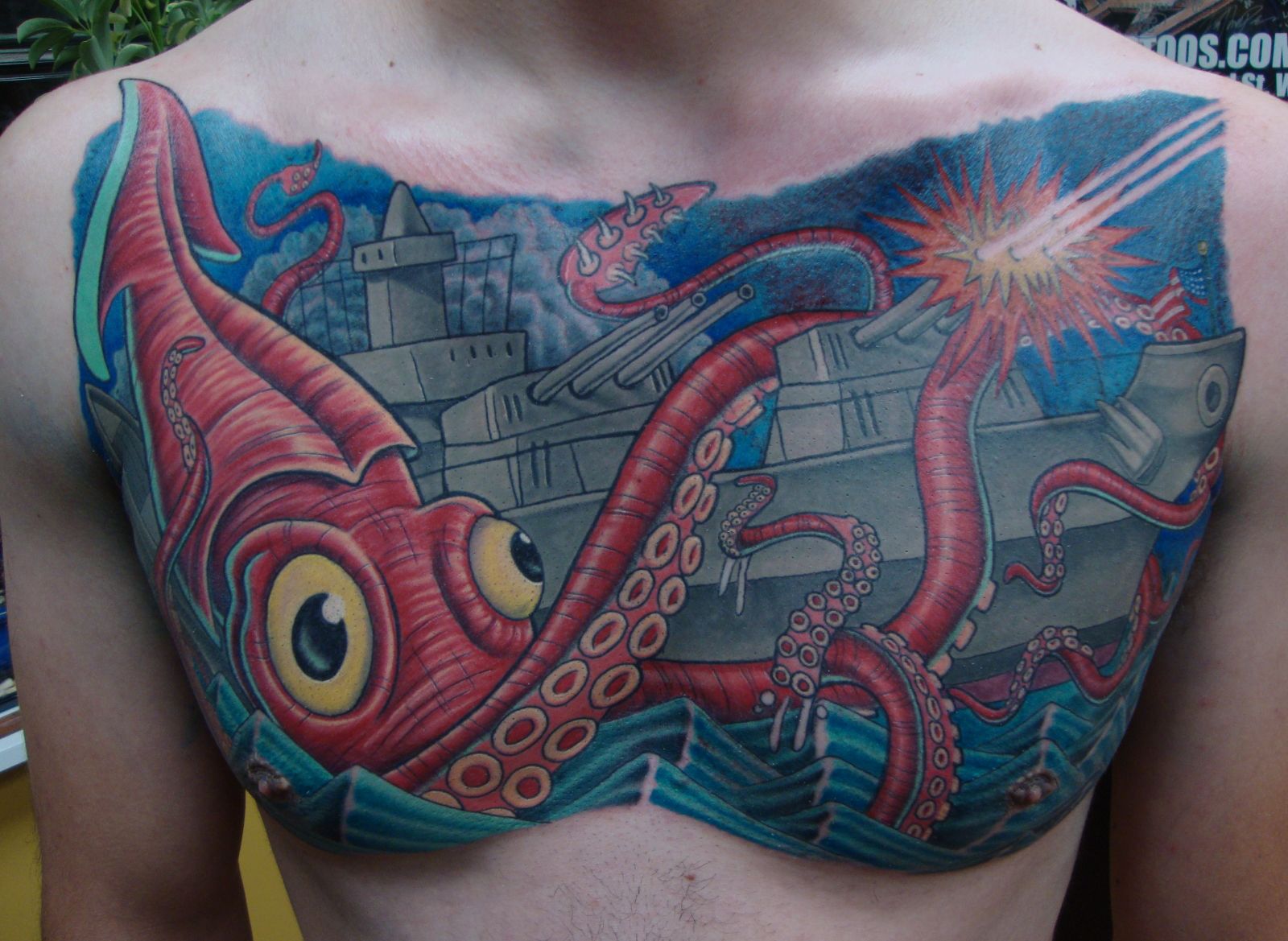 ---
New England News: Get Your Last Minute Gift Certificates!
submitted on 12/21/14 by -
Off the Map Tattoo
There is still time to purchase the gift that will literally last a lifetime for those on your holiday shopping list! We are open 11:00 – 7:00 everyday until Christmas Eve for your Gift Certificate buying needs! On December 24th (xmas eve) Mary will be in the studio from 10:00 am – 2:00 pm for all of you super last minute buyers needing to pick up the perfect gift for that hard to shop for friend or family member! We offer certificates to Off the Map Tattoo in any amount you'd like and we even have some great extras available to complete the package! Pick up one of our limited edition artist series OTM T-Shirts and/or a convenient OTM tote to present the whole shebang! Of course, goodie bags are always free so don't forget to grab one (or two) when you stop in to pick up those gift certificates!
---
Art In Genes
submitted on 12/21/14 by -
Biagio's Tattoo Gallery

"Art In Genes" Art Exhibit
Biagios Tattoo Gallery presents a new exhibit, "Art In Genes" featuring the artwork of our very own artist here at the Gallery, Rob Talo and his daughter, Areana Moon. The opening reception is December 21st from 5 p.m. to 9 p.m. Food and drinks are being provided by the gallery. There will be collaborative paintings created on the day of the show. Everyone is invited to contribute to these paintings. 100% of all proceeds from collaborative painting auctions, raffles, and donations will benefit the Leilagio Art Scholarship at William Paterson University. So bring your friends and family to check out our New Winter Show!!! Fun, Painting, and Amazing Art!!
---