Email Nando
Fallen Leaf Tattoos and Piercings
Las Vegas, NV
(702) 489-5323
Nando's Personal Website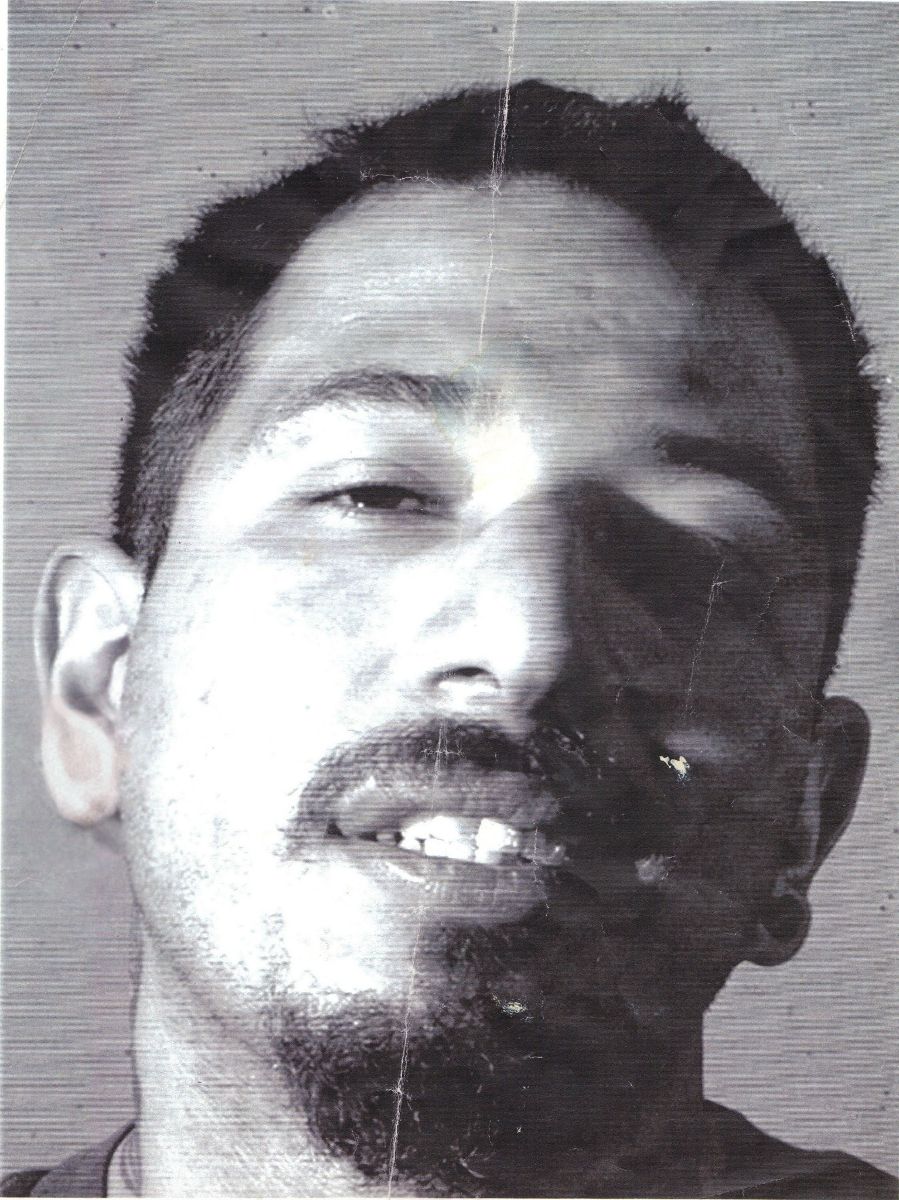 Nando has been tattooing for 18 years and has been part of a long standing tradition of offering quality work and superior customer service. He got his start tattooing while serving in the United States Army in Germany and was classically trained in the arts at the Rocky Mountain College of Art and Design in beautiful Denver. Having been in the music, underground art and international tattoo scene, he definitely brings a unique approach to the whole tattoo experience. Born in Los Angeles, trained in Europe, and forged in shops the world over, Nando at Fallen Leaf is an easy choice when it comes to getting that ink you have been looking for.
Recent Tattoos